6 Photographer's Essentials for the Weekend Getaway
Whether you're escaping the city for inspiration or getting lost in a good book, there's nothing like a good weekend getaway.
Getaway adventures help you recharge and refueled for the upcoming month's agenda with a fresh perspective.  Weekend trips are needed.  Period.
As a photographer, some essential things to pack for traveling includes: a sturdy & stylish bag with functional pockets, a sleek jacket and extra film. It's important to have access to your camera at any given notice to capture your weekend getaway moments.  Here are our picks, from lexdray's versatile carrying case to filson men's tacoma work jacket that you can wear with everything, you'll find something for your next trip.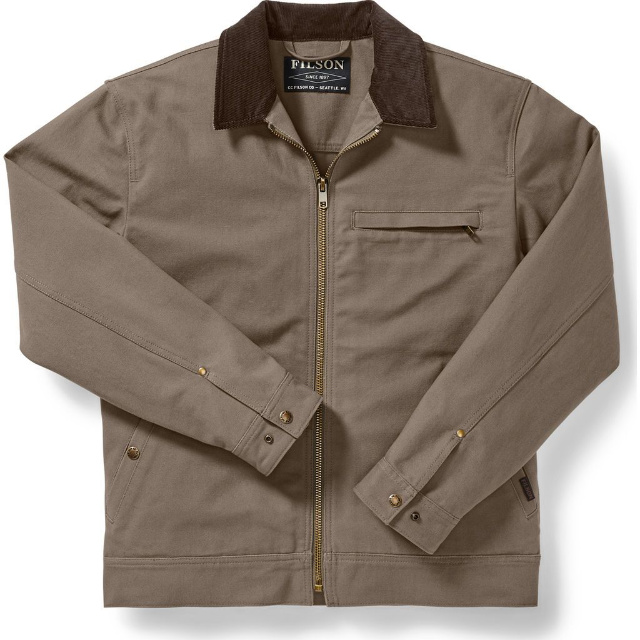 Our Tacoma Work Jacket blends durability with a comfortable fit for a jacket you'll wear even when you're off the clock. . Outfitted with a corduroy-lined collar and inner cuffs.  Perfect weekend getaway jacket.


Shop the full FILSON Collection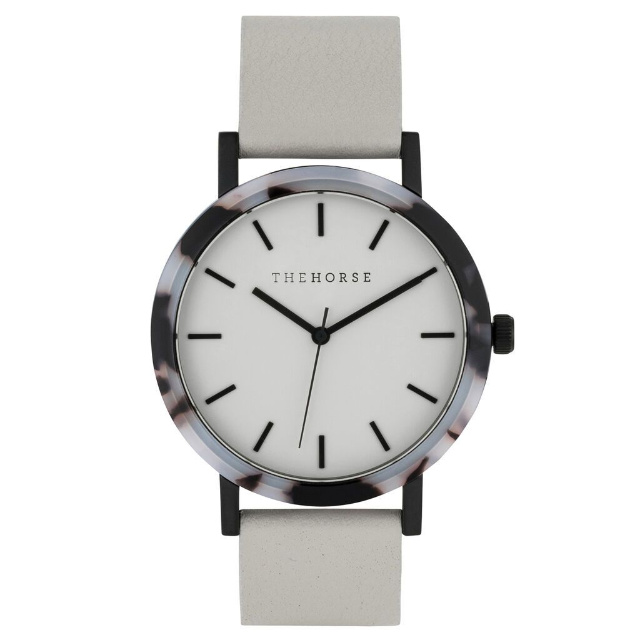 Timeless and Sophisticated. The Mini Resin watch is designed with a unique shell case along with genuine Italian leather details and lining. The acetate wrapped case and stainless steel bezel and caseback was inspired by The Horse's classic The Original timepiece. Outlast the Seasons with The Horse Mini Resin Watch.
Shop the full THE HORSE Collection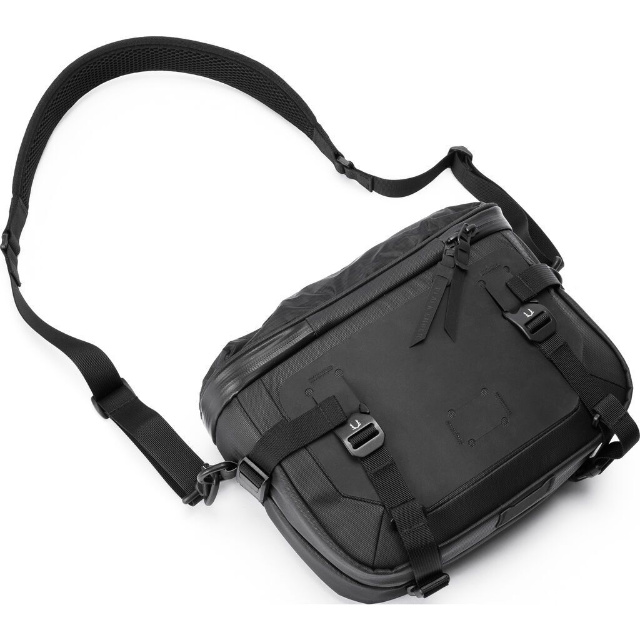 Quickly and easily access your camera through the top-loader feature of the CITADEL DSLR Pack. No need to fully open your pack.
Shop the full BLACK EMBER collection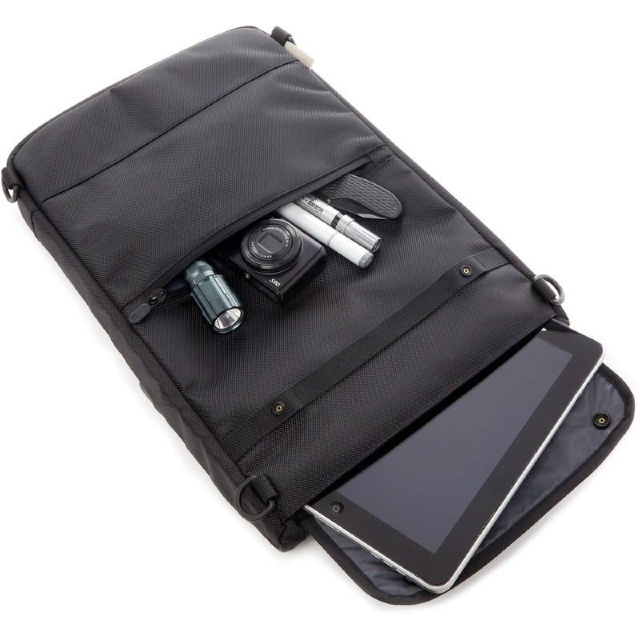 Wear the case in a combination of ways over your shoulder or across your body, thanks to the comfortable shoulder strap and four connection points.  This versatile travel case combines style and function so you can carry your daily essentials easily, whether you're a photographer, musician or commuter. 
Shop the full LEXDRAY collection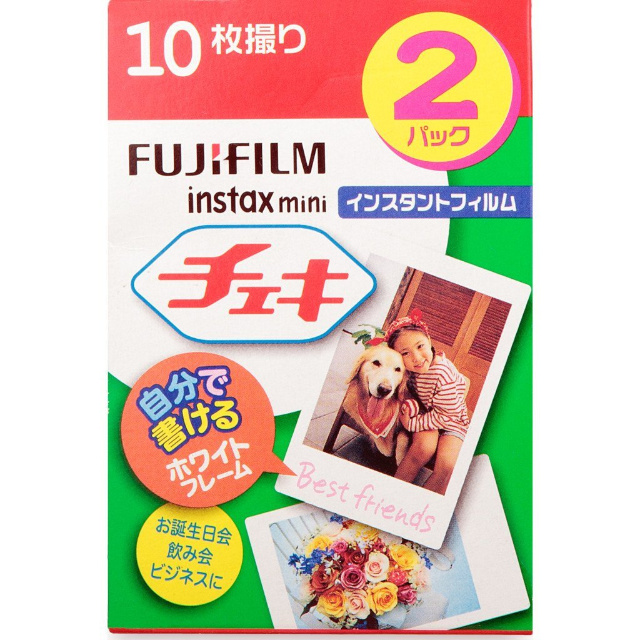 Lomography is dedicated to creating cameras, equipment and accessories that let you take high-quality photos in a fun and stylish manner. This Fuji Instax Mini Film 2-Pack is great for quick, precise photos that you can take on the move. Use this film with our Lomography Lomo'Instant Automat Camera. 
Shop the full LOMOGRAPHY collection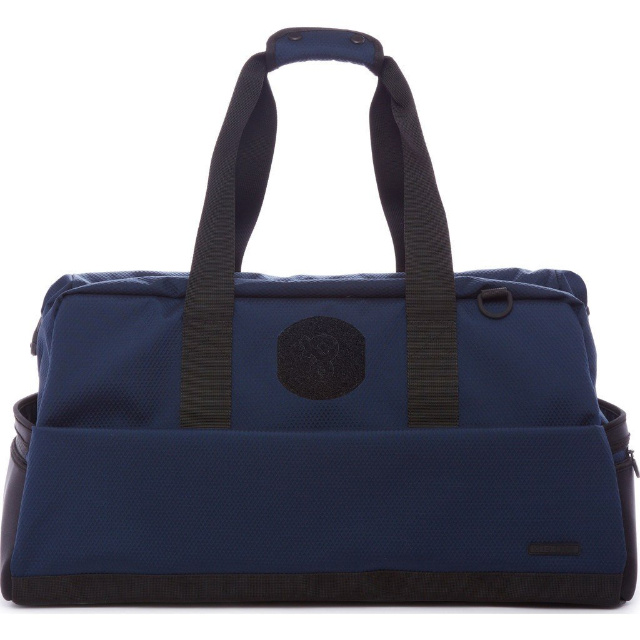 This innovative duffel features a center channel with fleece that fits 2-3 pairs of any size shoes, due to its expandable design. Multiple other compartments let you store any other essentials, while mesh zipper pockets are perfect for electronics and valuables. Four external pockets give you quick access to any other things you need. When it comes to functionality and style, this is the sneaker head's dream.
Leave a comment