Love is in the Air - Scents to set the mood

Our favorite scents: candles, perfumes and more.
Love is in the air!  It's that time of year again when cupid pays a visit.  Curate your valentine's day with our current favorite candle scents to set the mood.  No worries, no love spell candles over here.
Love is an adventure worth sharing!  Spread love and check out the brands that give back.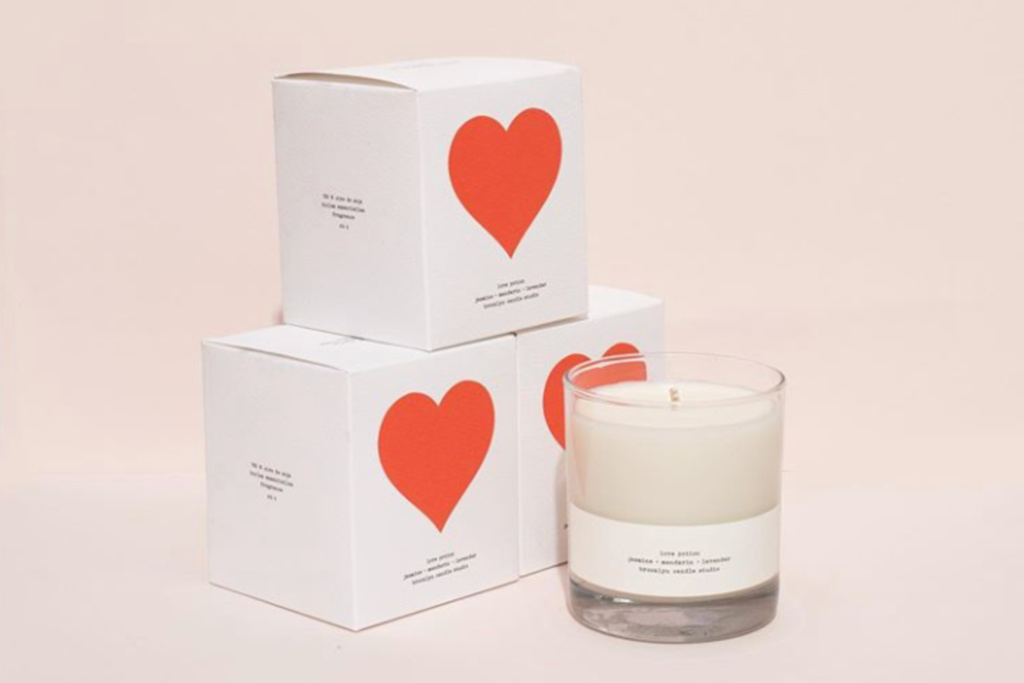 Valentine's limited edition Love Potion: Exotic notes of jasmine blossoms, calming lavender, and bright mandarin—an olfactory experience reminiscent of a freshly picked bouquet of wildflowers. Housed in a cocktail tumbler with a cream textured minimalist label. Packaged in a textured box inspired by vintage graphic posters.
Shop our full Brooklyn Candle Studio Collection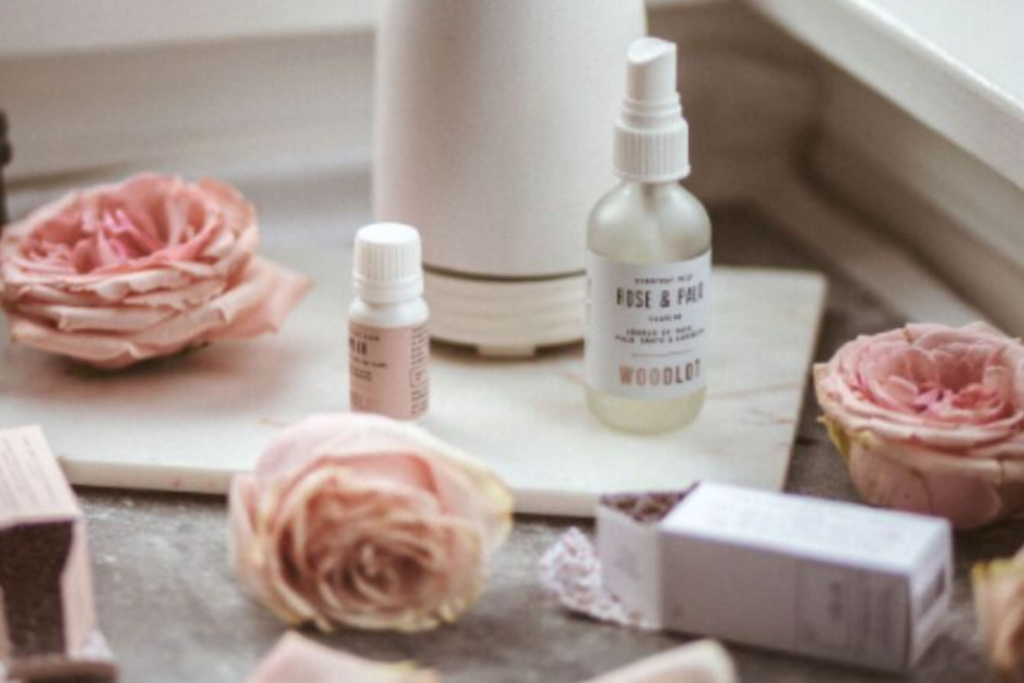 Share the ritual with three of Woodlot's most popular items. This set combines their calming Rose Palo Mist, 8oz Original Candle, and rejuvenating Recharge Essential Oil.
Shop our full Woodlot Collection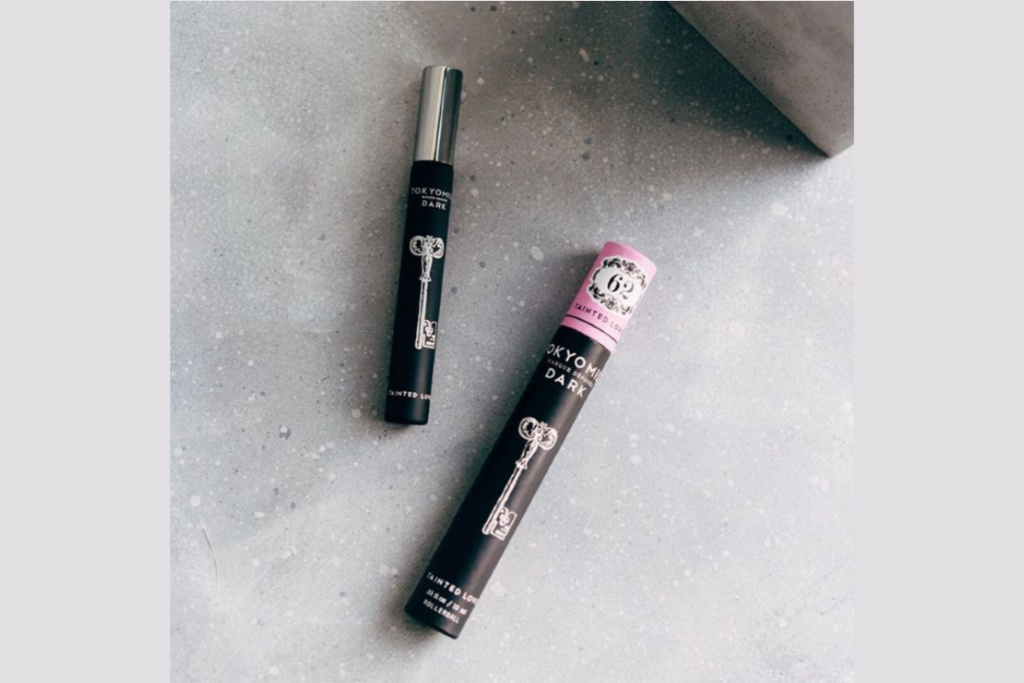 For over a decade, designer Margot Elena's carefully crafted libraries of products that balance design and fragrance. Elena created TokyoMilk with the desire to formulate luxurious body care formulas with mysterious yet sophisticated ingredients. Part of the Dark Collection, the No. 62 Tainted Love Rollerball Perfume has fragrance notes of dark vanilla bean, orchid, white tea and sandalwood. Margot Elena's signature look makes this perfume a treasure that you'll want to keep everywhere you go.
Shop our full TokyoMilk Collection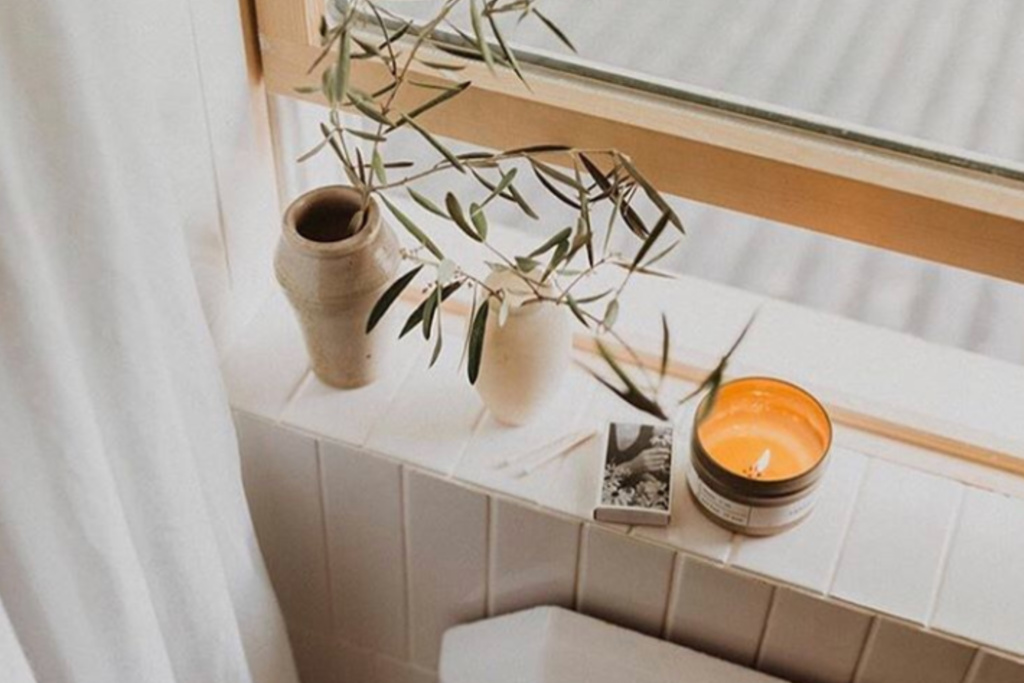 Photo Source: @maddiebroderick
Take a bit of home with you wherever you are with Brooklyn Candle Studio's Gold Travel Tin Candle in Love Potion. The Love Potion Candle boasts light notes of jasmine blossoms, soothing lavender, and ripe mandarin; an olfactory experience comparable to a bouquet of flowers.
Shop our full Brooklyn Candle Studio Collection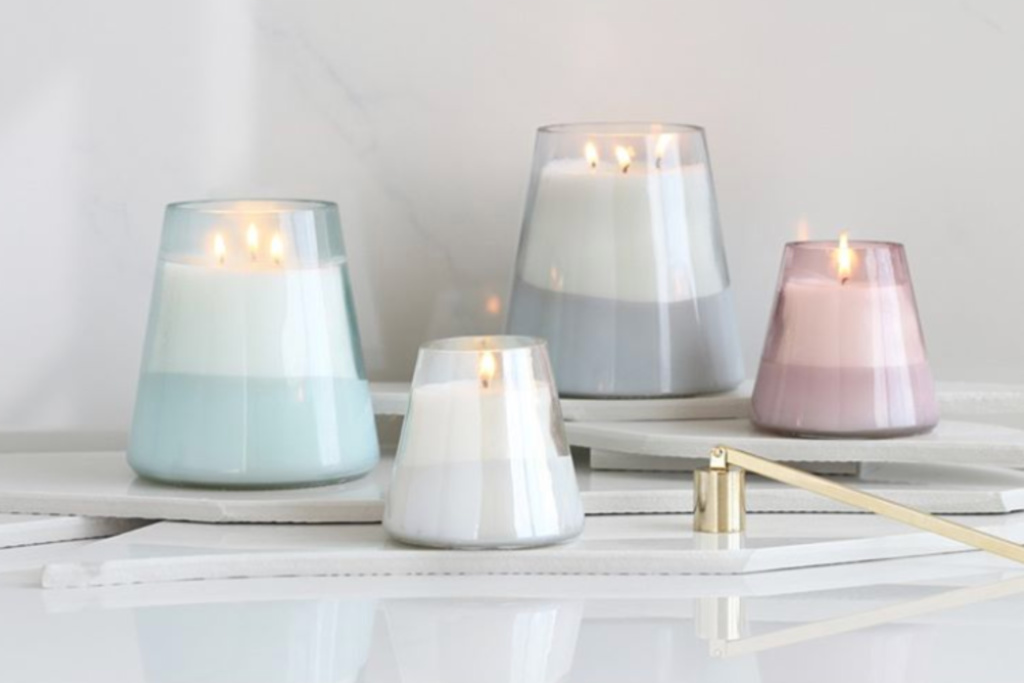 The Paddywax Celestial Ultraviolet Lavender Candle in a Glass Vessel is designed to bring the refreshing vibrance and natural aromas of Mother Earth into your home. This candle is made using 100% soy wax and poured by hand in the United states, Paddywax maintains their commitment to an artisan-like craft. Leading invigorating with tops notes of Eucalyptus and fresh nutmeg, the Celestial Candle ushers calm, serene scents right into your home. As a heart of French lavender and rosemary meet, soft base notes of cedar wood and pine needle close this remarkable aromatic experience. 
Shop our full Paddywax Collection
Leave a comment
Comments will be approved before showing up.