Best Watches Under $150 - Spring Into Action
 Looking to buy a watch that looks great?

Timeless and stylish, a quality watch never goes out of style.  Spring into action and update your timepiece with our top 10 best watches under 150.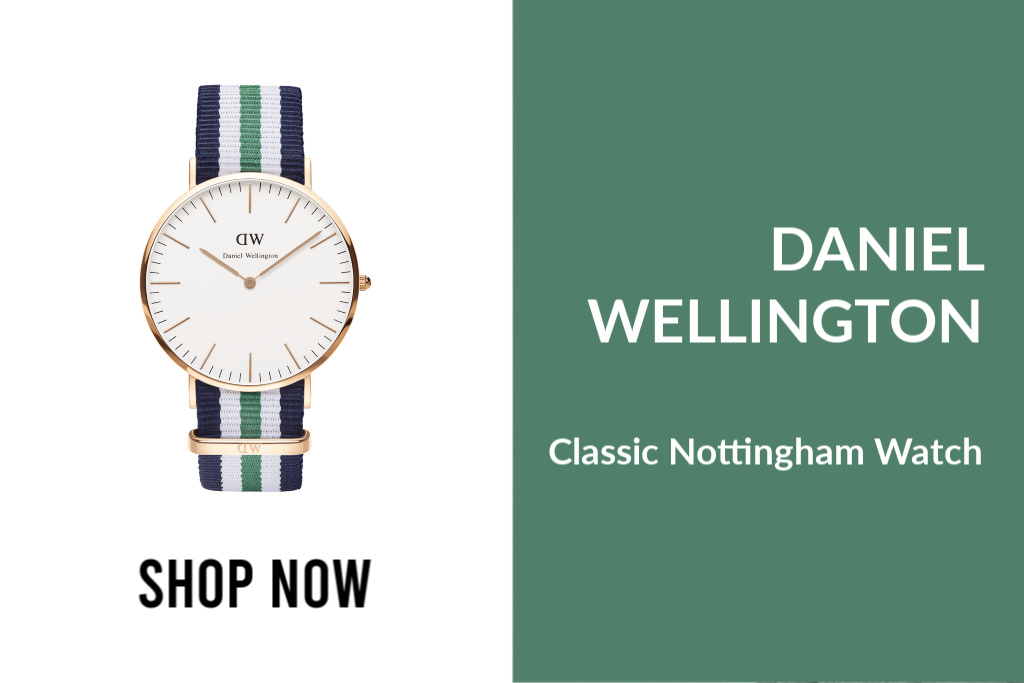 The Daniel Wellington Classic Nottingham Men's Watch was designed from a playful mindset.  The bright and fun colors of the strap merge with the sophisticated design of the sleek case and create an impressive end result.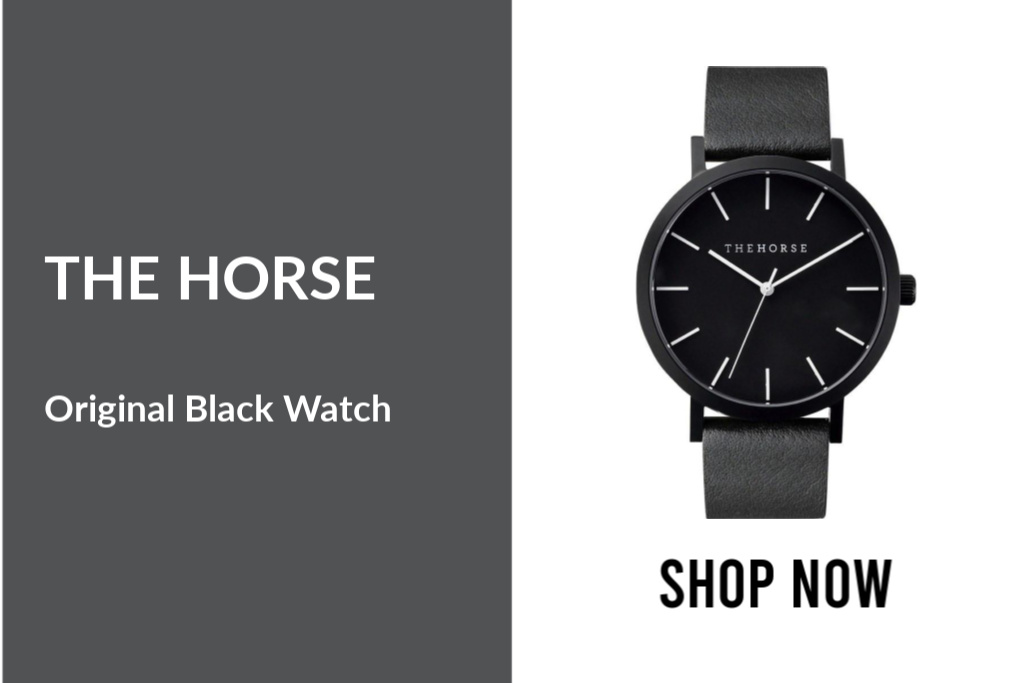 Simplicity at its finest, The Horse brings you their Original collection. This Matte Black Watch is designed with a black face, minimalist markers, and is finished with a black leather band for a timeless style.
The Multi wristwatch is the newest collaboration from AARK and design studio Daniel Emma. This groundbreaking design challenges the conventional timepiece with bold color combinations. Multiple warm golden hues come together for a striking yet balanced aesthetic. AARK Collective's two-tone strap is made with elegant, soft calf leather. The matte casing is a unique contrast to the leather, due to its sandblasted texture. AARK has also outfitted each Multi watch with a resilient Japanese quartz movement and scratch-resistant mineral glass lens.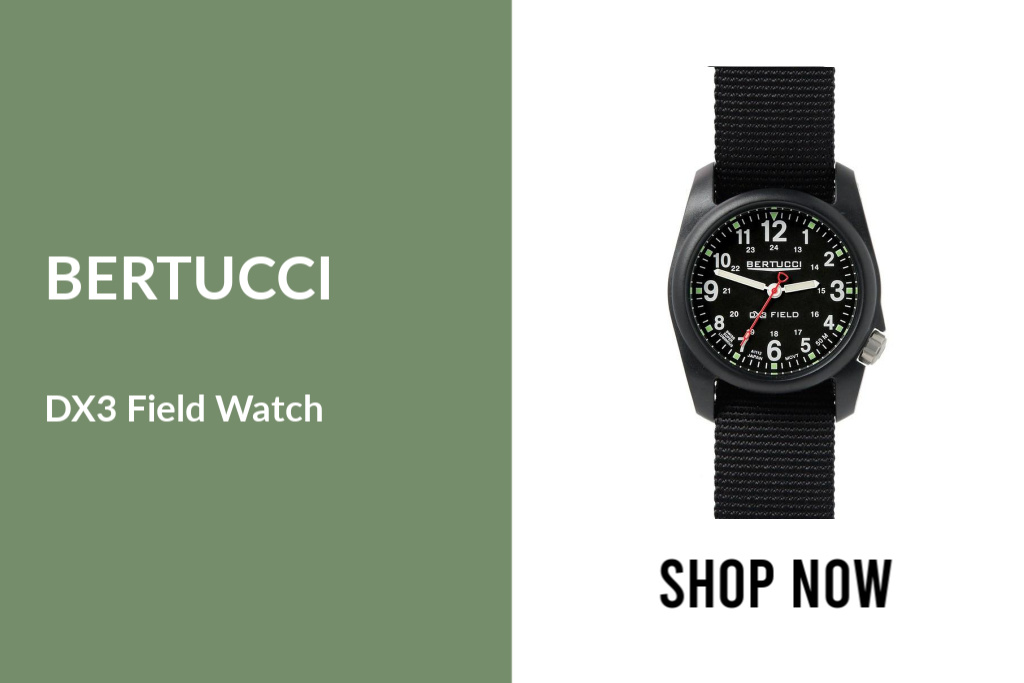 The Bertucci DX3 Field Watch features unmatched performance and value. Inspired by classic styling and expressed in rugged design, this uncompromising durable performance watch will be ready for duty irregardless of how tough the situation gets.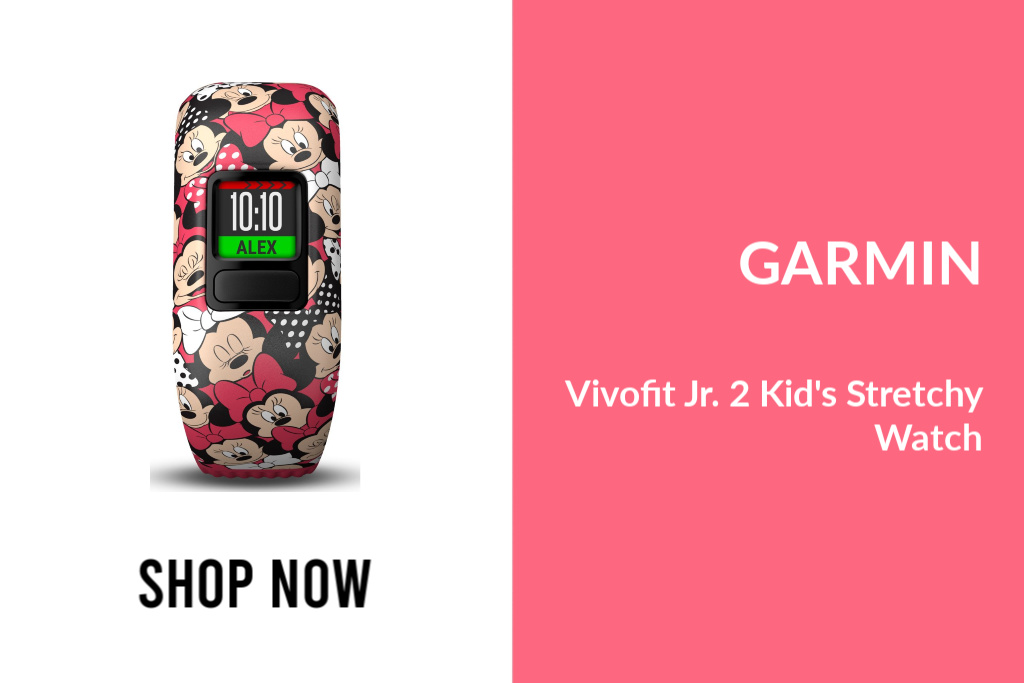 Looking for a fun new way to keep your child motivated to exercise? The Garmin Vivofit Jr. 2 Kids's Stretchy Watch is exactly what you are looking for! This cute activity tracker features a vibrant Minnie Mouse design that your child will love! It is swim friendly watch that is tough enough to last through play time! The battery will last a year so your child will never have to slow down! Parents can manage chores, rewards and more when they sync this watch with their Apple®, Android™ and Amazon Fire Tablet devices. You can keep track of your child's steps, daily activities and even sleep with the data from the watch.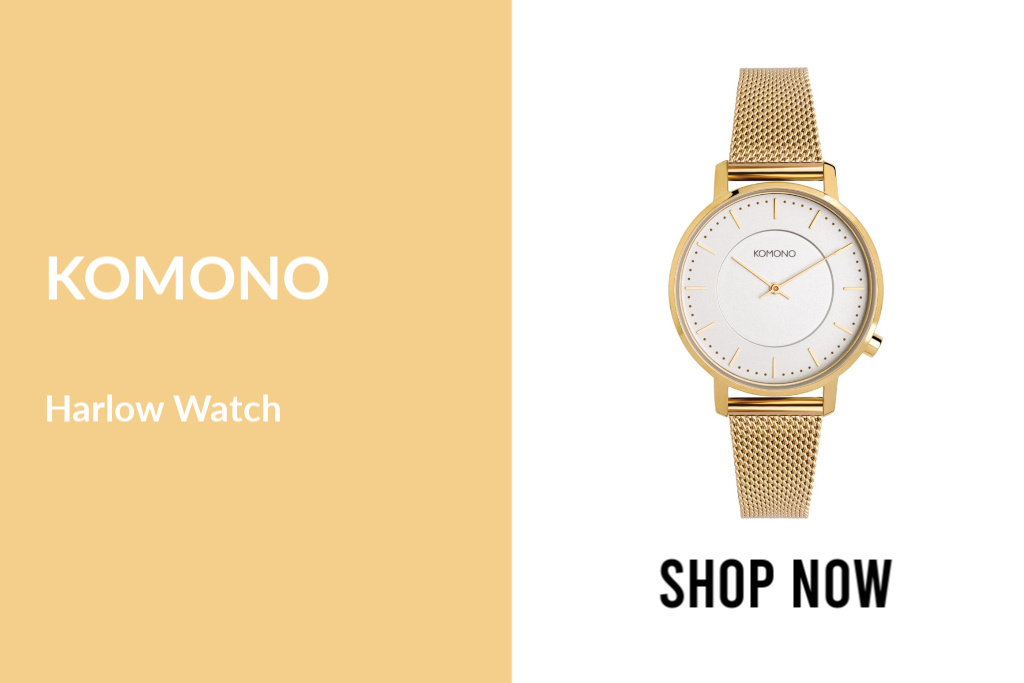 A style of classic elegance and charm, Komono's Harlow watch embraces natural beauty with Gold Mesh. This feminine timepiece is part of Komono's latest collection for a minimal and lightweight  style. Crafted with high quality materials and stylish simplicity designs define the Harlow as a true reflection of beauty that never goes out of style.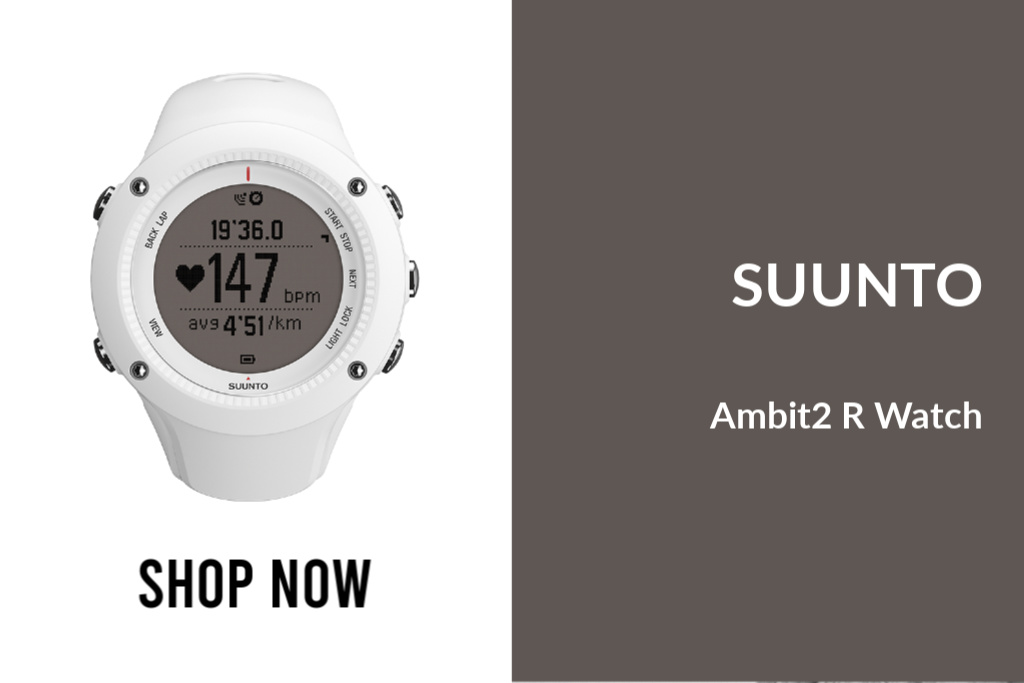 Designed for women, the Suunto Ambit2 R with optional Heart Rate Monitor is the perfect running partner. The Suunto Ambit2 women's running watch has a built-in GPS and accelerometer to provide accurate pace, speed, cadence and distance, while full route navigation offers you the freedom to explore, track your route and performance.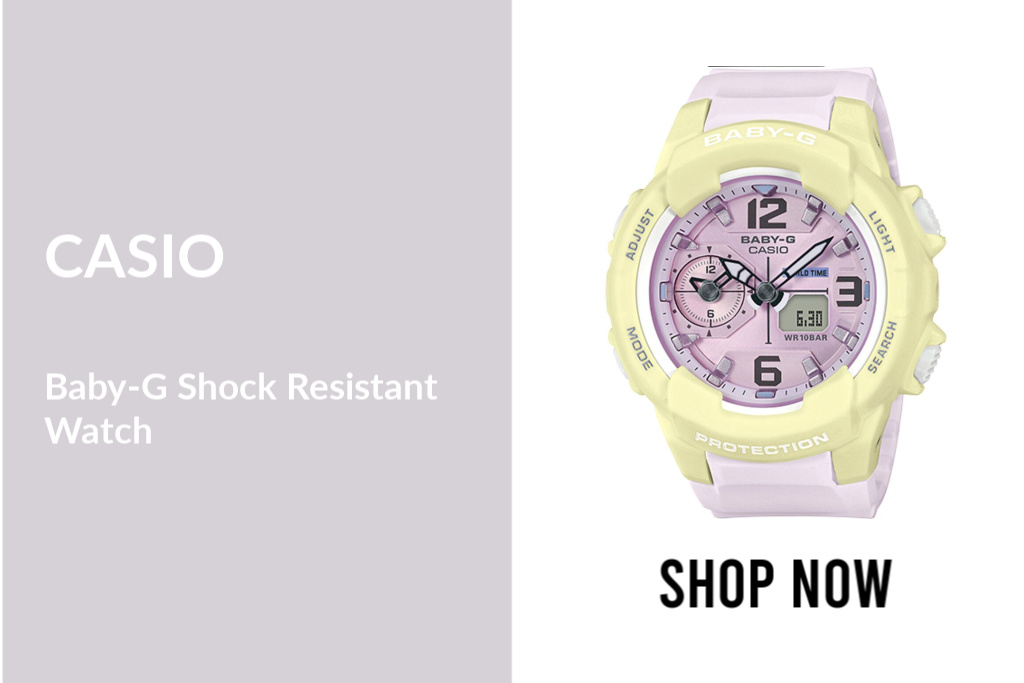 From BABY G, the stylish, casual wristwatch for women who lead an active lifestyle, come fresh models finished with pastel colors just in time for summer. The BGA230PC features a two tone design using yellow for the case and pink for the band. The case of this watch features a tough, G-Shock-esque profile that combines with the soft girly colors to create a street fashion motif. Functionally speaking; these watches are decked out with Dual Dial World Time, offering a small secondary dial which displays the current time in a different time zone. A perfect addition to any jet-setter's travel plans.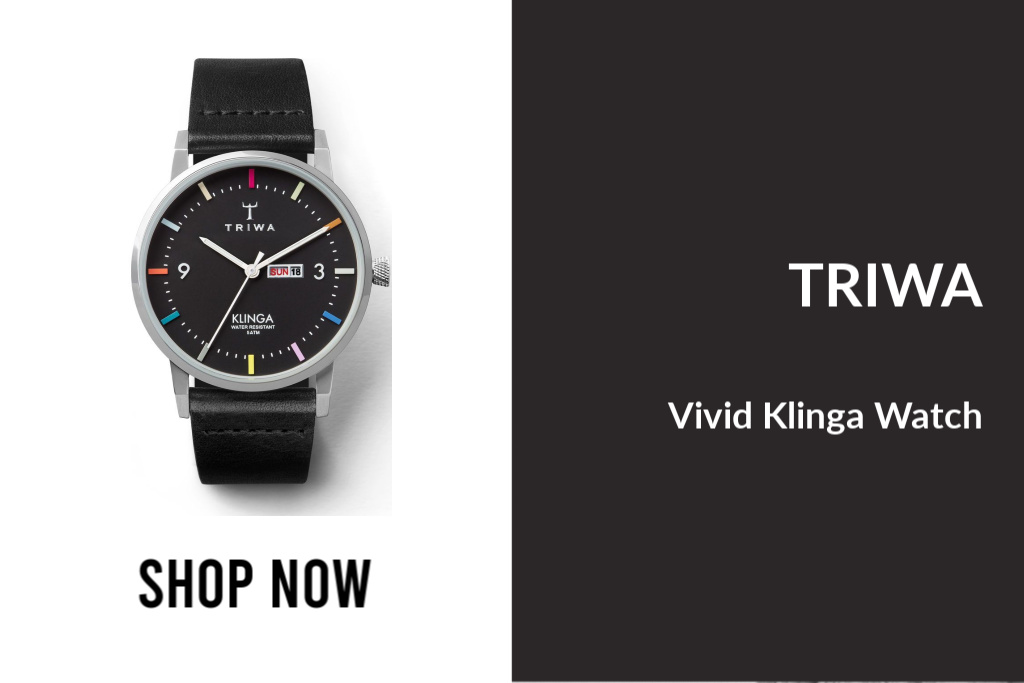 The Triwa Black Classic Vivid Klinga Watch is a great everyday piece. It is a classic design that is both minimal and elegant. Made with a brushed steel case, black dial and a black Swedish organically tanned leather band. This makes a great gift!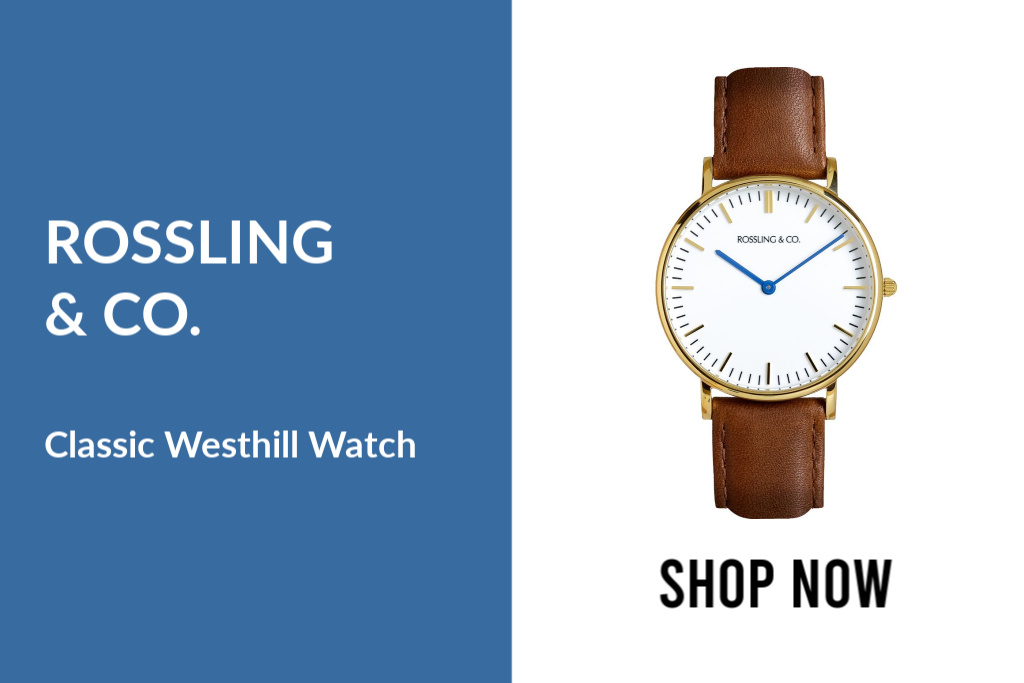 Rossling & Co. strives to craft quality watches that are both stylish and versatile. The Classic 36mm Westhill Watch is constructed with a slim case, Swiss quartz movement and is finished with a leather strap. The sleek white dial is housed in a gold case. Whether you dress it up or down, this watch is perfect for any occasion.
Leave a comment