4 Moodboards to Inspire You: Falling into Autumn
Photosource: Charles Delugio, Justin Schuler
Where has the time gone?  October is almost here and we're ready for something more than just pumpkin spice lattes.
An amazing way to openly invite a seasonal change into your home is to create a moodboard &  capture the essence of that season.  Be it, colors, tones, scents or shades but try not to think of the most obvious pumpkin motifs.
In North America, autumn traditionally starts with the September equinox (21 to 24 September).  This is when harvesting crops to prepare for the colder season happen, when the leaves start to change into vibrant oranges & reds and when we embrace the coziness of the indoors.  For the most part, this season reminds me of hot cocoa, sweater weather and cozy vibes by the fireplace while the record player spins "Gone Till November" by Wyclef Jean.
What is a moodboard?
A moodboard is an arrangement of images, texts, materials, ideas, etc. intended to evoke a specific concept or emotion. 
Create a mood board by using your own favorite autumn memories.  If you're inspired to get started on your fall inspiration, the best way to begin is to utilize Adobe Color.  The Adobe color experience is perfect for capturing the color pallette, pulled from your own images. 
Try out the Adobe Color Experience for yourself.
In the spirit of a new season, we've put together 4 fun and fresh autumn inspiration moodboards for you!  Invite the seasonal change into your home & wardrobe.
 Autumn Morning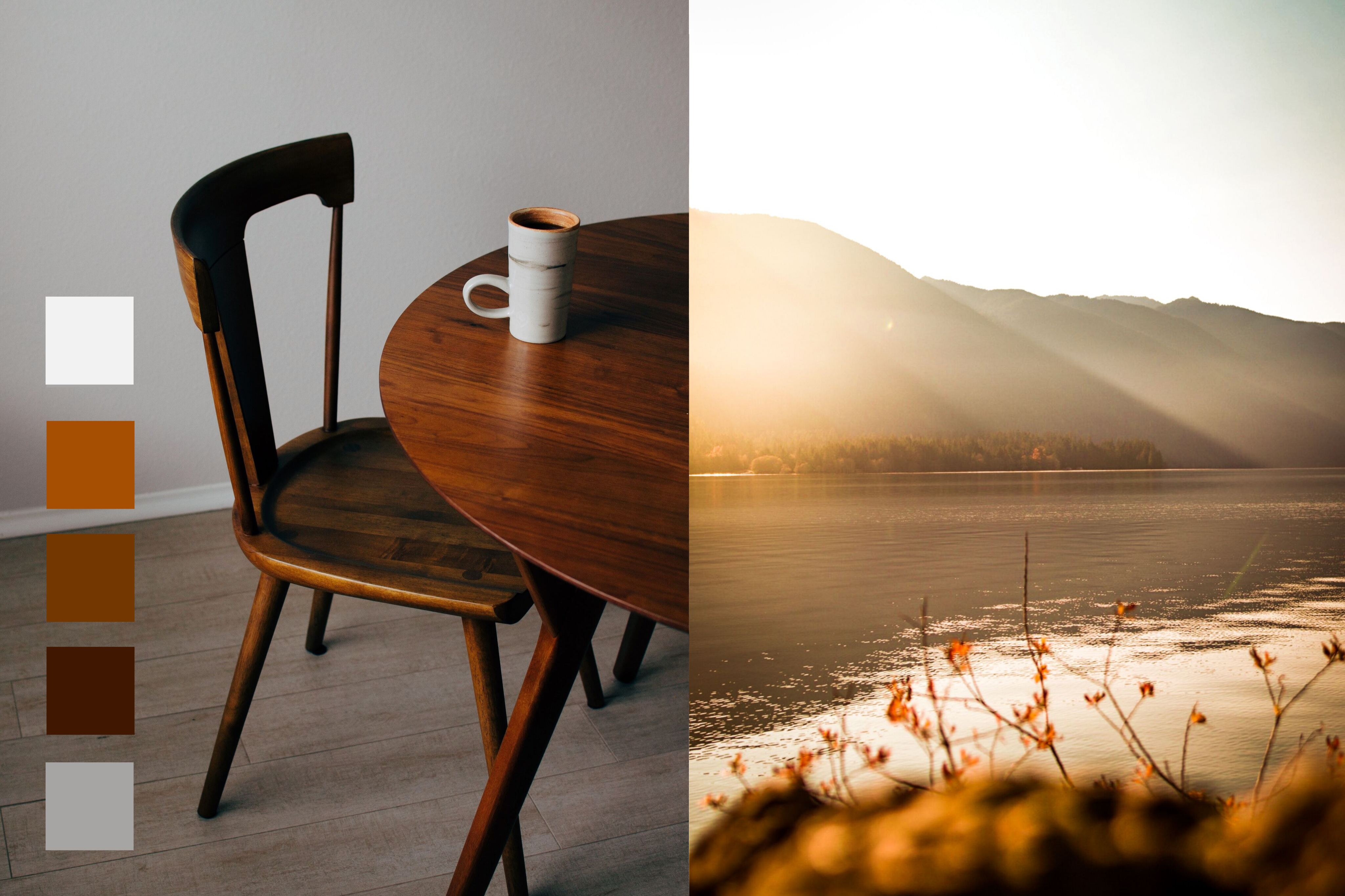 Photo Source: Ryan Riggins, Jenny Caywood
Crisp air strikes your lungs.  Hues of vibrant browns to warm up your autumn morning.  Wake up to the aroma of fresh coffee dripping from your gaze coffee pot + dripper.
 Mellow Yellow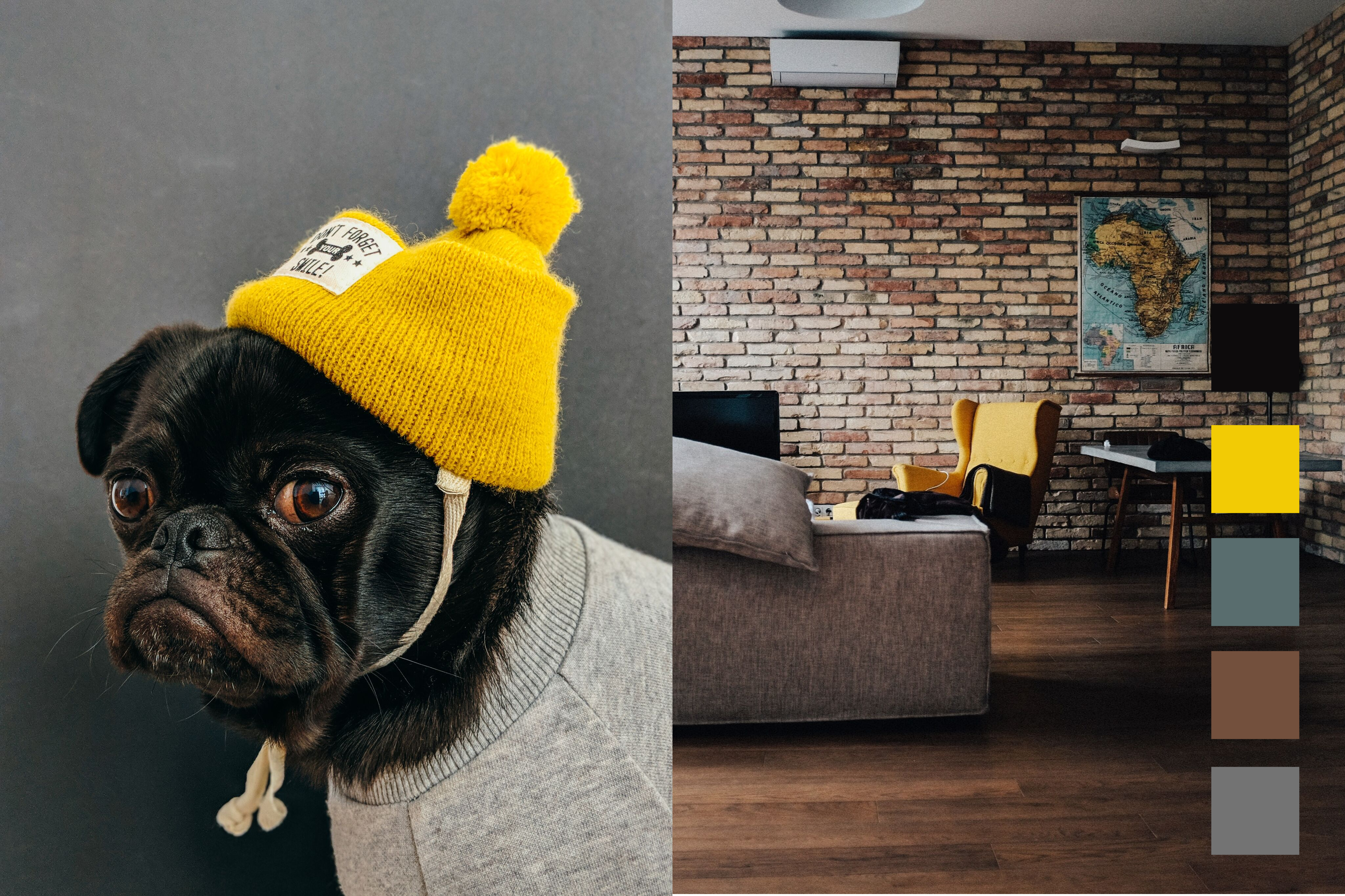 Photo Source: Charles Delugio, Justin Schuler
Just because on some days we want to stay in bed doesn't mean we're tired.  With calming earthy grey tones, a pop of yellow will liven up your cozy day in. Keep calm and stay mellow. 
 October Skies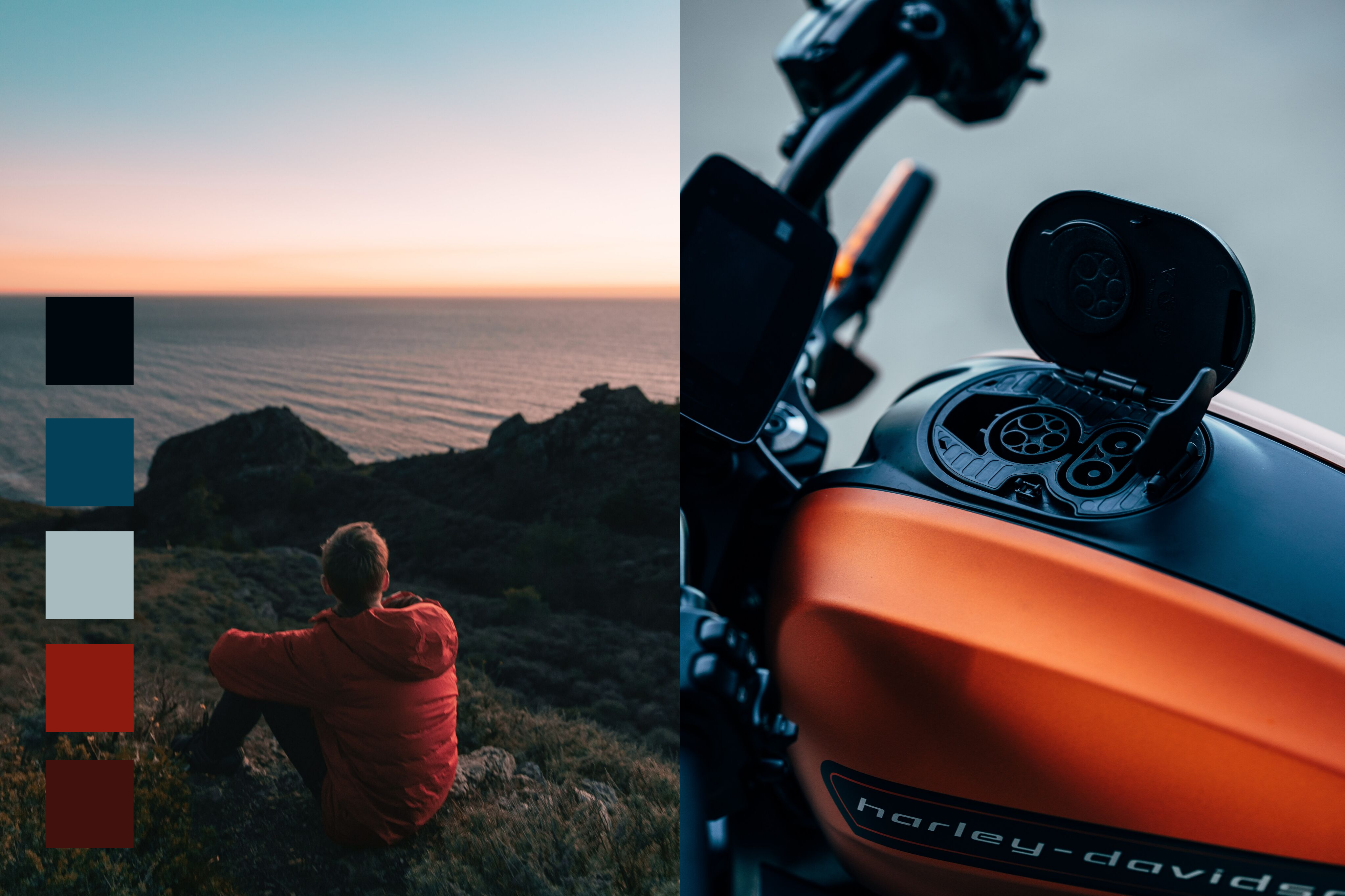 Photo Source: Matthew Ronder-Seid, Harley Davidson
The feeling of the cool breeze on an October night.  What a rush of adventure.   Be inspired by those moments to yourself.  Spice up your style or home with these deep warm tones reminiscent of an autumn sunset.  
Fogtown Glory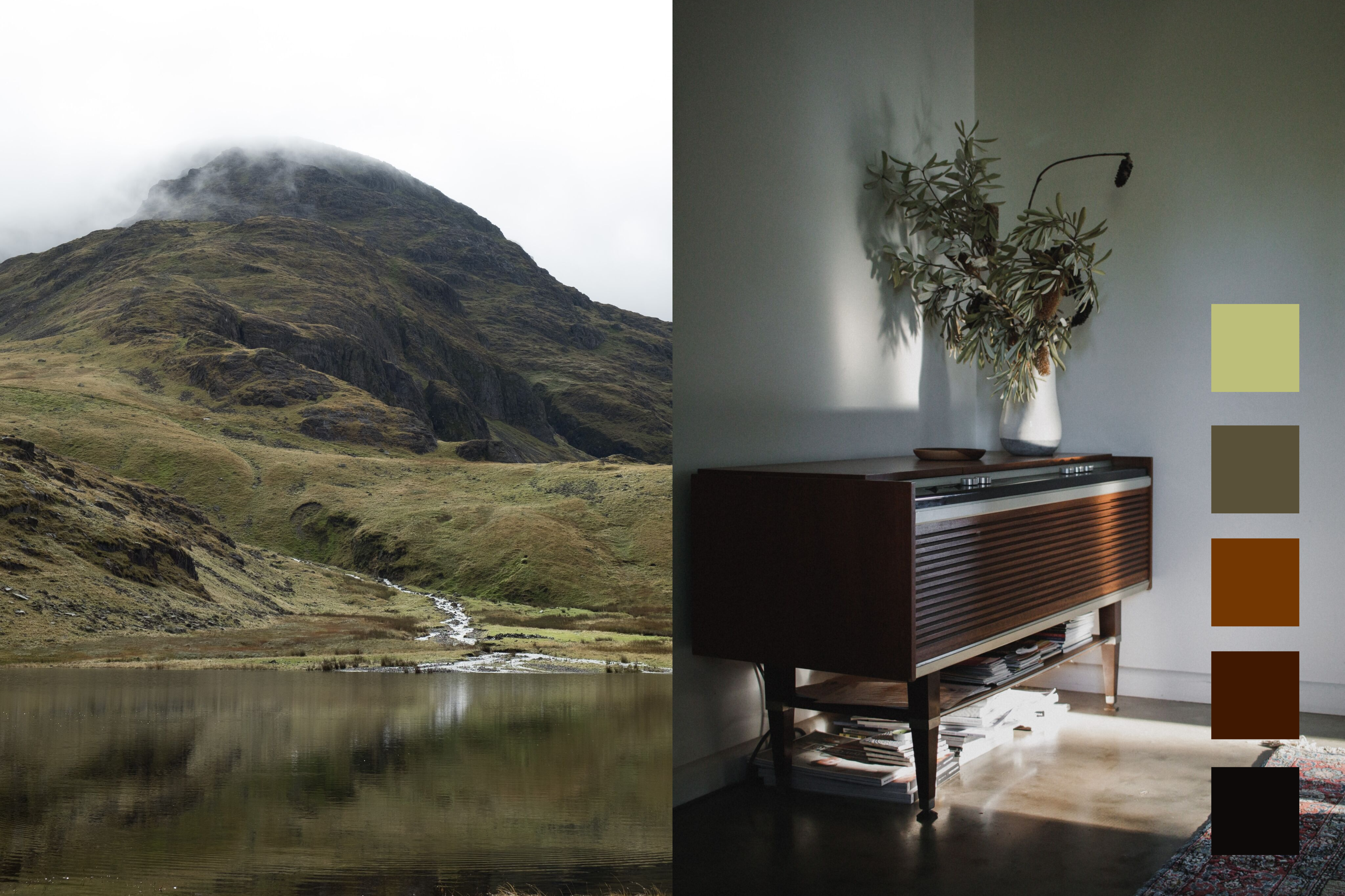 Photo Source: Alex Baez, Fabio Hanashiro
 As the weather begins to chill, invite the adventure inside with these natural earthy tones.  The subtle scent of Montana Forest will keep you reminded of the evergreens.
Leave a comment