How Nature is Good for Our Health & Happiness
The mighty outdoors is a wondrous place to explore and it has more health benefits than staying cooped up inside.
Photo Source: Aaron-Burden
"The idea is simple: if a person simply visits a natural area and walks in a relaxed way there are calming, rejuvenating and restorative benefits to be achieved. "
When was the last time you inhaled that fresh crisp air overlooking the ocean or admired the cool shade of the towering evergreen trees.  Turns out nature is providing us remedies that benefit our overall wellbeing.  Studies reveal that being in nature has a powerful positive effect on the mind, body, and spirit.
If you're living in a city, plan some time to escape from the urban settings and explore your closest hiking trail.
Looking for your next hiking destination?  Check out 5 Hiking Destinations in the San Francisco Bay Area
It's Good for Our Health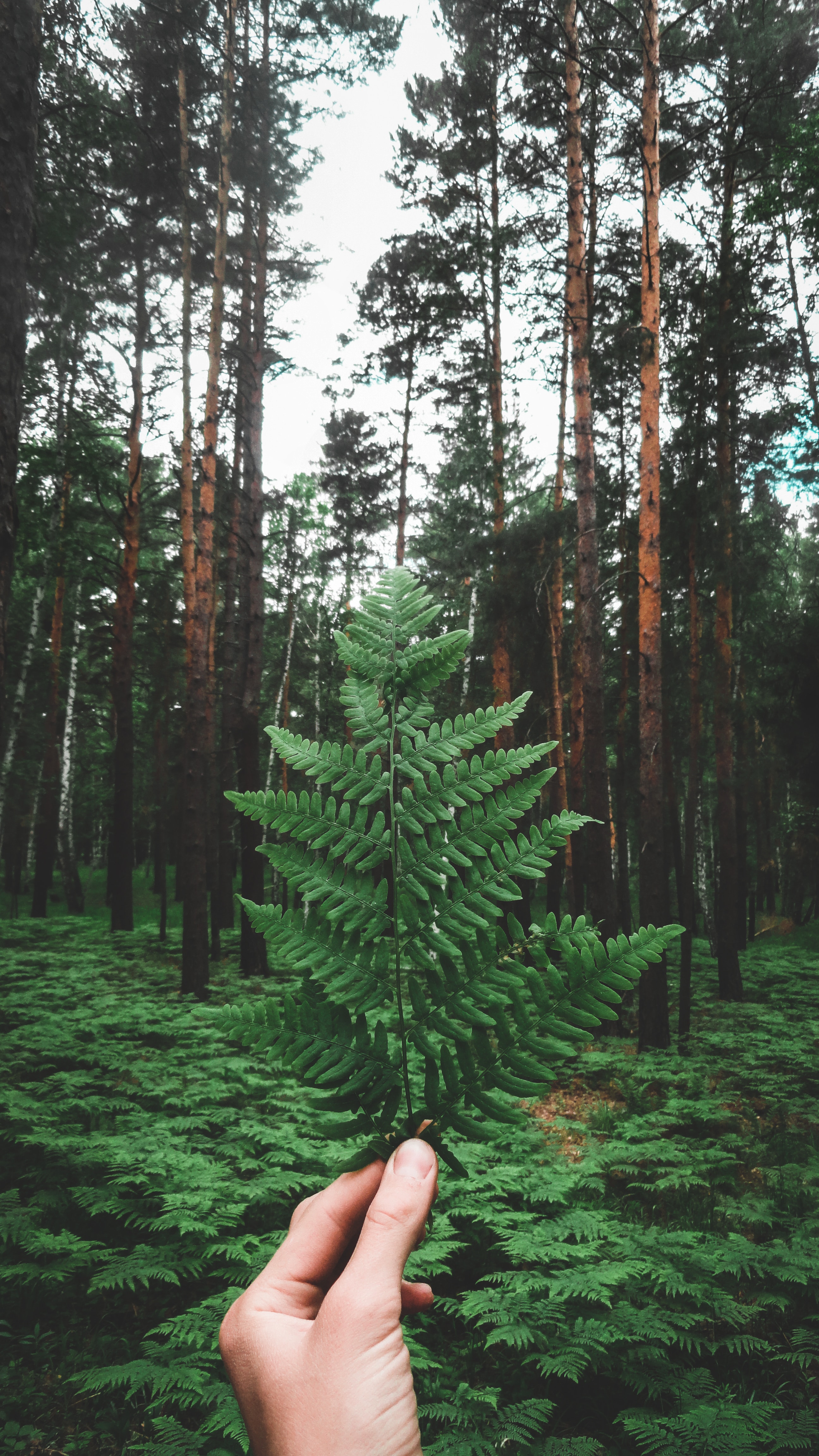 Photo Source:
Artem Grebenschikov
Immersing yourself amongst the forest trees.  Breathing in the fresh ocean air; there's nothing more that your body will enjoy than being amongst the natural landscapes of our planet.  Nature is a great teacher if we learn to observe, absorb and be still with our environment.
Shinrin-yoku is a term that means "taking in the forest atmosphere" or "forest bathing." Developed in Japan during the 1980s, it is becoming a cornerstone of preventive health care and healing all throughout the world.
The scientifically-proven benefits of Shinrin-yoku include:
Boosted immune system functioning, with an increase in the count of the body's Natural Killer (NK) cells.

Reduced blood pressure

Reduced stress

Improved mood

Increased ability to focus, even in children with ADHD

Accelerated recovery from surgery or illness

Increased energy level

Improved sleep
Interested in monitoring your heart rate, activities & exercise? Browse our collection of health trackers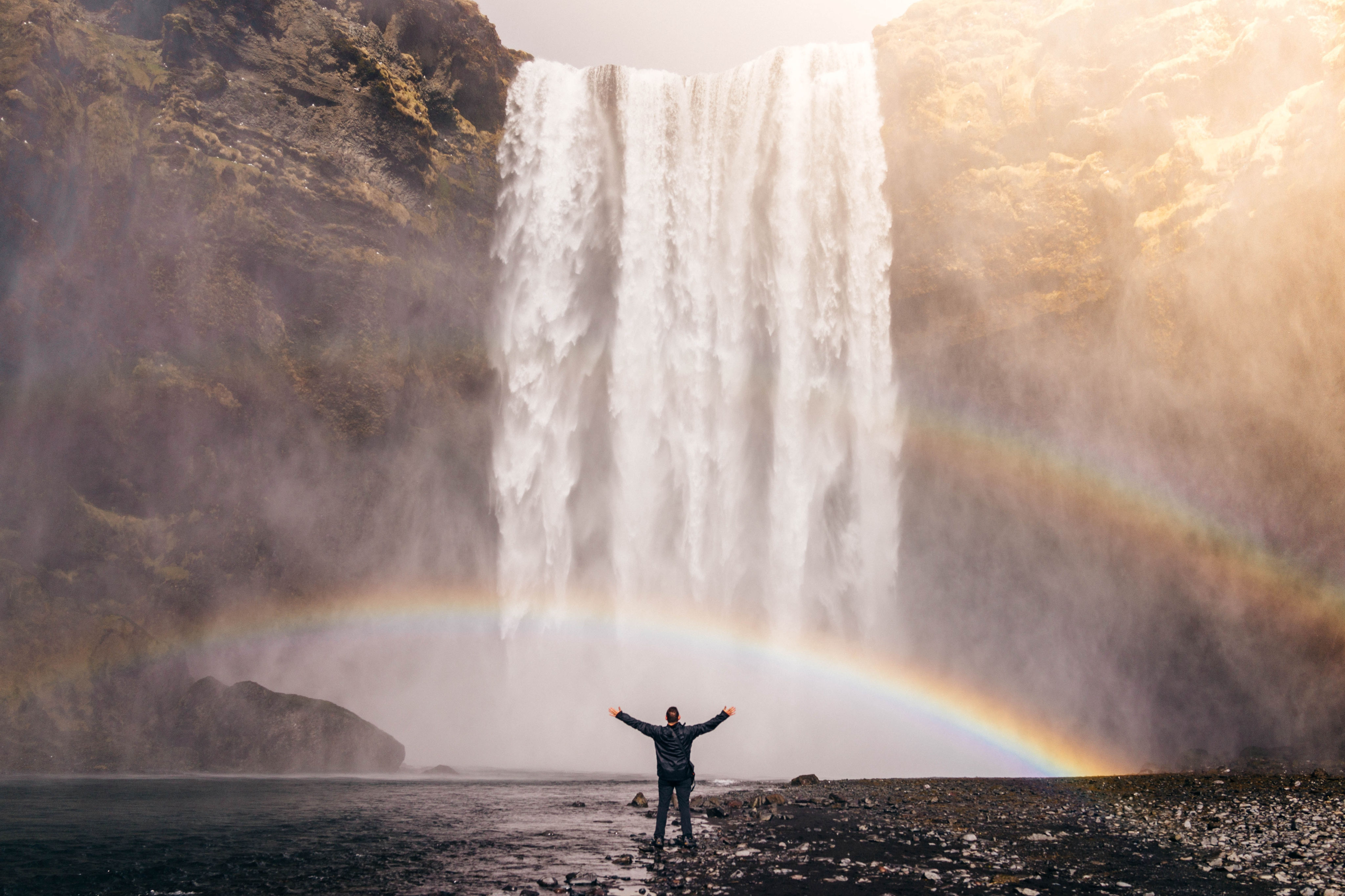 Photo Source: Jared Erondu
It's Good for Our Happiness
These environments are natural remedies to lower stress levels & alleviate anxiety.  
It can put a smile on your face, too.
Take a long walk one day and visit your local trails or recreational park during a weekend is enough to improve your moods.  Many studies have compared the psychological effects of urban walking vs. nature walking and have found that nature walks tend to associate with greater mood improvements.
According to a study in New York Times article, 
"The study examined data from nearly 20,000 people in England who took part in the Monitor of Engagement with the Natural Environment Survey from 2014 to 2016, which asked them to record their activities within the past week. It found that people who spent two hours a week or more outdoors reported being in better health and having a greater sense of well-being than people who didn't get out at all."
Studies confirm that people in general have improved their mood after spending time outside, changing from depressed, stressed, and anxious to more calm and balanced.  
Why not plan your next hike this weekend?
 Get your stress levels lowered and enjoy your nature walk.
 Learn more about us and our mission to drive the discovery of unique, functional, fashionable, and purposeful products for every aspect of your life - work, play, home, and everything in between.
Care to Bring the Green into Your Home?
Looking for gifts for plant lovers?  The Well Planter Light is a must-have accent in your home or workspace. Perfect for planting herbs or cascading plants.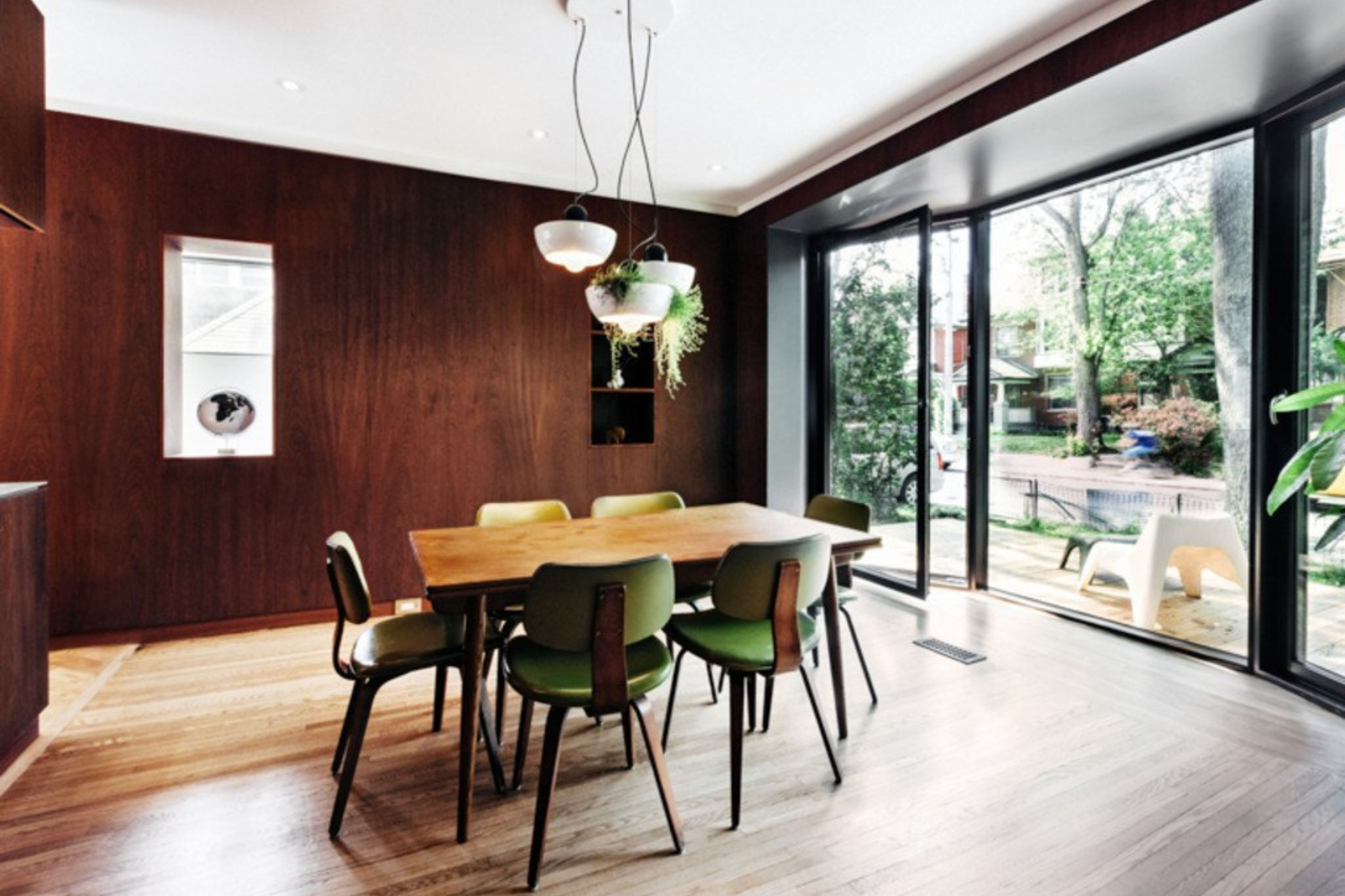 Leave a comment
Comments will be approved before showing up.