Brand Feature | Harvest Label
Originally a fusion of master craftsmanship into military inspired design.  Harvest Label was birthed in Osaka, Japan in 1995.  Over the years, Harvest label continues to be genuine in honoring its roots by taking pride in every detail when manufacturing their products.
This isn't a harvest label review, but a feature and introduction to the culture behind the brand.
Shop the full Harvest Label collection, here.
HARVEST isn't just a label – it's the story of one man's passion: Long before Hige Tatsuya was to found his company in Osaka, the young, enthusiastic designer frequently roamed the streets of Tokyo, looking for inspiration. On one of his urban explorations, he noticed a young girl, standing in the middle of the busy Shinjuku station, wearing an exceptional backpack.
As smartphones were not yet a thing, he couldn't take a picture of the piece. Instead he took out his sketchbook and just began drawing. As the girl started moving, Hige followed her, lost in thought, the sketchbook in his hands – until he suddenly found himself inside a police station: The girl thought that the young designer, who had only been stalking the backpack, had ulterior motives. He eventually managed to explain the true nature of his intent and she luckily allowed him to finish his sketch.
Today Hige Tatsuya, the president of HARVEST, looks for inspiration in museums, in front of the originals. He does it, as he says himself, to show appreciation for the high quality of the materials used and to learn from the designs of the old masters.
But our founder and president is still as curious about exceptional products as he was as a rookie. He doesn't shy away from unconventional approaches, because – for him – designing superior products is an affair of the heart. HARVEST is his way of sharing those values with bag-enthusiasts around the world.
In fast-paced environments consumers especially crave reliable products: Each and every HARVEST LABEL®-bag isn't just a lifelong companion, but maps the unique experiences of each user – just like a diary. This relationship, between product and person, is at the core of HARVEST LABEL®.

Source: https://vimeo.com/harvestlabel/about
Featured Product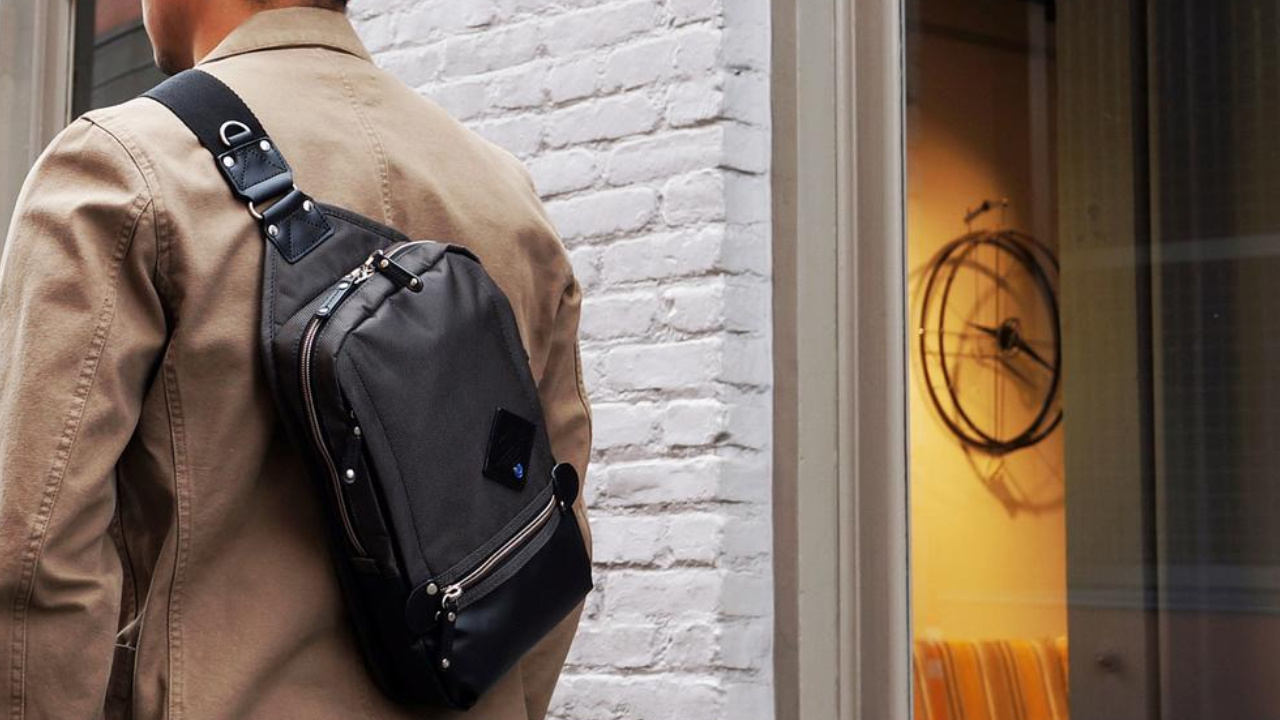 Photo Source: harvestlabel.com
Carry only what you need and do it in style with the Harvest Label Urban Sling Pack. This sling pack is constructed with leather details and accents for a refined look. Separate you phone from your snacks and your sunscreen from your sunglasses with three zippered pockets on the front panel and three inner pockets. The Urban Sling Pack's padded rear panel and adjustable shoulder strap will keep this bag comfortable for all-day use.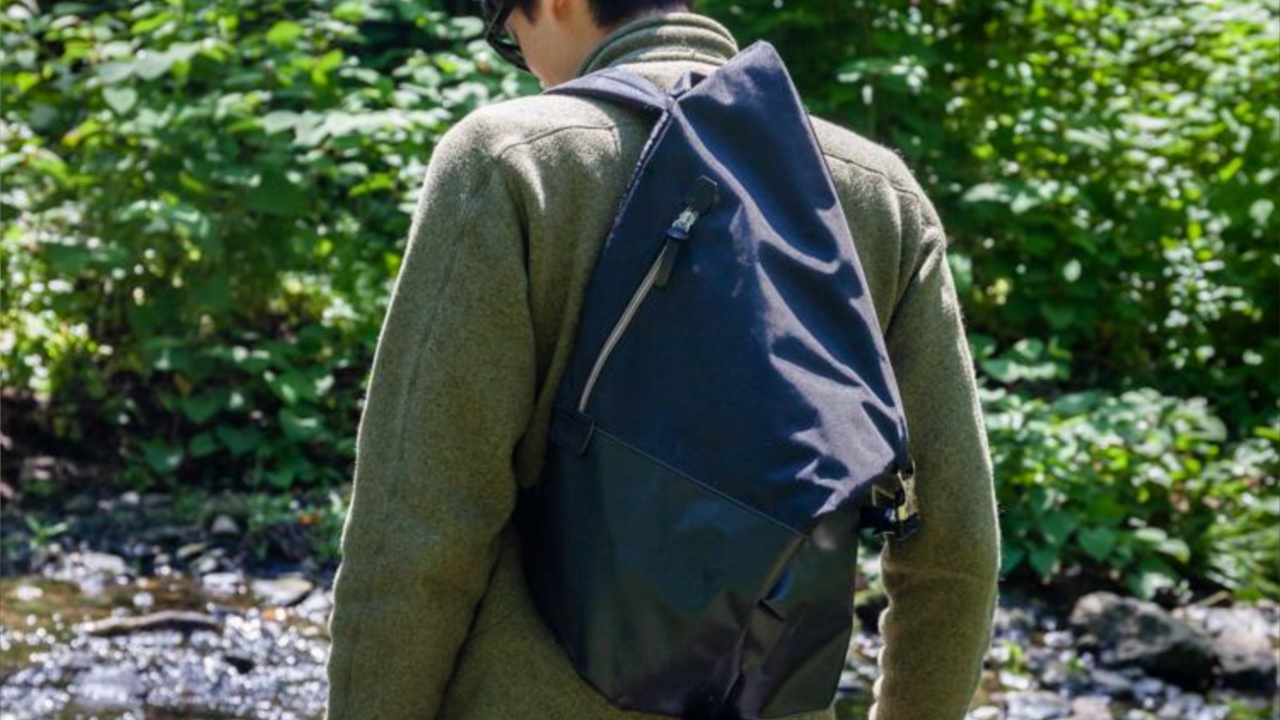 Photo Source: rikumo.com
Modern design and performance blend to bring you the Ballistic Tourer Backpack by Harvest Label. The Tourer's unique triangular shape is compact, but can expand when you need some additional space. This backpack is made using Tarpaulin making it one of the most durable, lightweight, and visually striking Tourers yet. The padded tablet sleeve ensure that your device will make it to your destination in style. Stand apart from the crowd with the Ballistic Tourer in moss green!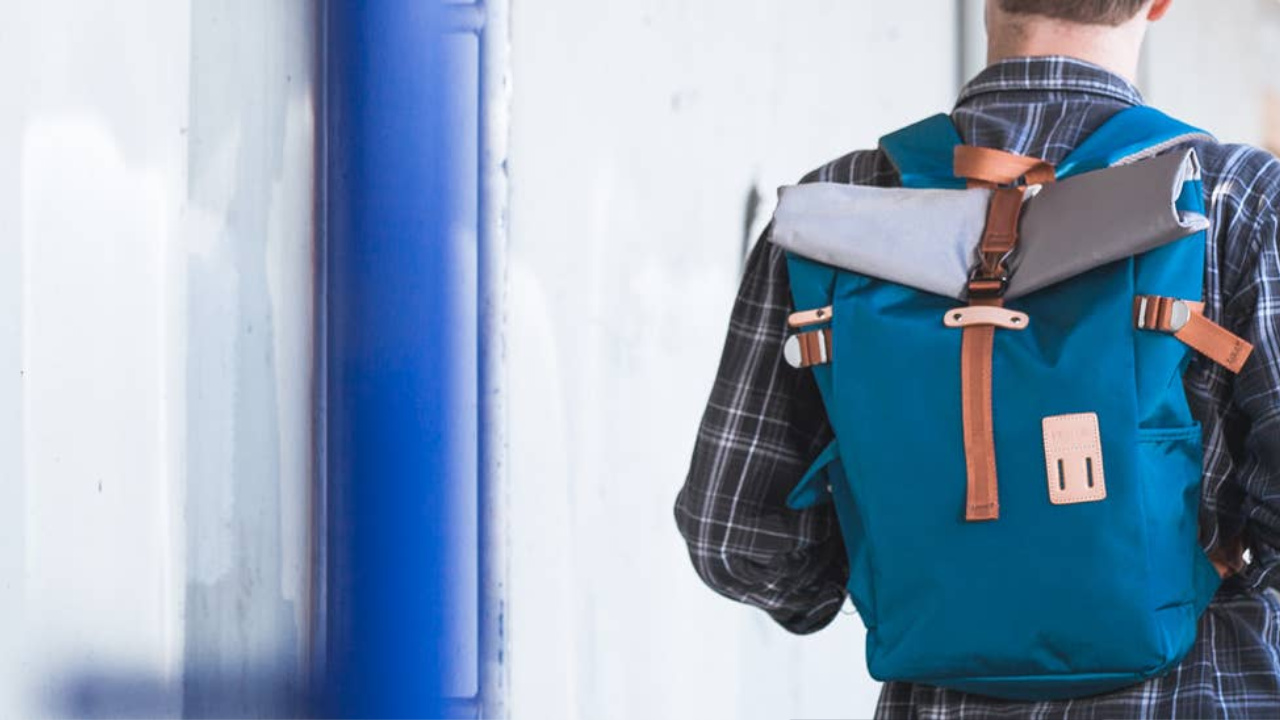 Photo Source: faire.com
Harvest Label reimagines their Classic Rolltop Backpack with the Rolltop Backpack 2.0. Constructed with 1000D Polyester and Vegetable Tanned Leather, the Rolltop Backpack 2.0 features three outer pockets, three internal pockets and rear access to the internal compartment. This pack is finished with a padded air mesh rear panel and shoulder straps for ultimate comfort.

Leave a comment