Travel Photography Tips for Beginners
There's a lot to take in when traveling.  From the places we visit to the people we meet — each journey we embark on has a particular atmosphere, character and vibe.  Sometimes these things are often overlooked and at best are stored in the pockets of our minds. 
 We look back on those trips and wish we took more photos.  More often than not, we come back from such beautiful & amazing trips and we finally get the time to unwind, look through our photos and realize that we didn't capture the best shots. 
The photos don't quite capture what we remembered.
From the spices & aromas of the street markets we visit, the shared smiles of traveling strangers that become friends to that once in a lifetime moment when we inhale the crisp air overlooking the red sunset swallowing the horizon.  Our photographs are like promises and reminders to ourselves that trigger these sensations back.
So how do you take photos you'll be proud of when you get back home?
We've compiled tips for better travel photography pulled from our favorite photographers & travel sources.
From travel photography tips for solo travelers, family travel photography tips to editing travel photos apps and how to back up photos when traveling, we got you covered.
Don't forget to share this with your friends & family next time you head off to your next adventure.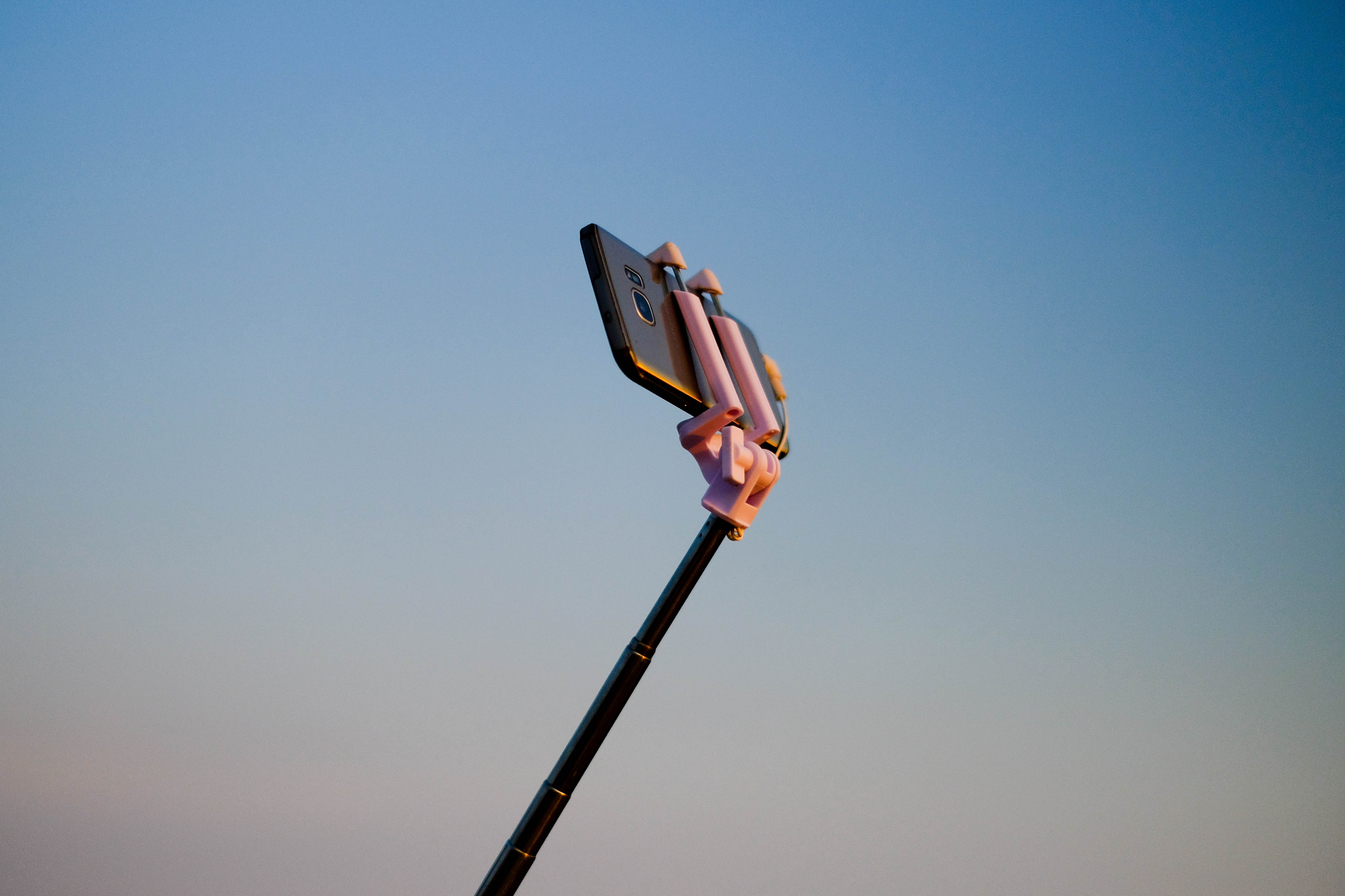 Source: Unsplash
Travel Photography Tips for Solo Travelers
"Always have your camera with you and always keep your eyes open. Serendipity plays an enormously important role in travel photography. You never know what you are going to run into, and you have to be ready. Many times you will see what could be a good photograph but decide that the light is not right, or there are no people around, or too many—something that means you will have to come back later. But sometimes you get lucky. You happen to stumble upon a scene at just the right moment. If you forgot your camera, are out of film, or your digital card is full, if you have to fumble around getting the right lens on, the moment may be gone before you can recover. This is true whether you are doing street photography or visiting a natural or man-made site. Mountains, trees, monuments, and other static subjects are, of course, not going to go anywhere, but the ray of sunshine, the soaring eagle, or the embracing couple that add the needed element to your photograph are unlikely to hang around. Think of it as hunting—whenever you leave the confines of your camp, you should be ready and able to capture whatever pops up."

— Robert Caputo, from Photography Field Guide: Travel 
Solo Traveler Essentials:
Tripod
Selfie Stick
 Go Pro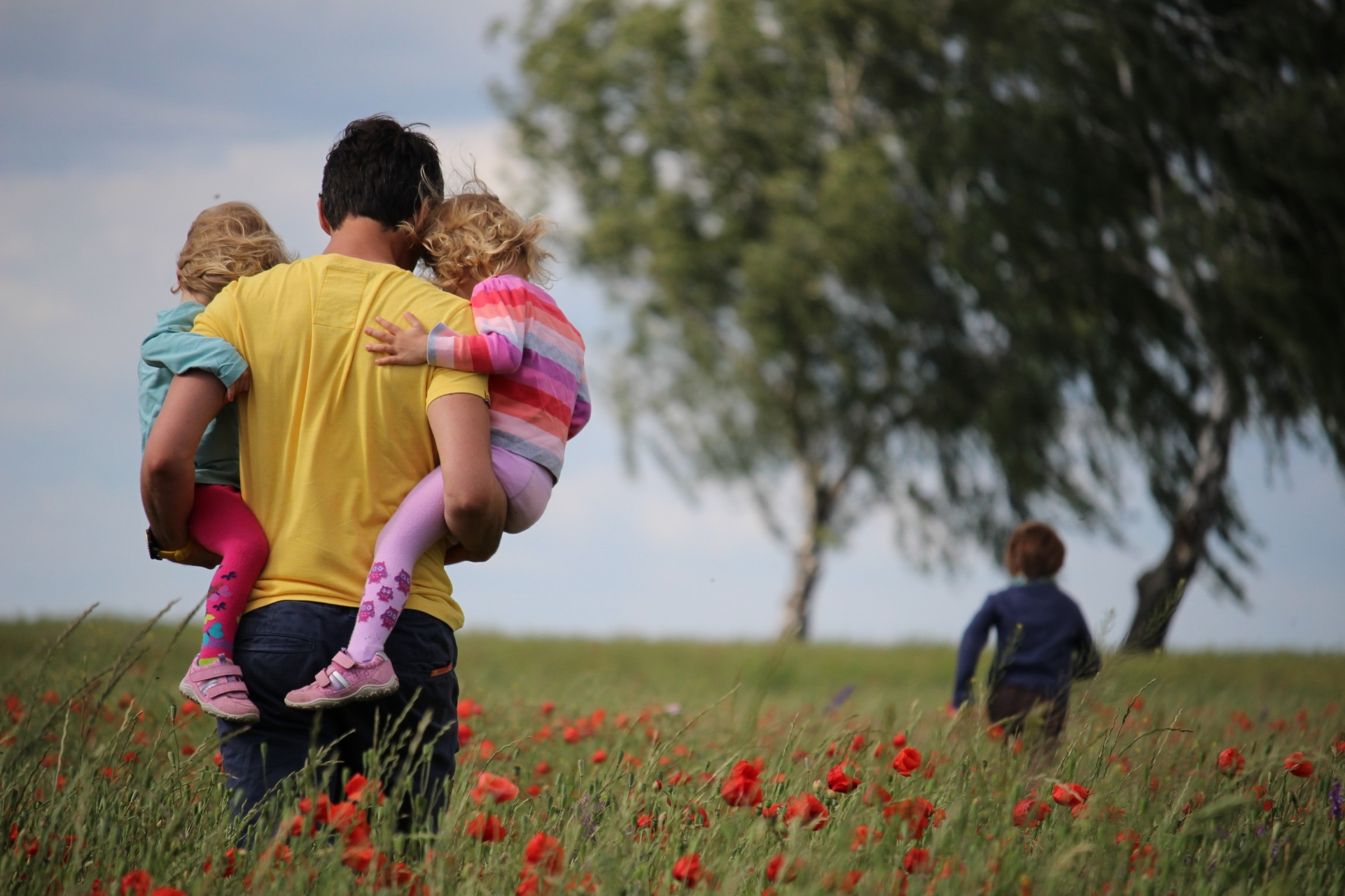 Photo Source: Unsplash
Family Travel Photography Tips
Keep it Candid.
"My favorite pictures of my children are probably the ones where they are being themselves and I am able to capture that moment. Sometimes this can be more difficult than it sounds. Finding just the right angle, while your toddler is running a million miles an hour is no easy task. Sometimes it means I'm chasing him down with a camera. My kids are quite used to this and my 9 year old has recently started to shy away from being photographed and I've tried my best to keep it minimal with her. Don't be afraid to capture something negative. While we want to remember the good times, sometimes it's ok to document that time your child got the stomach flu on a 15 hour flight. Although I'm still not sure I want to remember that one! But it's real life, and in a few years we'll all laugh about it!" — Wanderlust Crew, 12 Photography Tips for Family Travel
Family Travel Photo reminders:
Use Natural Light

Capture the scenery & your family

Include group shots of siblings, parents, etc.

Make sure each member has a moment in front of the camera
Frame Your Memories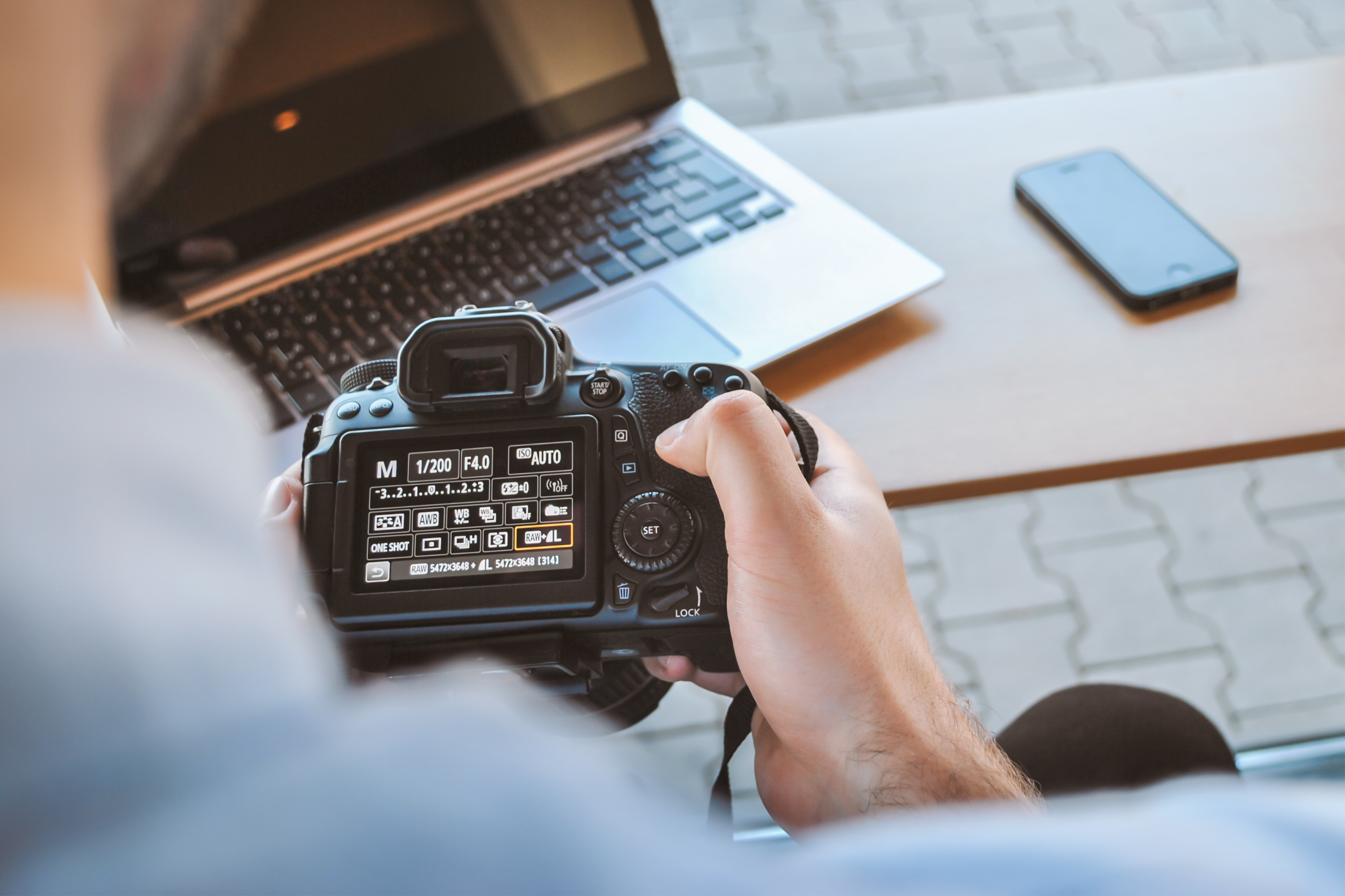 Photo Source: Unsplash
How to Back Up Photos When Traveling
"For travel photographers, however, you don't have the luxury of going home at the end of the day properly backup everything. For those on shorter trips, you're looking at days and weeks where you've liken taken hundreds (or thousands) of digital photos on your smartphone or camera…
The easiest answer is to just backup to the cloud—online storage has come a long way in recent year. But you may face big obstacles, such as slow wifi speeds. If you're carrying a separate camera and taking RAW images, you will also have huge file sizes." — Everything Everywhere, Backing Up Photos While Traveling
(Read their article for a comprehensive listing of how to back up your photos for travel)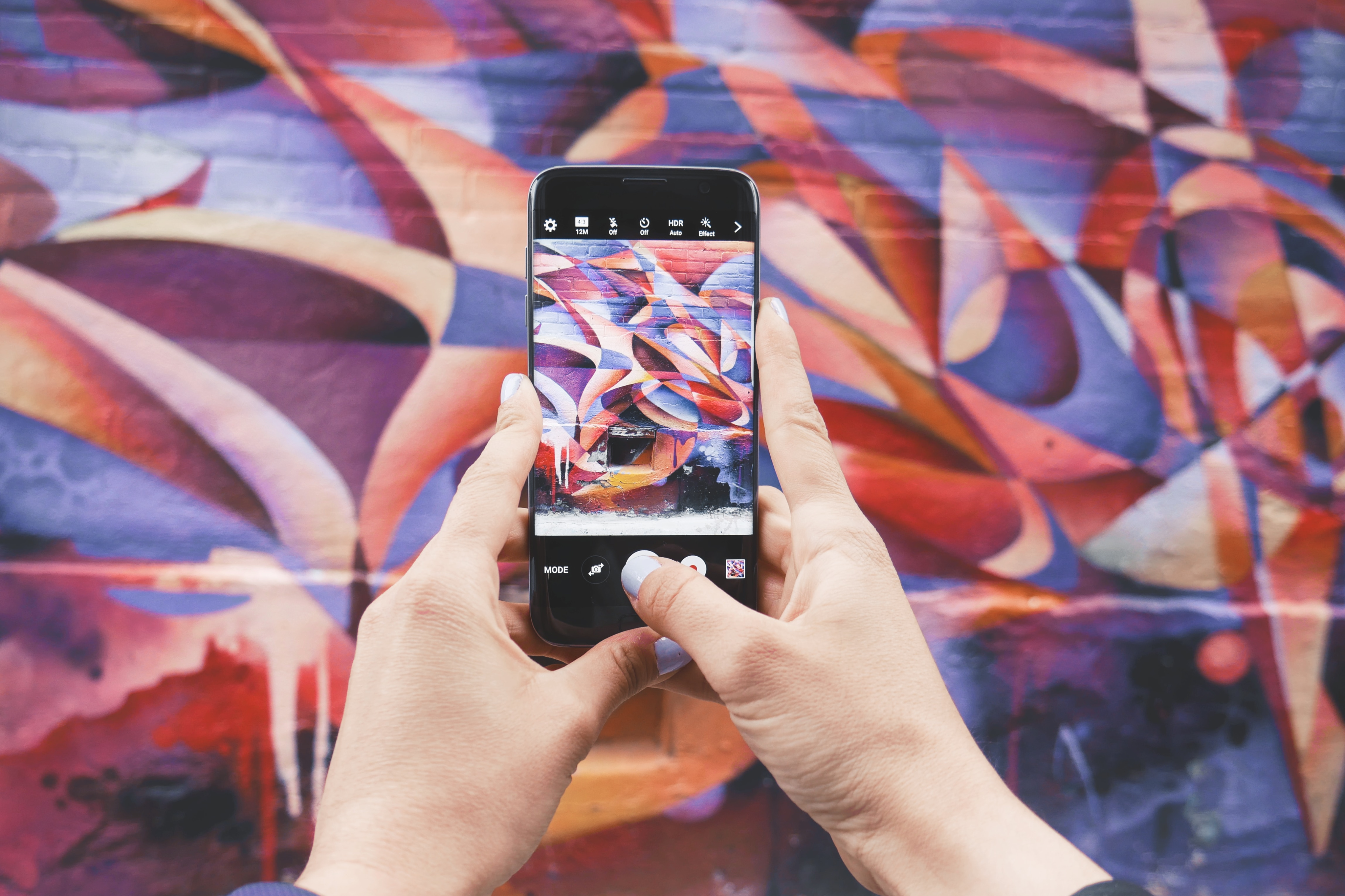 Photo Source: Unsplash
Edit Travel Photo Apps
"Wondering how to edit travel photos for Instagram? The secret to editing your travel photos on the go is as easy as downloading a handful of apps.
As you likely know, editing your travel photos is a big piece of the photography puzzle.  Never do I ever post something anywhere without editing it at least slightly - not even photos on my Instagram story and certainly not ones on my feed.
If I have my computer with me, I'll always edit my photos in Adobe Lightroom.  But, as a traveler, I often find myself wanting to post a photo in real-time, which often means using my camera's wifi to send the pic to my phone for quick editing and posting.  Luckily these days mobile editing apps are pretty fantastic so I'm almost always able to accomplish what I want with them." — 5 Best Apps for Editing Your Travel Photos on the Go
Here are 5 apps that San Francisco-based travel photographer, Christie Kanani recommends: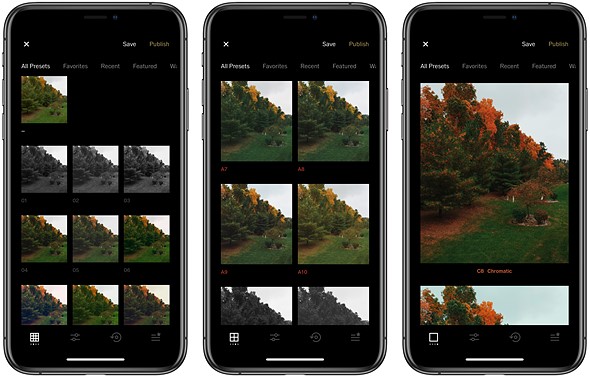 Photo Source: Dpreview.com
VSCO
Create
Use powerful presets and editing tools on mobile to make beautiful photos and videos.
Discover
Get inspired by community stories and creative tutorials featured in Discover.
Connect
Follow other creators and share your photos with the VSCO community.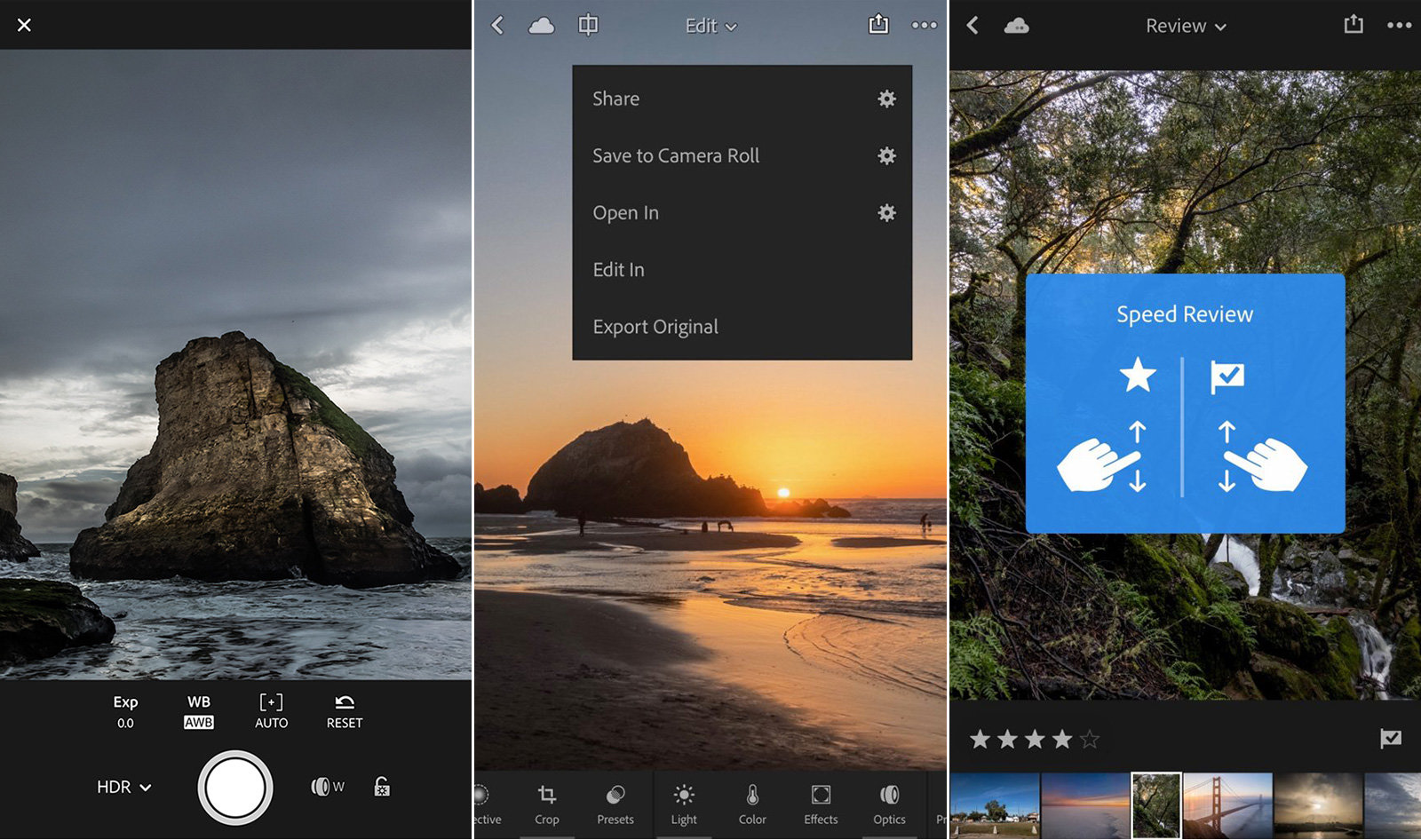 LIGHTROOM FOR MOBILE
Adobe Photoshop Lightroom is a free, powerful, yet intuitive camera app and photo editor. ... And you can retouch your full-resolution photos anywhere - on mobile, the web, or your desktop. Now you can access all your Lightroom presets, and edits and retouches on one device are automatically applied everywhere else.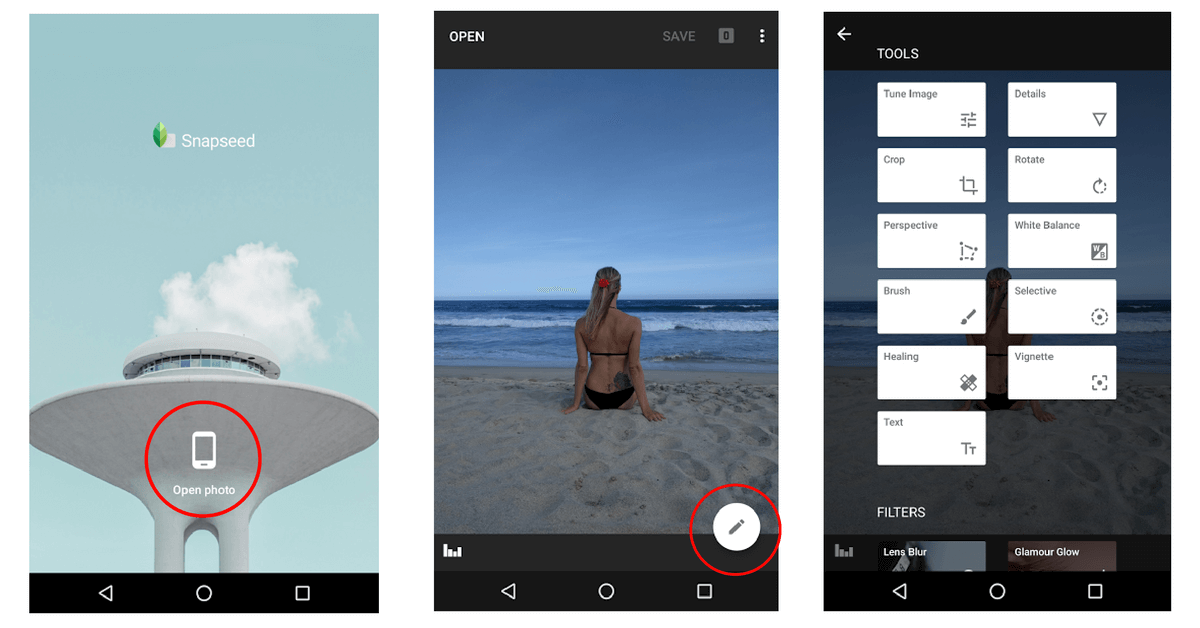 Photo Source: Funlifecrisis.com
SNAPSEED
Snapseed is a complete and professional photo editor developed by Google.
Key Features:
29 Tools and Filters, including: Healing, Brush, Structure, HDR, Perspective (see list below)
Opens JPG and RAW files
Save your personal looks and apply them to new photos later
Selective filter brush
All styles can be tweaked with fine, precise control
Tutorial cards with tips and tricks about Snapseed and general photography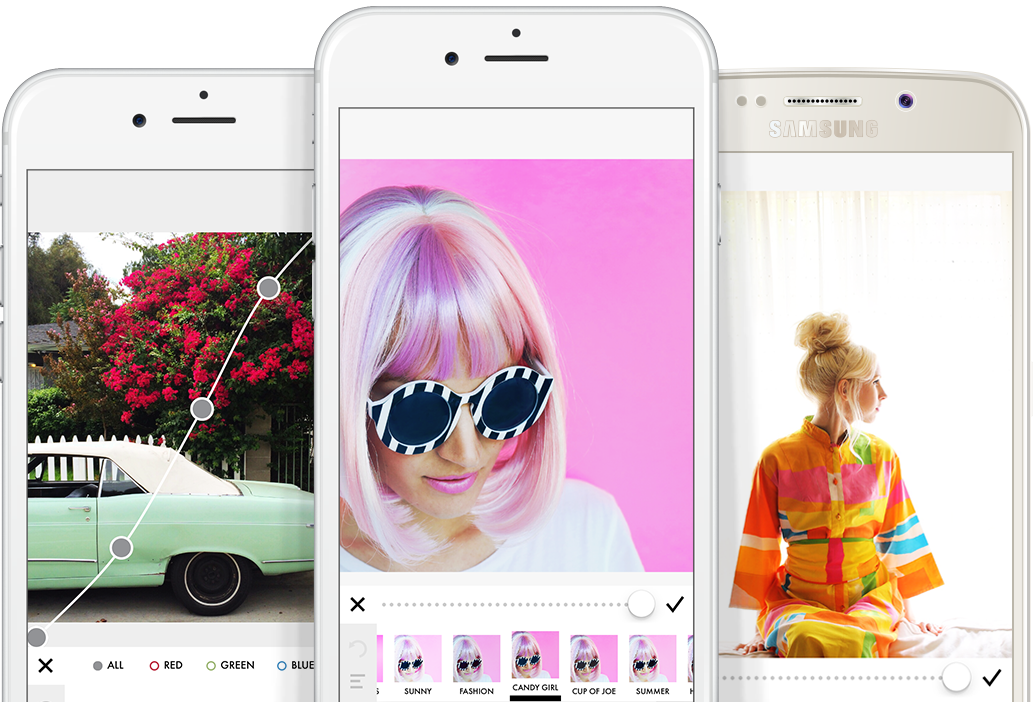 Photo Source: Annettejosephstyle.com
A COLOR STORY
Named 'Best New App' and 'App of the Day' by Apple! Over 12 million installs and counting.
A Color Story focuses on fresh photos and video, on-trend editing styles, and colors that pop. Rather than forcing you into a single look, the app has—
over 300 filters designed by top photographers and influencers, incl. purchases
over 100 movable effects, incl. purchases
over 20 advanced tools, including HSL, curves + selective editing, incl. purchases
custom filters saved from your editing steps
Instagram grid preview + planning
batch editing
options for both photos + videos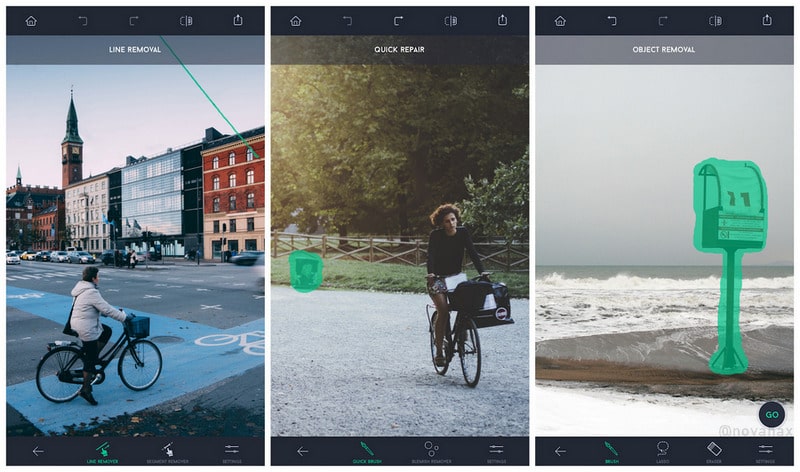 Photo Source: Novahax
TOUCH RETOUCH
TouchRetouch efficiently remove unwanted content from your photos.
With TouchRetouch blemish remover, you can touch any minor blemish once to remove it forever.  Make unwanted objects vanish right before your eyes by just marking them.  Mark only a section of a line to remove it whole; no need to be precise — the app will find the line.If you need to erase only a part of a line, use segment remover. Set line thickness to thin, medium, or thick for better performance. Watch the in-app video tutorials for guidelines on how to use the app. Read some tips and advice on how to get more out of the tools the app offers.

Easy-to-use retouching:

Eliminate distractions from photos with the object removal tool

Select either brush or lasso, mark the content to be removed, and then tap the go button.

Remove defects or duplicate objects by using the clone stamp tool.

Adjust stamp size, hardness, and opacity as desired.

Use eraser to wipe out what has just been cloned.

Set eraser size, hardness, and opacity as needed.

What magic can you do with touchretouch?

Remove telephone wires and posts, power lines

Eliminate surface breaks and scratches — both straight and curved

Easily get rid of photobombers

Abolish pimples and skin blemishes

Separate human-made objects like stop lights, street signs, trash cans

Remove whatever you feel is spoiling your photos

Leave a comment