Self-Care into the New Year with Beauty & Body Care

Ring in the new year with our 10 favorite beauty & body care products.
"80% of New Year's resolutions fail by February." — Wallethub.com
That doesn't sound too promising does it?
Instead of choosing the typical new year goals like losing weight, quitting smoking or committing to a new fitness routine, how about focusing on a habit or lifestyle change that will improve the way you care for yourself.
Especially during the holidays we prioritize finding gifts for others, spending time with family, attending work parties, etc.  What better time to put an emphasis on yourself & ring in the new year with a little bit of self-care.
But what is self-care?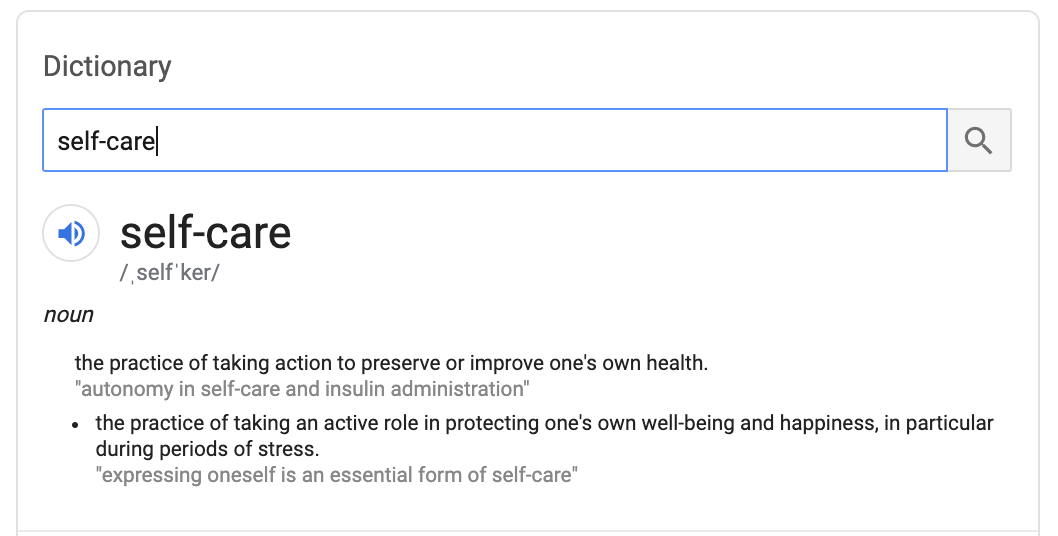 By putting emphasis on your current routines and being intentional with taking care of your health:  mental, emotional, physical, etc. you'll worry less about reaching a new year goal and focus on living a life that's best for you.
Make it a priority and gently introduce a new habit or lifestyle change that will continue long after February.
We've curated our top 10 beauty & body care products to ease you into a new year of self-care.
How are you prioritizing yourself in 2020?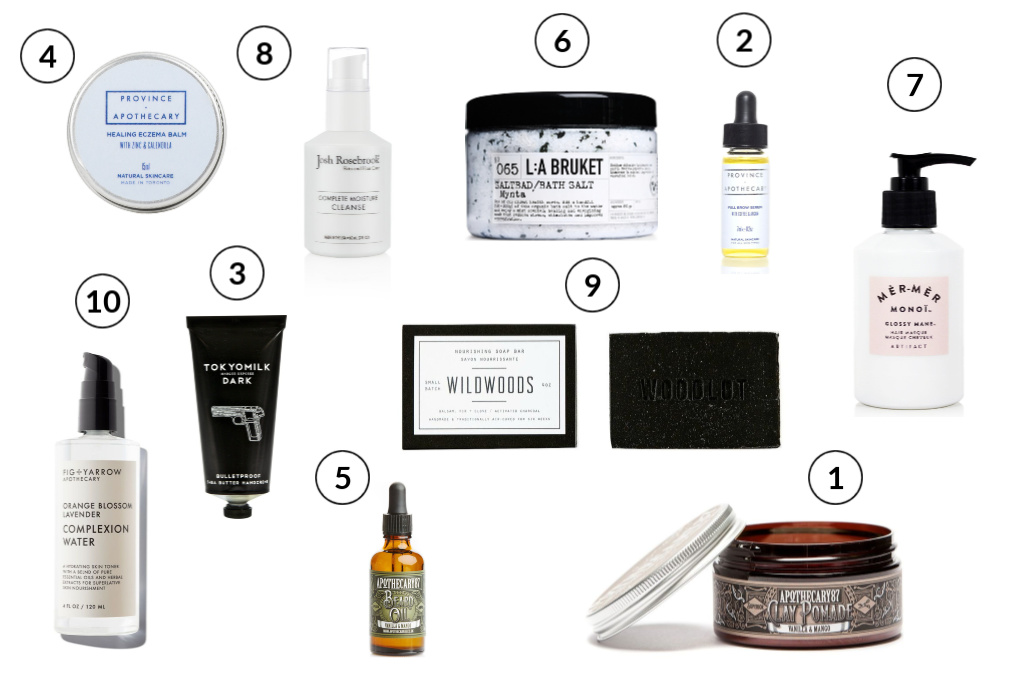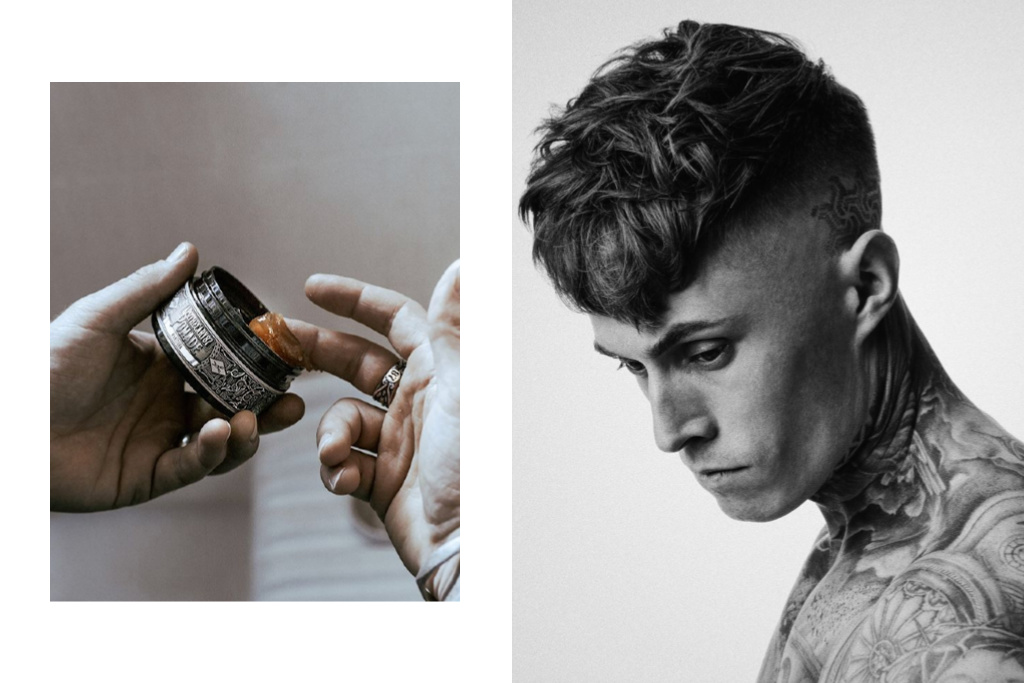 Photo Source: instagram.com/apothecary87
Ring in the new year with Apothecary 87's Clay Pomade. This product is appropriate for any hair type with a short to medium length. It will give you a textured, masculine look with a matte finish. The combo of MANgo and Vanilla will keep your hair smelling fresh and macho. That's not all. Throw it on your beard and keep that bad boy tamed to look natural and keeping those stray hairs under control.
Shop our full Apothecary 87 Collection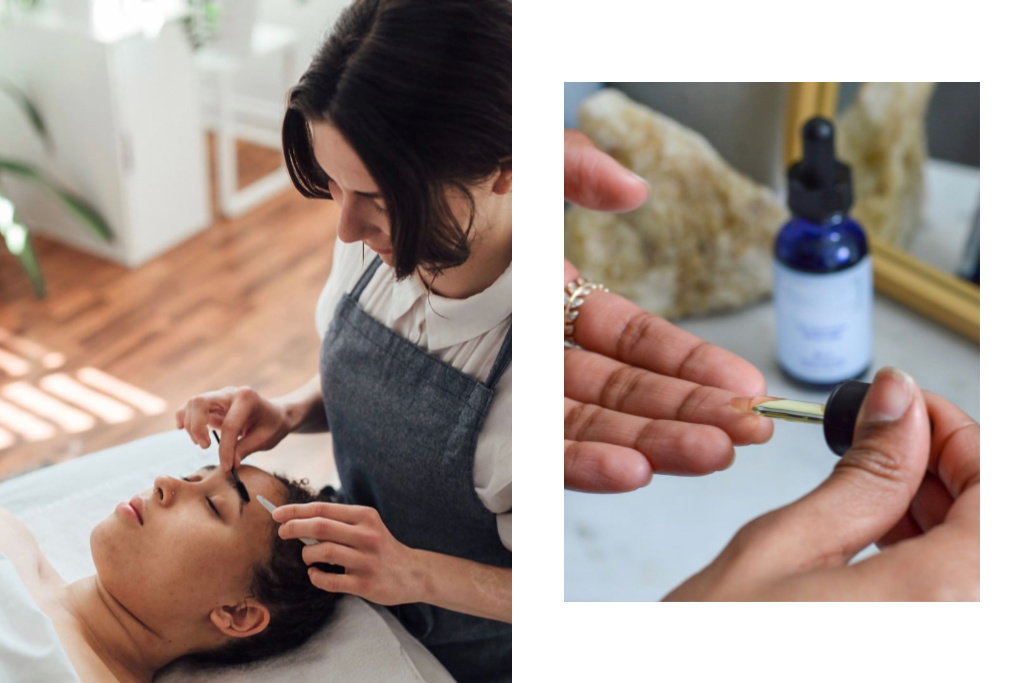 Photo Source: instagram.com/provinceapothecary
Everyone wants full brows, Province Apothecary has created the Full Brow Serum to stimulate hair growth and create a fuller brow. Blended with strong botanical extracts and antioxidants, the natural blend conditions brows and darkens hair color after application. 
Coffee is acidic and it will smooth the hair cuticle that will give the hair more shine and a richer color. Caffeine will solve over plucking because it activates blood flow and enriches hair follicles. 
Argan oil will stimulate blood vessels  and that are responsible for getting oxygen to the hair follicles and will produce healthier hair.
Castor oil is known for being effective at stimulating hair growth. It has rich oleic acid content that will help increase circulation to the brow and improve hair growth. Castor oil is high in Vitamin E, minerals, proteins, and Omega-6 and 9 beneficial fatty acids. The antioxidants in Castor oil also support the keratin in hair making it stronger, fuller and smoother.
Rosemary oil will tone, restore and naturally darken the hair color. Rosemary oil is antioxidant and vitamin rich and will dilates blood vessels to stimulates hair follicles to produce new-hair growth. The rosemary oil will smell good and also will work to prevent dandruff, increases hair shine, hair color and is certainly one of the most effective herbs for hair growth.
Shop our full Province Apothecary Collection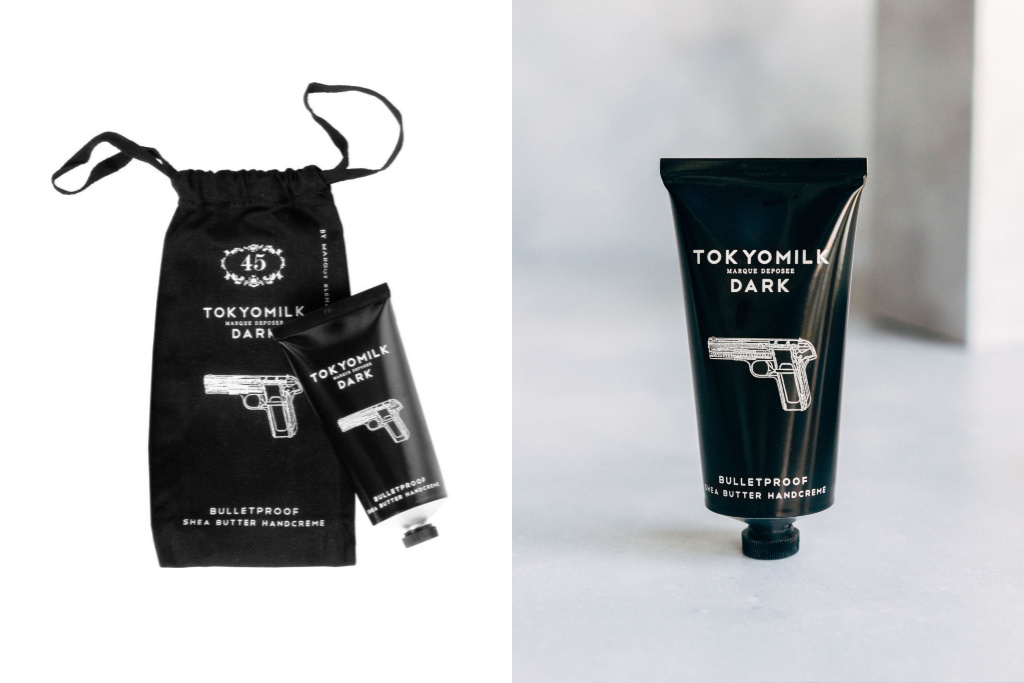 Photo Source: tokyo-milk.com
For over a decade, designer Margot Elena's carefully crafted libraries of products that balance design and fragrance. Margot Elena created TokyoMilk with the desire to formulate luxurious body care formulas with mysterious yet sophisticated ingredients. Part of the Dark Collection, the Bulletproof Shea Butter HandCreme has fragrance notes of smoked tea, coconut milk, crushed cedar and ebony woods. Each tube of lotion comes tucked in a stylish drawstring bag, a stylish little treasure that you'll want to keep.
Shop our full TokyoMilk Collection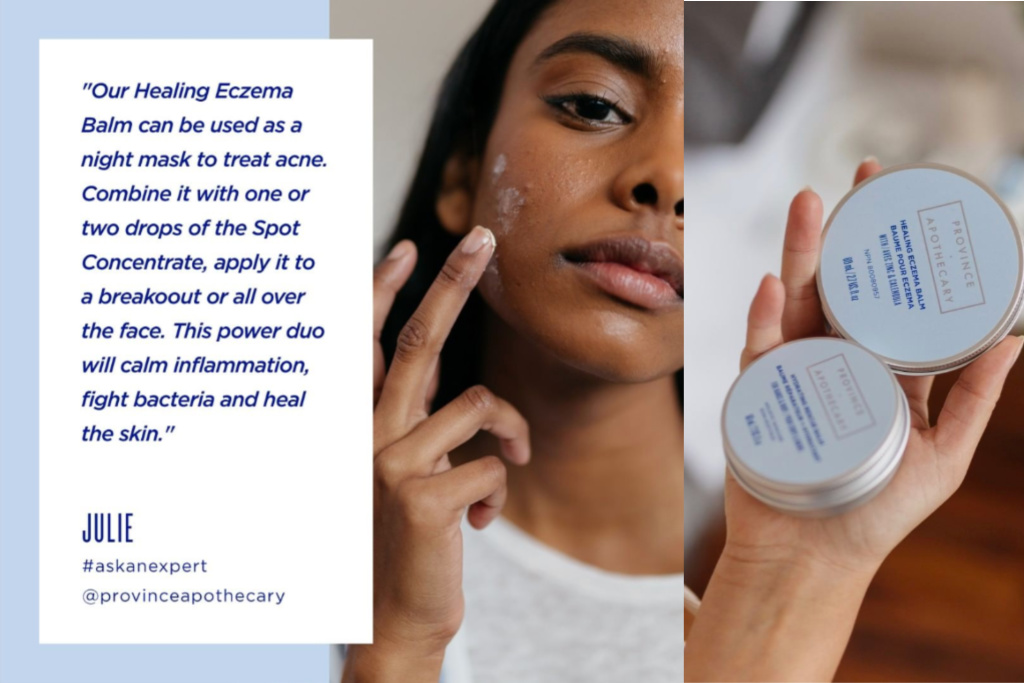 Photo Source: instagram.com/provinceapothecary 
This hydrating and healing balm provides the relief you are looking for from your eczema. It will relieve inflammation, redness, itchiness, dryness, and irritations caused by eczema. Province Apothecary crafted this balm out of 100% natural and gentle ingredients. It is good for all skin types and gentle enough for babies and sensitive skin. The Healing Eczema Balm is free of steroids, essential oils, coconut oil, shea butter, preservatives, alcohol, petroleum, and synthetic fragrances and chemicals.
Organic Calendula extract will naturally heal and regenerate the skin. Calendula gently cools and nourishes dry and damaged skin. It helps in cell growth and tissue renewal. It is good for treating skin inflammations, scars, wounds, rashes, and acne.
Zinc Oxide increases the renewal of the skin cells. It has anti-inflammatory properties that will soothe itchiness, redness and irritation. It good for healing eczema, psoriasis, diaper rash, and pimples.
Organic Rose Hip oil is naturally high in essential fatty acid, which hydrates dry, weathered skin. Perfect for moisturizing. 
Organic Sea Buckthorn oil will naturally repair your skin and make it stronger. It is Rich in essential fatty acids and carotenoids, a highly concentrated treatment. Good for healing damaged skin,  scar tissue, wrinkles, eczema, and burns.
Shop our full Province Apothecary Collection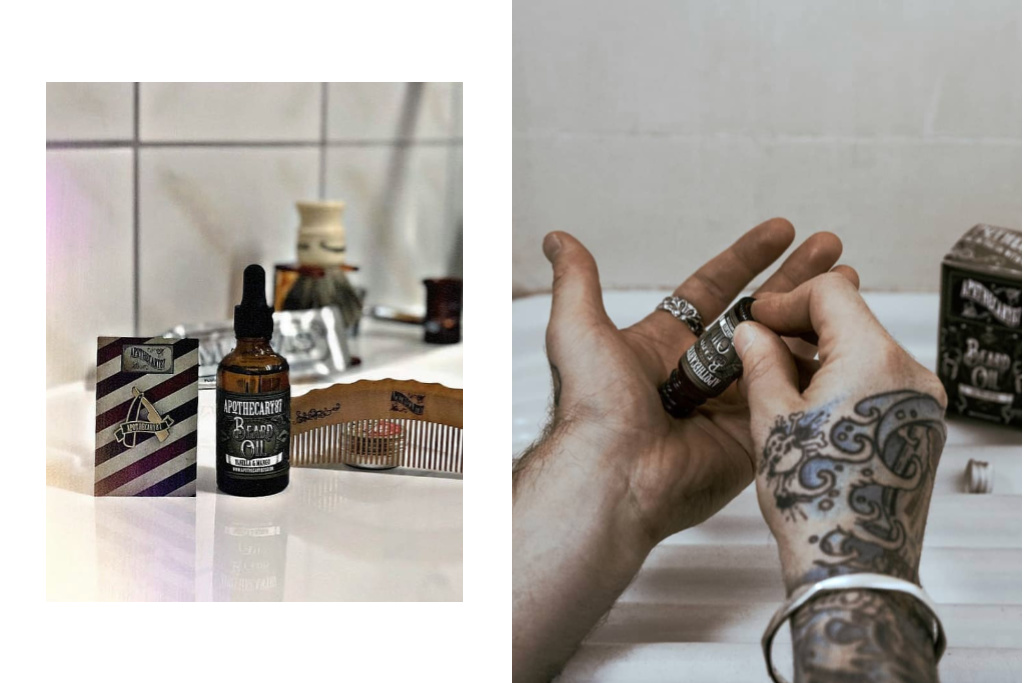 Photo Source: instagram.com/apothecary87
The Vanilla MANgo Beard Oil is possibly Apothecary 87's  manliest scent ever. They took sweet vanilla and paired it with the manliest fruit there is; the MANgo. The result is a balanced beard oil with a crisp, refreshing scent. Your beard will be soft, healthy, conditioned, and most of all manly! Vanilla essential oil, as an antioxidant, can protect your body from daily wear and tear so your skin and face fuzz stay attractive and healthy. 
Shop our full Apothecary 87 Collection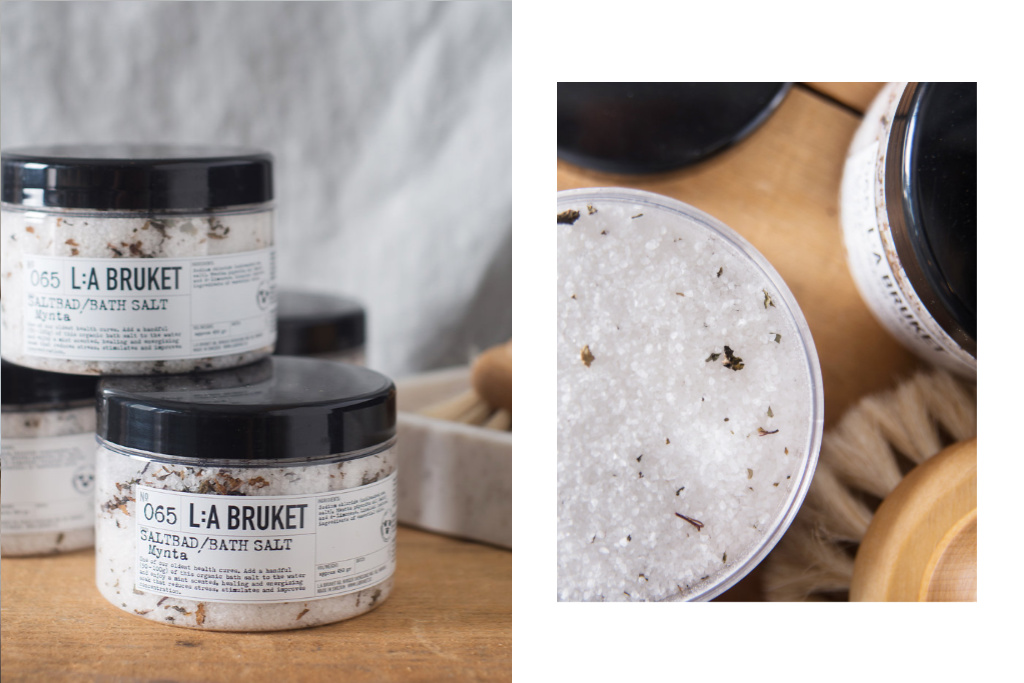 Photo Source: trouva.com
L:A Bruket crafts quality body care products using natural ingredients from land and sea. The No. 065 Bath Salt is no different, and infuses the essential oil of Mint. This ecological health cure is made with unbleached sea salt for a healing, energizing bath that helps reduce stress and stimulates concentration. Take the spa home with the Bath Salt in Marigold, Orange, and Geranium.
Shop our full L:A Bruket Collection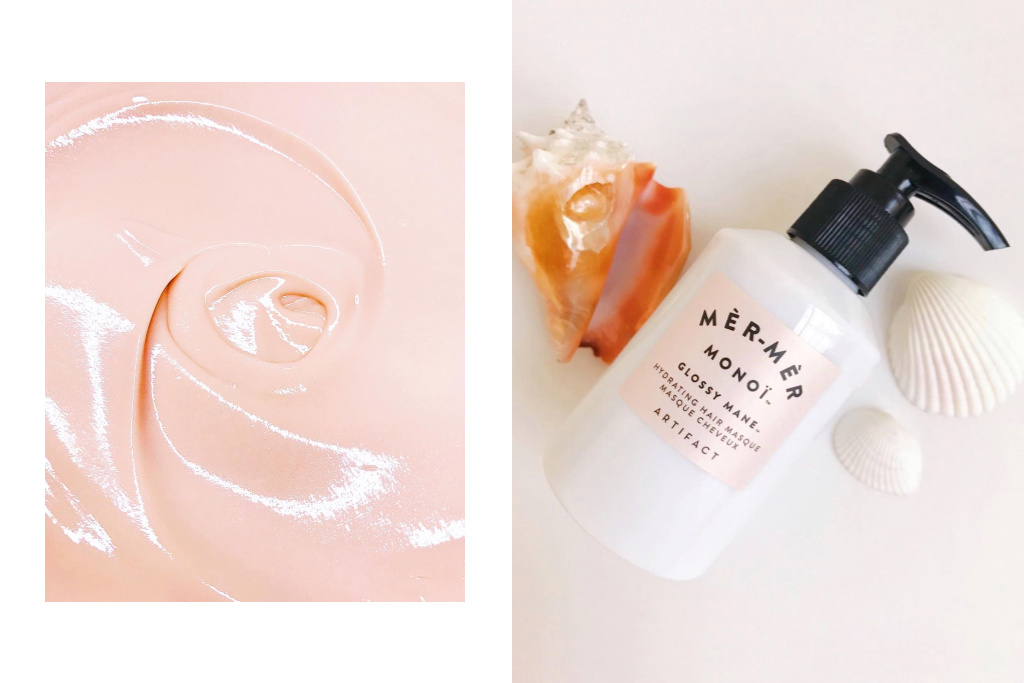 Photo Source: instagram.com/artifactskinco
Inspired by the legends of mermaids that lived beneath the waves of the south pacific, the Mer Mer Monoi Glossy Mane Hair Masque is perfect for hydrating, conditioning, and repairing dried hair and scalps. The Polynesian Monoi mixture of gardenia blossoms and coconut oil is sure to hydrate your hair for a silky smooth feel, while protecting your scalp from the harsher aspects of the elements. Artifact also infused horsetail extract into this hair treatment to break down stubborn build up and decrease dandruff.
Shop our full Artifact Collection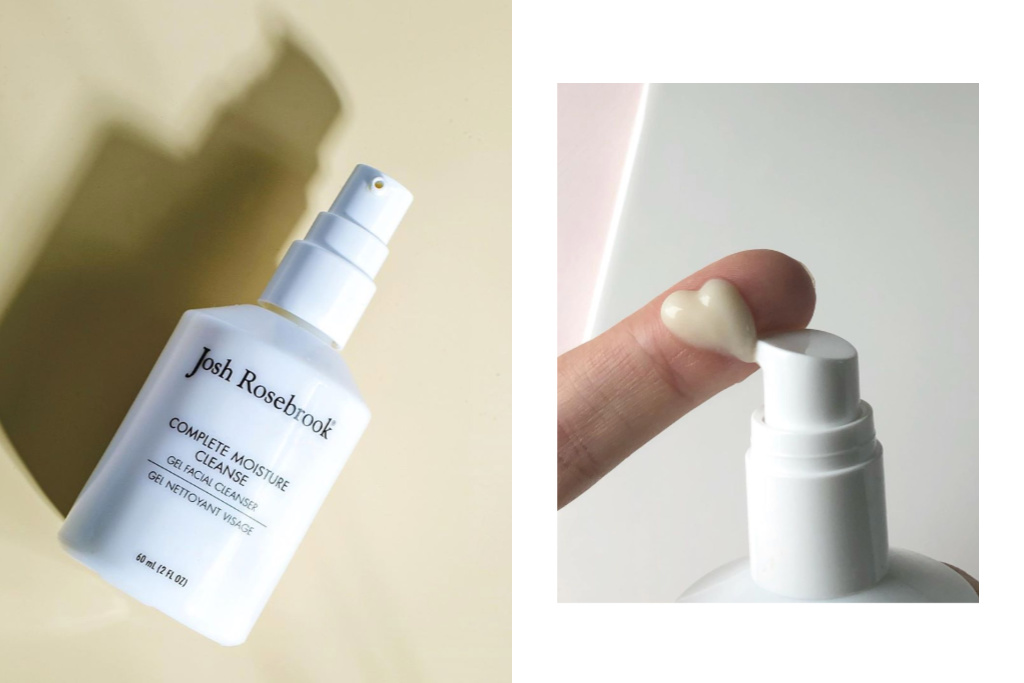 Photo Source: instagram.com/joshrosebrook
No matter what your skin type is the Josh Rosebrook Complete Moisture Cleanse will gently balance your skins pH and deliver potent herbal active and rich plant oils. This organic beauty product will lather and clear dirt, bacteria and imbalanced oil to leave your face moisturized and clean. The formula includes antioxidants, anti-inflammatory and antibacterial plant and herb synergies to renew and calm your skin, leaving the skin's protective acid mantle barrier. Never tested on animals. Made in the USA.
Shop our full Josh Rosebrook Collection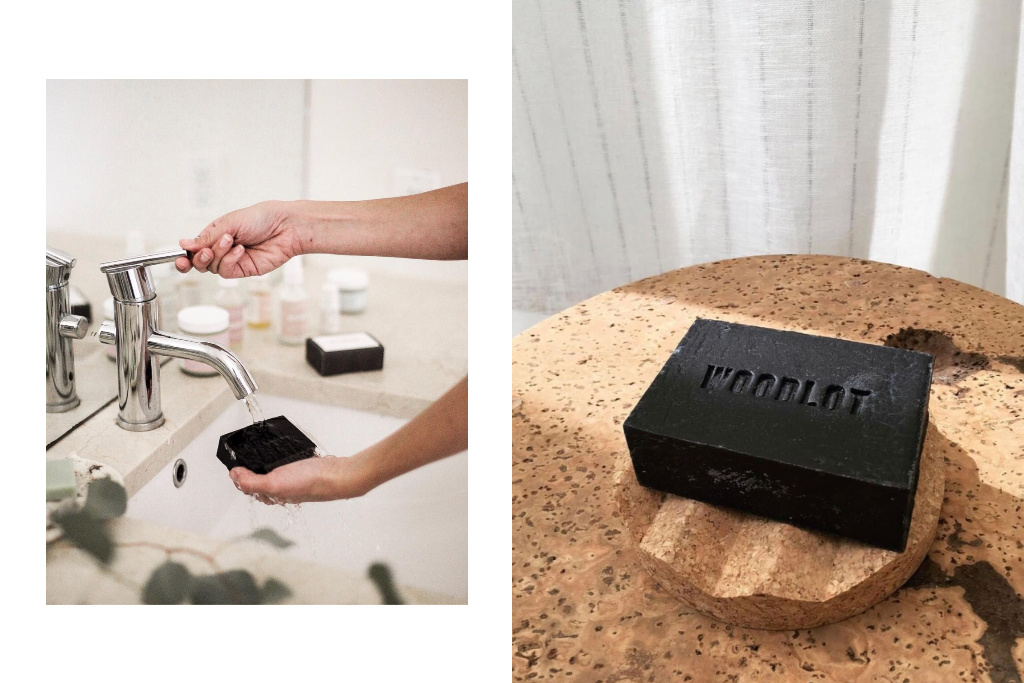 Photo Source: instagram.com/woodlot
Detox impurities and soak in moisture with Woodlot's Nourishing Soap Bar in Wildwoods Charcoal. Made with Bamboo Charcoal, it contains the power of detoxifying. Nourishing butters, soothing Balsam Oil, crisp Fir Oil, and warming Clove Oil, this cleansing bar is brimming with benefits for your skin. The perfect addition to your rituals that's so easy. Each bar is made in small batches and is put in a traditional 6 week process for a potent soap bar. A nourishing blend of Olive Oil, Avocado Oil, and Coconut Oil, with Coconut and Shea Butters make for a rich lather, lush moisture, and pure cleansing. A simple yet essential soap bar for the utmost care for your body.
Shop our full Woodlot Collection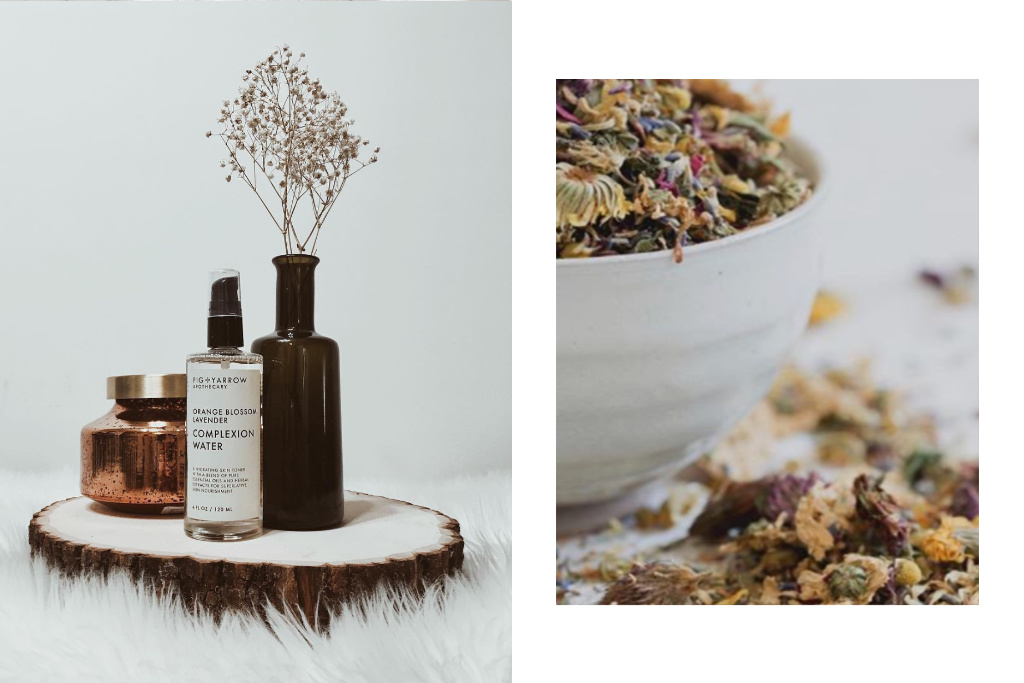 Photo Source: instagram.com/figandyarrow
ORANGE BLOSSOM LAVENDER COMPLEXION WATER is like a thousand wafts of calm in every bottle; filled to the brim with a myriad of botanical extracts for soothing, smoothing, cleansing, balancing and youth-enhancing benefits.
WHO IS THIS PRODUCT FOR?
For those who wish to add an extra dose of beneficial nutrients while hydrating, soothing and toning skin.
Shop our full Fig+Yarrow Collection
Leave a comment
Comments will be approved before showing up.