Holiday Gift Guide 2019 | Gifts for Adventurers

Check out our favorite picks of innovative, travel ready gifts for adventurers.
Unsure what to gift the adventure seeker in your life this Christmas season?  Or are you looking for a present for yourself on your next trip?  This is our gift guide for adventurous men.
We've curated our favorite gift ideas for the adventurer.  Whether you're looking for gifts for adventurous guys or gift ideas for that adventurous girl, either way, we've got you covered from travel bags, comfortable & fashionable hiking boots to travel blades.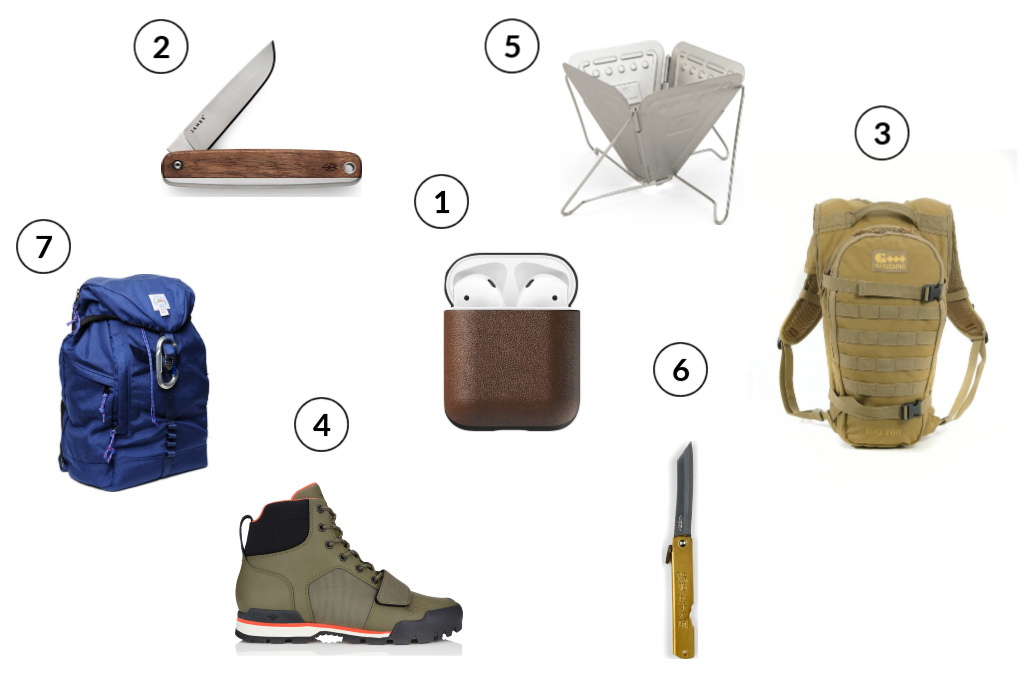 Not what you're looking for?
Check out our growing collection of Gifts for the Adventurer
Resource: 8 Essential Things to Pack for Traveling
How about our top 10 favorite gifts under $100 that are thoughtful, purposeful and unique.  You'll find gifts suitable for your family, friends, co-workers, and even your boss!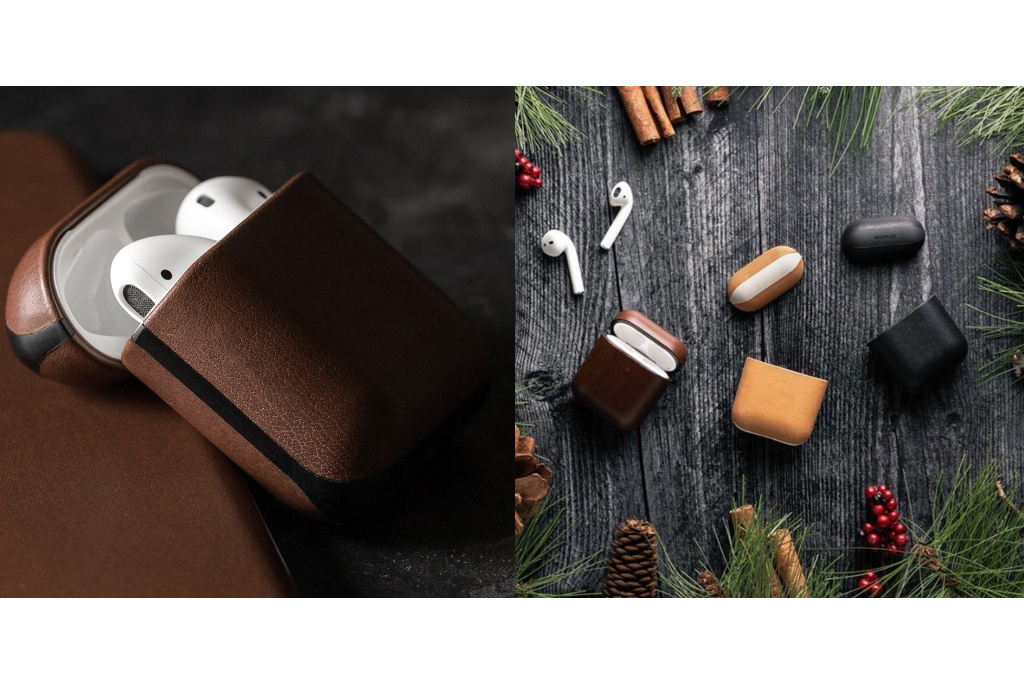 Photo Source: instagram.com/nomad
 The perfect gift for anyone who enjoys travel, hiking and keeping their earbuds in a durable lux case.  Apple's popular wireless earbuds, AirPods, take hearing aid accessories to the next level. In addition to the minimalist case construction, Nomad's Howreen leather provides drop and scratch protection while adding a personal touch to your Airpods. 
Expect turning heads from the popular Nomad Rugged Case
Shop our full NOMAD Collection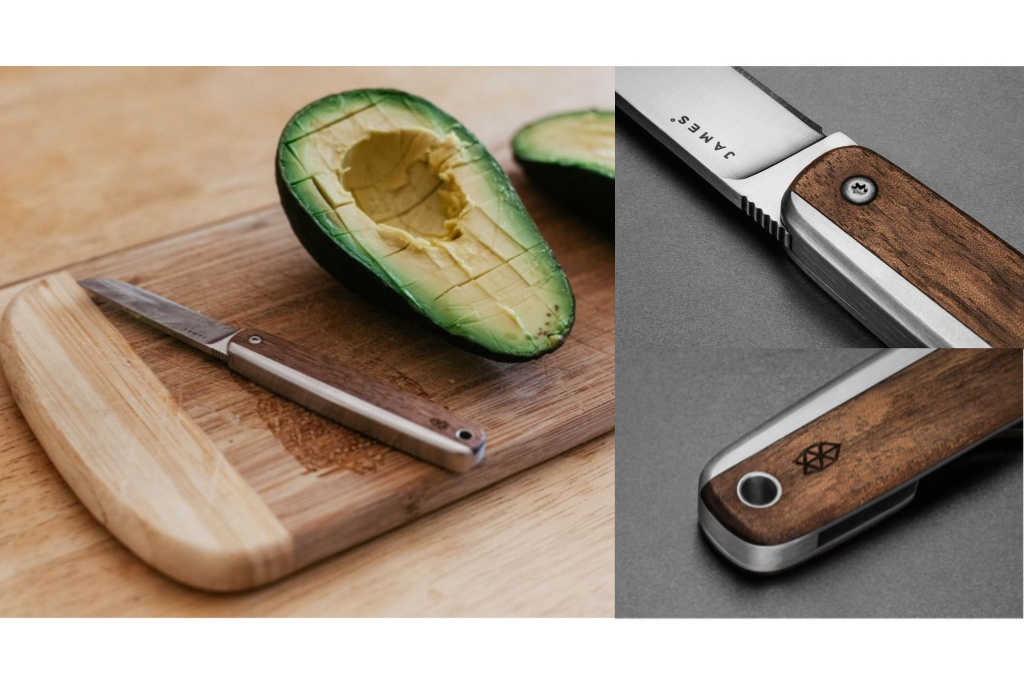 Photo Source: instagram.com/brookssterling
The James County Knife was designed because they wanted the perfect understated carry knife, and it just so happens that a lot of other people did too. The County is a classic single-blade folding knife re-imagined into something cleaner, more functional, and more beautiful. The simple design eliminates potential issues, and the attention to material design keeps an edge for a lifetime of hard use, making this one of our favorite gift ideas for the adventurer.
Shop our full The James Brand Collection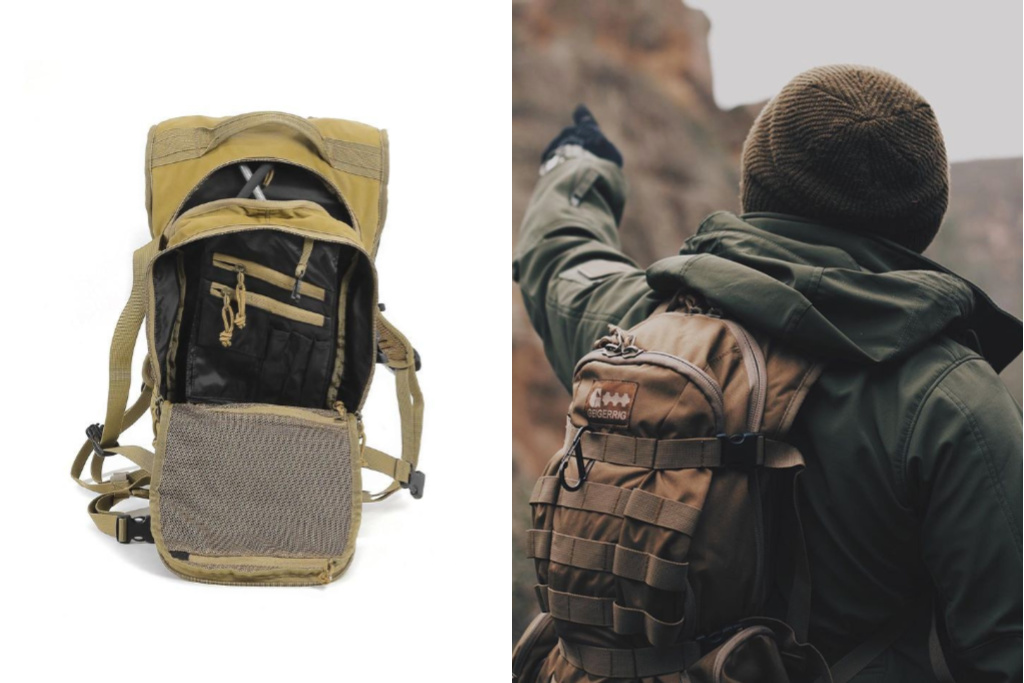 Photo Source: instagram.com/jeffpressplay
The Geigerrig Tactical Rig 700 is a state of the art hydration system backpack that can transport fresh drinking water anywhere you go. Whether exploring, exercising, or traveling, this water backpack is perfect for keeping you hydrated and cool. With a 70 oz-(2L) of water storage and pressurization tube for easy refill, you won't have to worry about not bringing enough. The shoulder and chest compression straps will keep the tactical hydration pack securely in place while out on your adventures. Like other Geigerrig hydration systems, the Tactical Rig 700 coyote can be fitted with an in-line filter so you can refill the bladder from a lake, river, pond, etc.
Shop our full Geigerrig Collection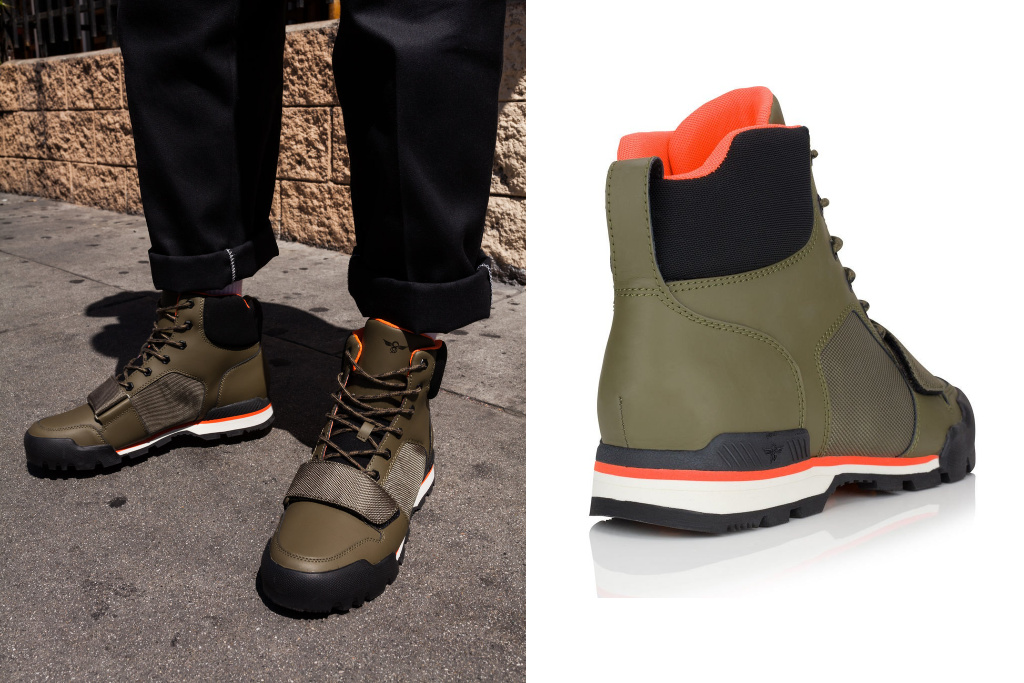 Photo Source: cr8rec.com
Holding the title of Creative Recreation's newest hiking boot, the Black Military Scotto Boots are the only companion you'll need to explore the wilderness! These hiking-inspired boots are made with an EVA midsole and a textured, rubber outsole to make sure you stay on your feet even in the worst weather. The Scotto boot is outfitted with a signature toe strap, octagonal eyelets, and speckled shoes strings to offer a classic hiking boot aesthetic. 
Shop our full Creative Recreation Collection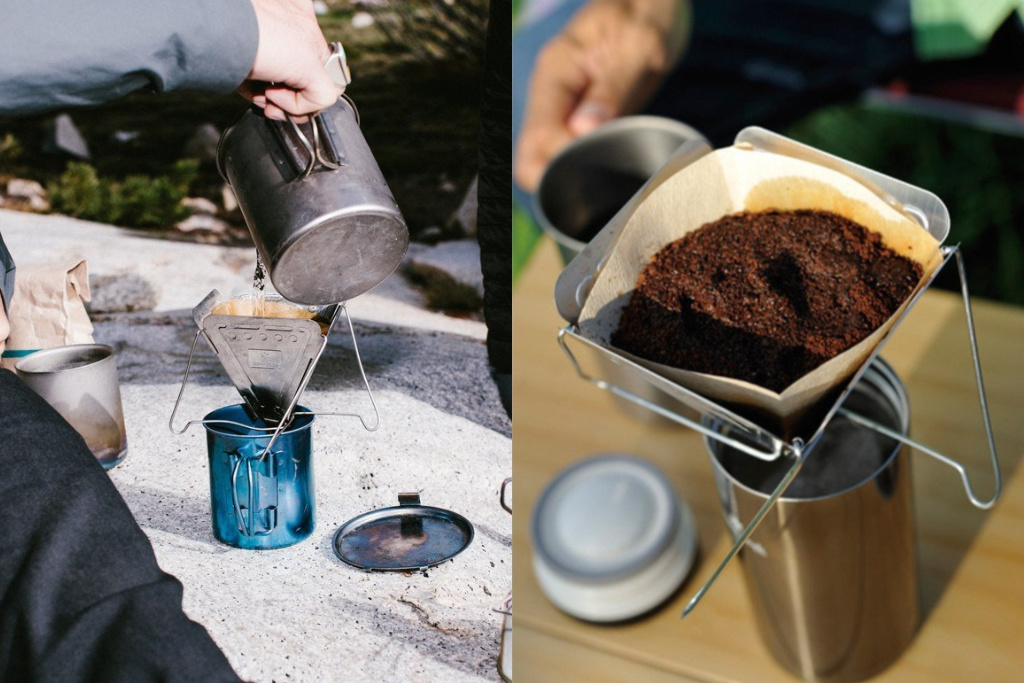 Whether you're hiking or scrambling to get to work, Snow Peak's Collapsible Coffee Drip is perfect for quick use. This stainless steel pour-over brewer is easy to store, lightweight, and easy to clean. No matter where you want to brew, the Collapsible Coffee Drip can come with.
Learn more: 3 Ways to Improve Your Morning Coffee Making Experience
Shop our full Snow Peak Collection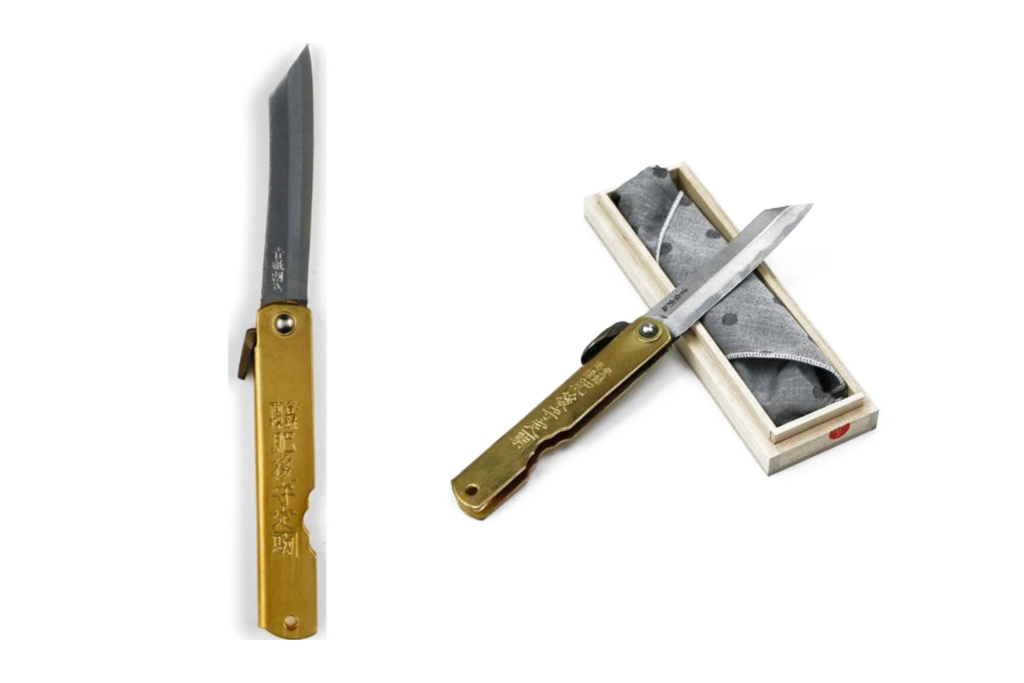 Photo Source: ukiyohome.com & betterlivingthroughdesign.com
Get a utility knife that boasts artisan craftsmanship and unrivaled durability, with the Medium Foldable Knife from Banshu Hamono. The blade on this utility knife is made from a single rod of  high carbon "Ao-hagane" blue steel which offers durability and strength that other forms of metal can't compare to. When you don't need it the Medium Knife folds into a brass sheath for safety. All Banshu Hamono cutlery is made by hand in Japan. 
Shop our full Banshu Hamono Collection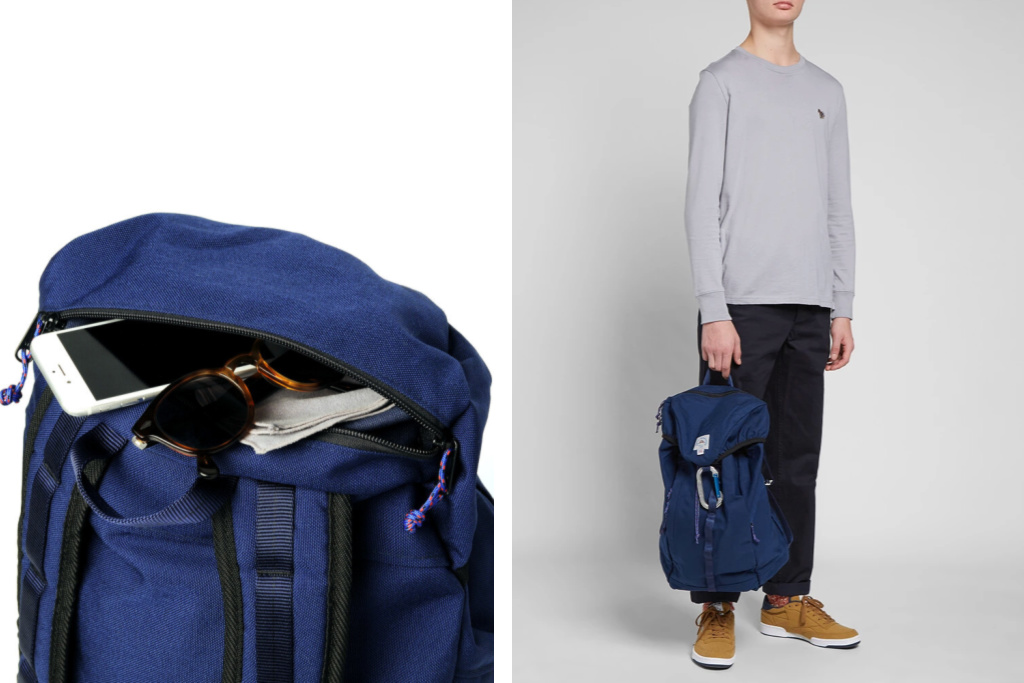 Photo Source: eppersonmountaineering.com & endclothing.com
Hiking, traveling, and weekend stays at your friend's cabin in Big Sur. How do you carry your gear for all this adventure and look good doing it? With the Epperson Mountaineering Large Climb Pack of course. Mark Epperson aspired to make the perfect backpack and that quality is evident in the Large Climb Pack, one of Epperson's most popular items. It features padded, breathable shoulder straps for comfort, easy access top zipped pocket and stud closed side pockets, with a high capacity 22L of storage. This durable pack in stylish Midnight blue has you covered from rugged Yosemite to sophisticated San Francisco.
Shop our full Epperson Mountaineering Collection
Not sure what gift to get, why not a Sportique Gift Card?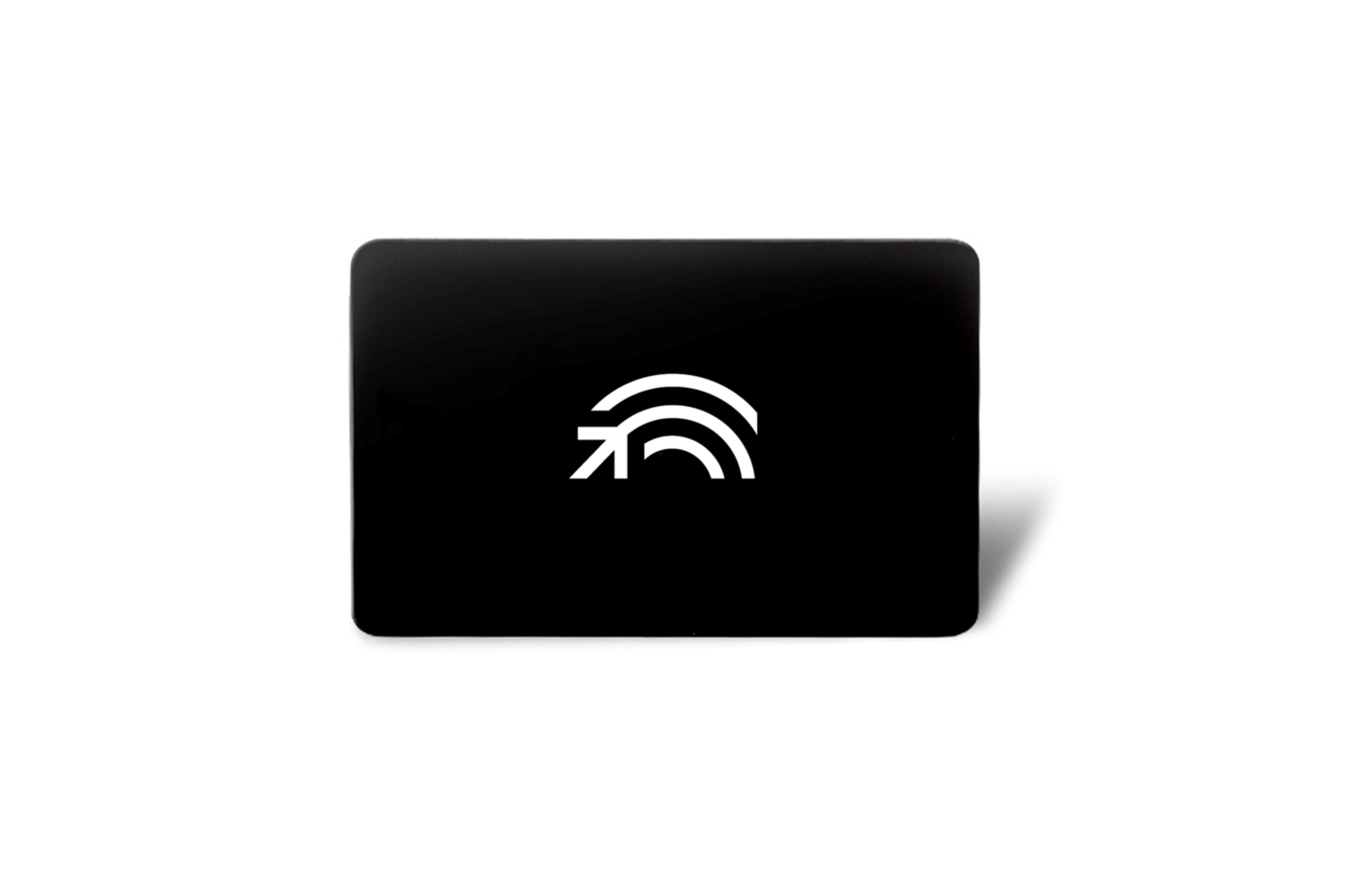 Give someone the gift of choice with a Sportique.com Gift Card. Not only will they love it, but it only gets better with time as we're constantly adding new products to the website.
Leave a comment
Comments will be approved before showing up.