What Bag is Best for Traveling?
When it comes to online shopping, we know it gets tedious when deciding on which brand to select & which suits your lifestyle best.  That's why one of our missions is to drive the discovery of unique, functional, fashionable and purposeful products for every aspect of your life.
Looking for brands that give back?  Shop our collection of brands that make the global effort to clean up the environment, plant trees, etc.
BRAND BATTLE is a Logbook series where we prompt a frequently asked question and introduce two brands side by side.  Together, we'll learn about their story, what makes them stand out competitors and which is best for you.
Let the brand battle begin.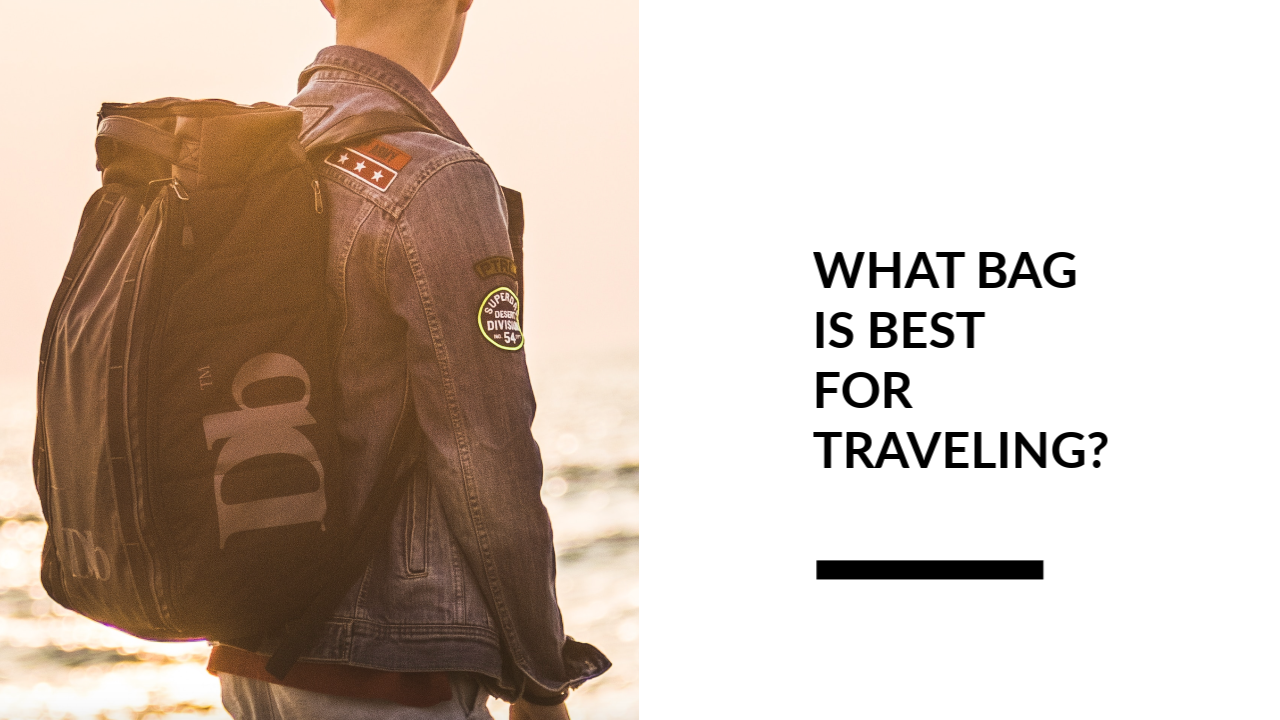 Photo Source: Unsplash
NOMATIC TRAVEL BAGS VS. DOUCHEBAGS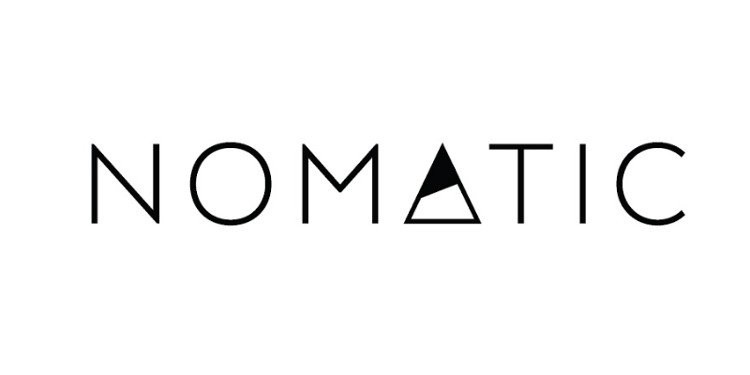 Created so you can live confidently ⁠— no matter where you're going.  With specially crafted pockets and unparalleled features, they know their products will help you get wherever you want to go.
NOMATIC is quickly becoming a brand known for its highly functional travel bag and exceptional quality.  They create the most functional gear ever, to inspire confidence for life on the move. 
Source: https://www.nomatic.com/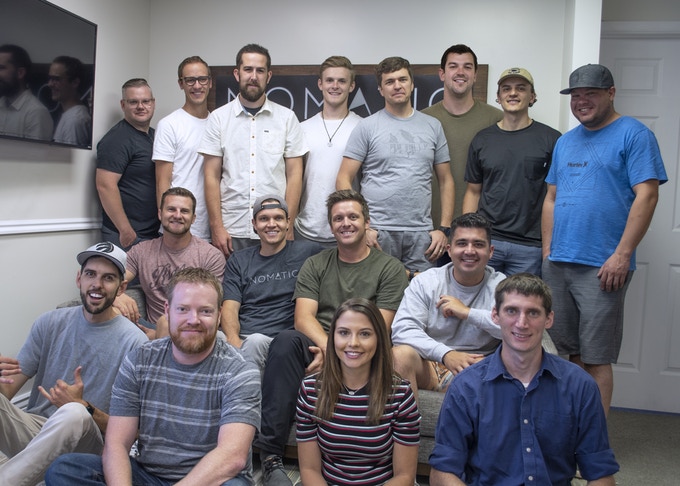 Photo Source: kickstarter.com 
NOMATIC began when two cousins — Jon Richards and Jacob Durham — designed an innovative wallet and launched it on Kickstarter. They expected to get about 50 orders, but over 6,000 people backed their campaign. Since then, they have launched multiple crowdfunding campaigns and shipped product to hundreds of thousands of people worldwide.
Continuing to innovate products by listening to what consumers want, prioritizing quality, and creating the most functional products ever.  We'll soon discover why the Nomatic travel bag is being praised by photographers and travelers alike.

DOUCHEBAGS want people to be able to travel however they want, whilst bringing whatever they need. They develop travel gear for the long journeys as well as the short ones – for the passionate people who travel the world in search of adventure.
Founded in 2012 by the Swedish freeski legend Jon Olsson and the Norwegian product designer Truls Brataas, Douchebags has established itself as a globally recognized brand - winning several well known awards for both design and functionality.  From Douchebag luggage to douchebags bags, they have duffel bags, backpacks, ski & snow bags and more.
Source: http://www.douchebags.com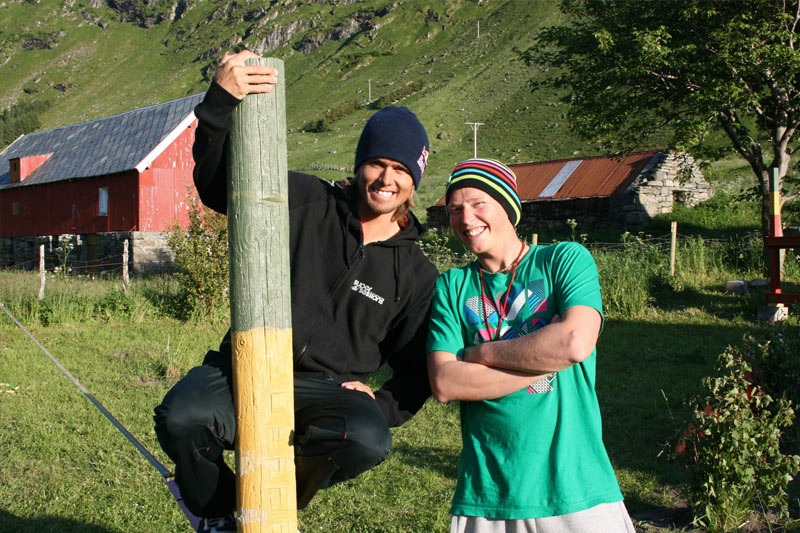 Photo Source: The District
The year is 2009 in Stadt, Norway, and the journey is about to start when Norwegian product designer Truls Brataas and Swedish professional skier & Red Bull athlete Jon Olsson meet each other.
They start talking, and before long they have uncovered a strong and mutual passion for traveling the world in search of epic skiing. However, they both also relate to the same painful luggage problems when traveling with a bunch of ski gear. The more they talk about bulky bags, heavy carrying and expensive overweight charges, the more they realize that something is not right. As Truls recalls, "we felt that something was inherently wrong with the stark contrast between our love for the sport and the pain of bringing the necessary gear".
On January 1st, 2012, the world´s lightest, length adjustable and fully compressible wheeled ski bag hit the international market.Since then, the Douchebags family has only kept growing – both in terms of people and products. Douchebags live to create better journeys through smarter travel gear!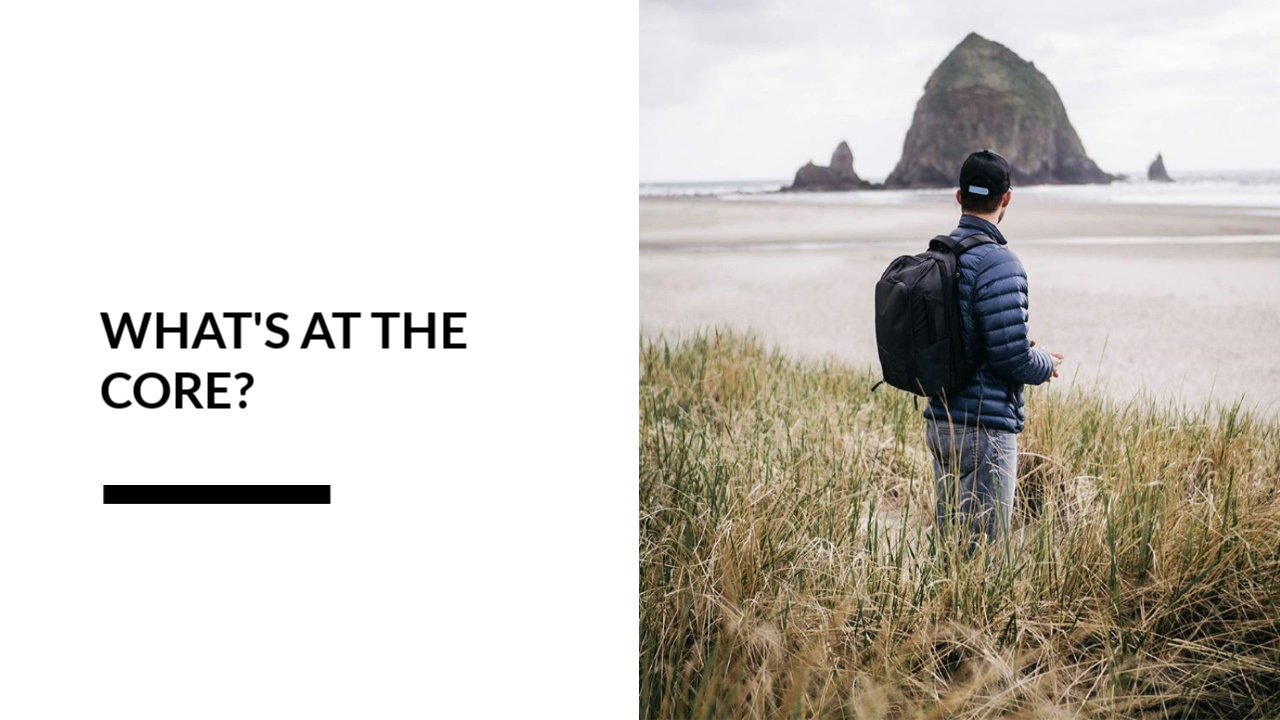 Photo Source: Instagram
With both brands focusing on what's missing from the market, they've respectfully been celebrated for their non-traditional approach to luggage and a huge focus on consumer's wants and needs & solving the personal problems they've had with travel bags.
At their core, both brands focus on prioritizing how to pack the most punch with their travel centric products.  Let's take a look at these urban backpacks and why their product is winning the hearts of travelers around the world.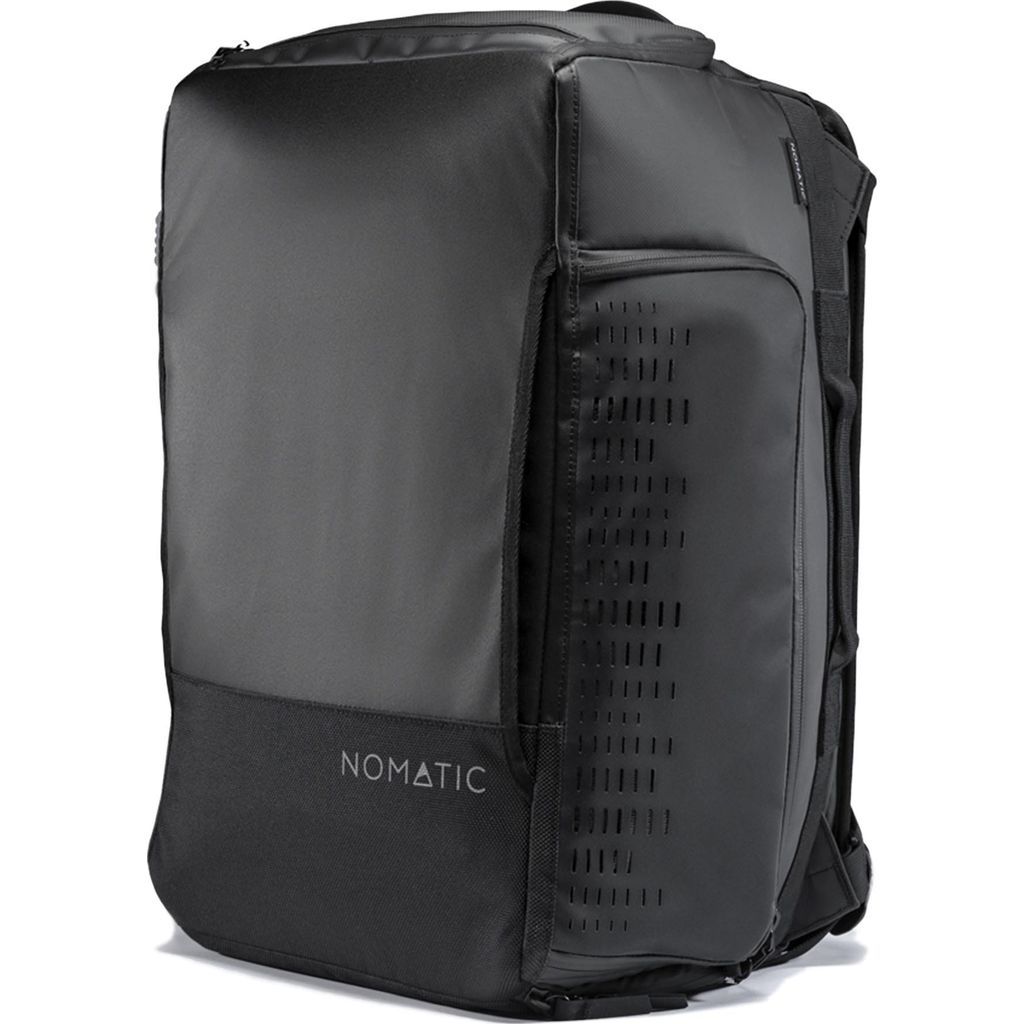 Is the Nomatic Travel bag worth it?
The NOMATIC 30L Travel Bag is the perfect go anywhere do anything bag. It is made with durable waterproof materials and zippers to handle all weather conditions. The versatile strap system allows you to go from backpack to duffel carry for those times when you need more flexibility. This bag is perfect for those traveling because of its convenient features like a TSA friendly laptop opening and shoe compartment that has a ventilated door. A water resistant flap is included for the shoe compartment to allow you the choose to keep water out on rainy days or allow for ventilation for smelly shoes. Nomatic include their 20+ signature features in this Douchebag 30L travel bag, the perfect choice for everything from the gym to a weekend vacation.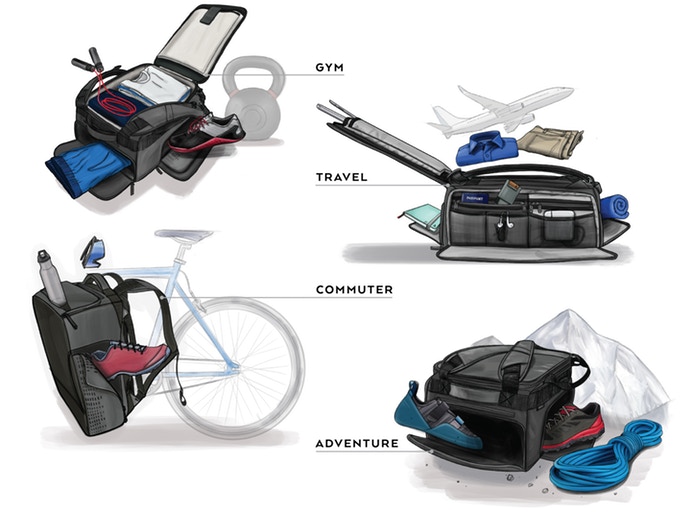 1. Quality - Using quality materials and top-of-the line manufacturing to give you peace of mind.
2. Function - Each feature-packed product is designed thoughtfully to be the most functional of its kind.
3. Versatility - Creating products that adapt to every situation ⁠— whether you're at the boardroom or the beach.
4. Products Inspire Confidence - Aiming to create products that inspire confidence for life on the move.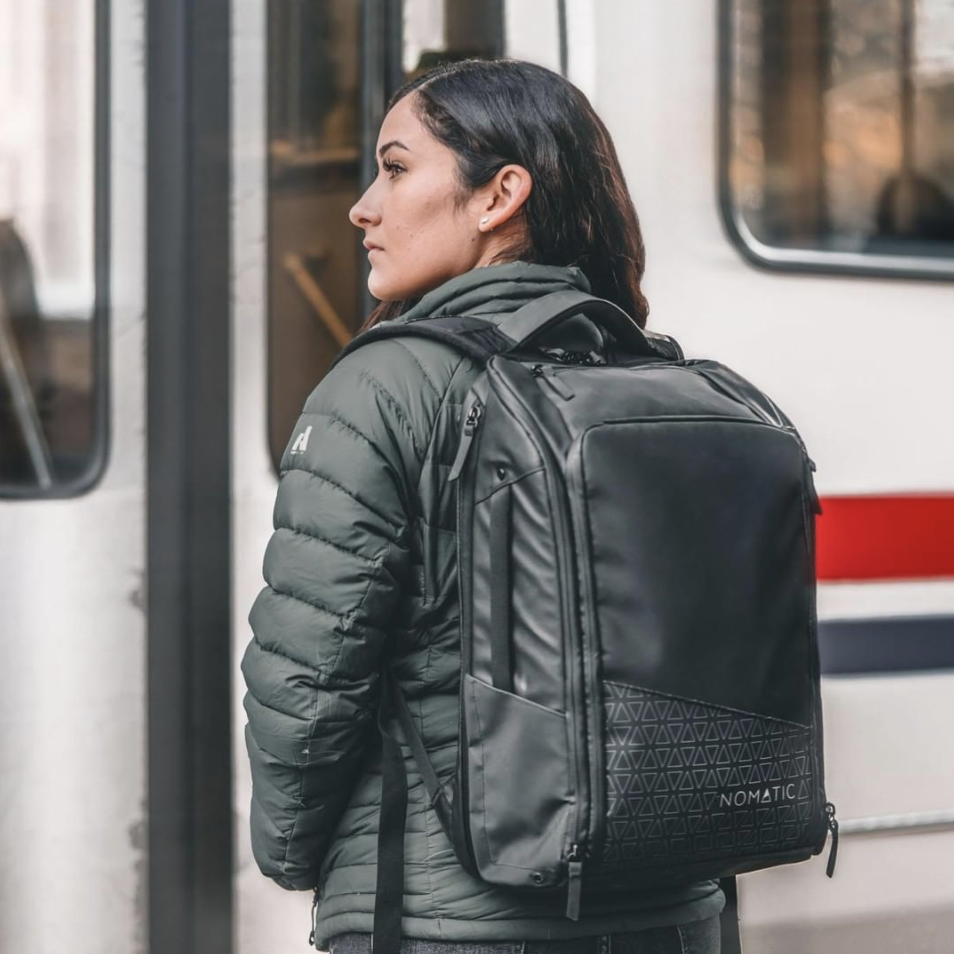 Whether you're using the Travel Bag to get to your destination, NOMATIC's mission is to give you the tools you need to make it happen — in the best way possible.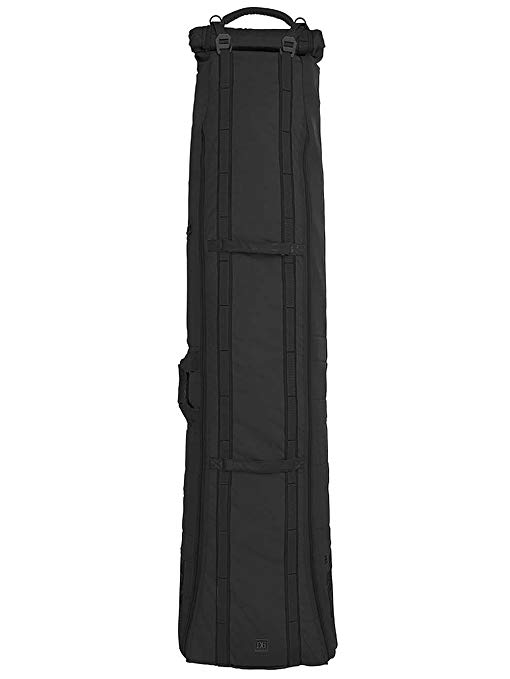 The Douchebag Black Out Ski Bag from DOUCHEBAGS has optimal functionality with a striking, modern aesthetic. This ski bag is one of the most intuitive and carefully designed ski and snowboarding bags in the world, bringing together a range of features for a unique, innovative package. A lightweight design makes portability easy, while the adjustable length ensures you can fit a range of skis and snowboards. When you are not using the bag you can compress it to save space. This limited edition bag features TPE fabric that will provide exceptional protection and padding. You can travel with ease knowing it will be well protected.
Douchebag Ski bags were developed by interviewing more than 150 skiers, snowboarders and surfers to uncover what the core user really needs from their travel gear. Further, luggage handlers, train conductors and airline companies gave their opinions on how the bag would be best suited for transportation. This process lead to five important needs to address:
1. Adjustment system - Making bags suitable for different gear.
2. Carrying system - Enabling easier handling and carrying.
3. Solid protection - Avoiding damaged gear.
4. Low weight - Relieving strain and avoiding overweight charges.
5. Compressible design - Minimizing needed storage space.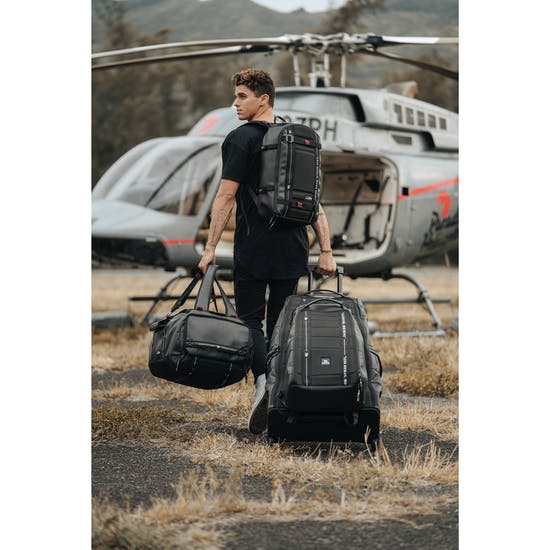 Shop the Douchebag x Jay Alvarrez Hugger Bag
DOUCHEBAG'S mission is to make better journeys through smarter travel gear.
Based on their roots in the action sports community, they are merging an urban and active lifestyle to challenge the traditional approach of luggage.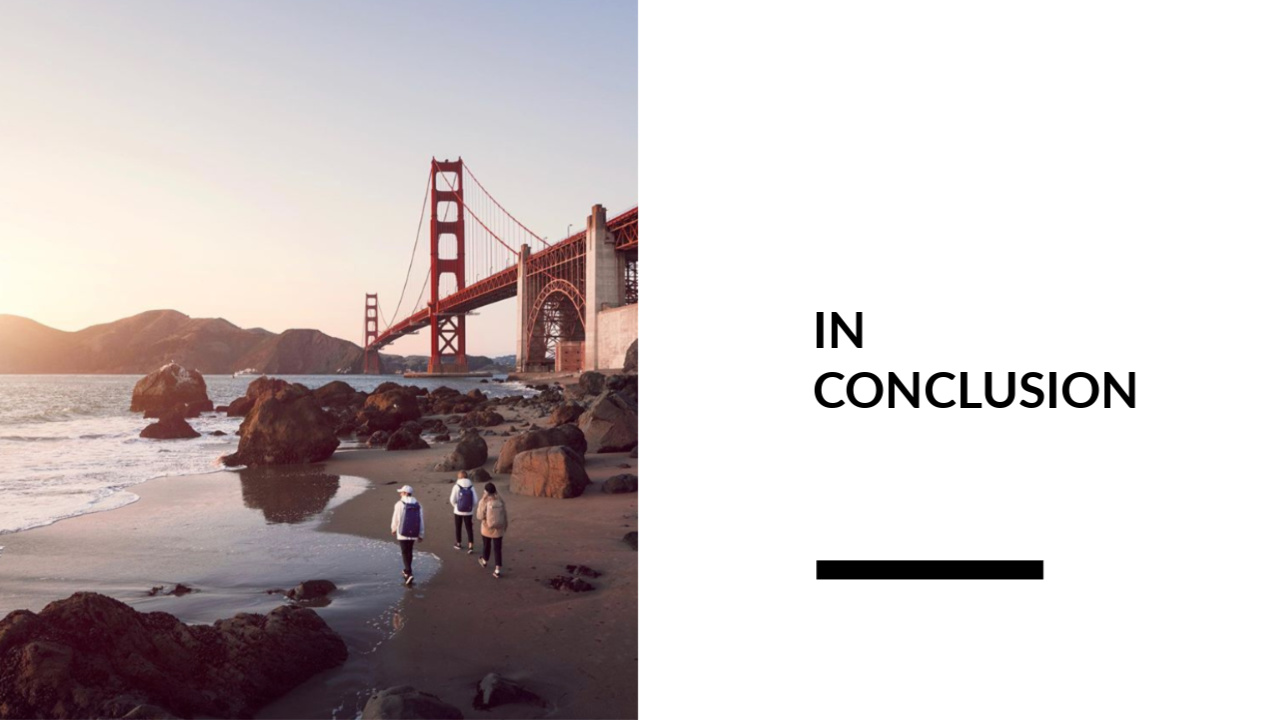 Photo Source: Instagram
So What Bag is Best for Traveling?
With both, NOMATIC & DOUCHEBAGS intentional care and thought process in every detail of their products, it's no wonder they are favored by many for being the top choice in travel bags.
After much consideration, both brands cater to similar audiences yet their stand out product deserve the win.  Whether you are a photographer traveling or you're looking to pack your sports / outdoor gear, both brands have bags for your specific needs.
  Check out these reviews of our favorite bags and choose which fits your preference.  Let us know what is the best travel backpack in the comments below, and who you think wins this brand battle and why.
Shop The Collection


Leave a comment