What are Some Weekend Getaways in the Bay Area or Close By?
If you're looking for any recommendations near the Bay Area that offer unique experiences for a quick day trip or a weekend getaway during the beautiful Fall season (or any season at that)  — look no further.
Are you looking for a city escape?  Check out these 5 hiking destinations in the San Francisco Bay Area with breathtaking views.
Every weekend is an opportunity to explore, unwind and escape.  Whether you want to drive a couple hours to find yourself trekking into the forest, hiking+camping, exploring the snowy mountain tops, or take an easy flight into the next city over, playing tourist & enjoying the cozy airbnb, we suggest seasonal getaway adventures to connect with yourself, your partner and with nature.
Related: How Nature is Good for Our Health & Happiness
There are plenty of places to choose from near the San Francisco Bay Area that are best appreciated when the sun isn't too hot and the seasonal changes are in full effect.
So, where could you plan a weekend getaway from Bay Area?
We've selected our favorite fall destinations for you so you can unwind, unplug and reconnect.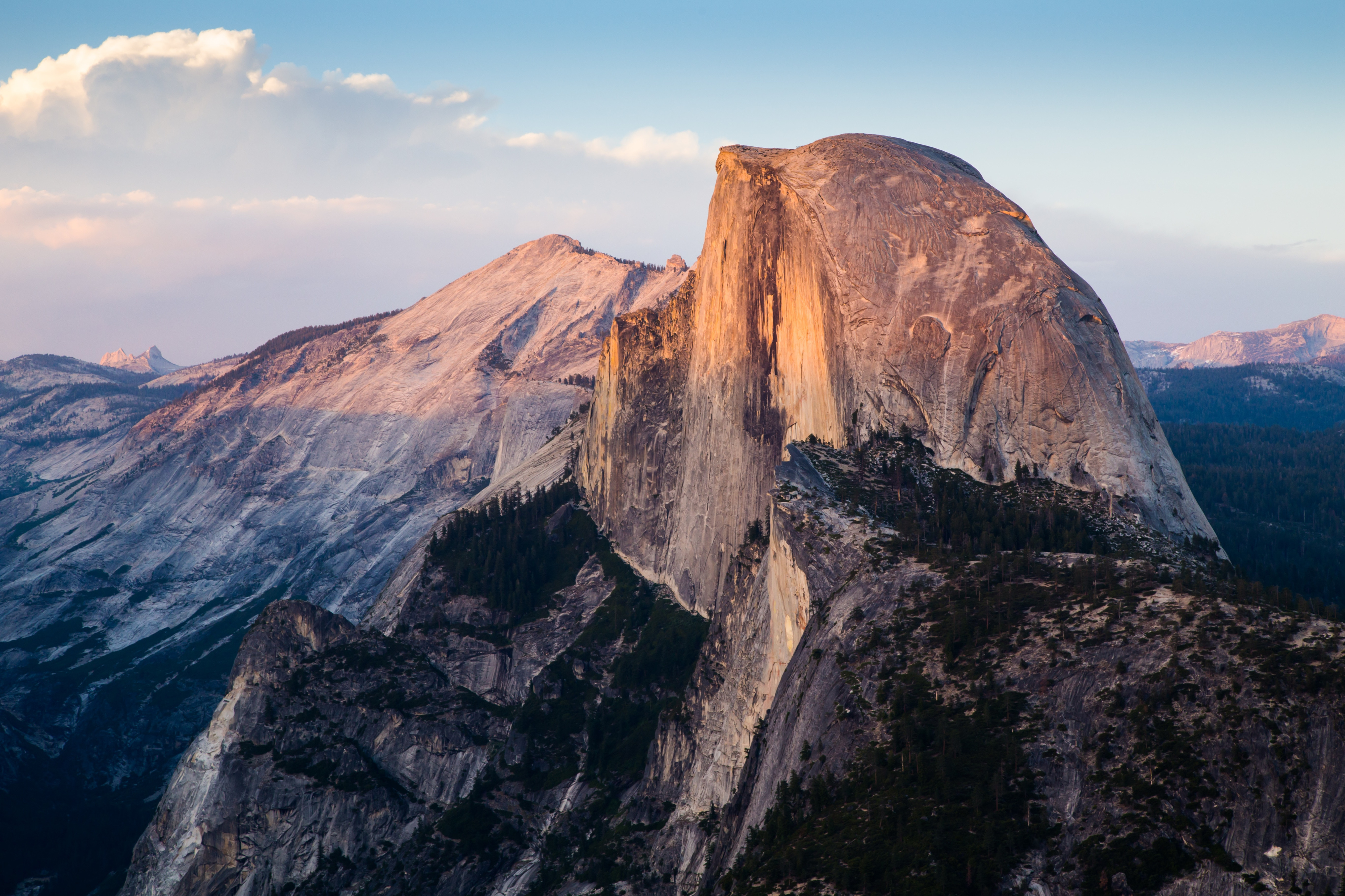 Photo Source: Unsplash
Yosemite National Park
There are so many things to do in Yosemite National Park, that one trip may not do you justice.  If you enjoy being around nature, this is definitely a great weekend escape to keep coming back to.
An icon of America's majestic natural beauty, California's Yosemite National Park welcomes millions of visitors each year—drawn to its dramatic waterfalls, giant sequoias, abundant wildlife, and awe-inspiring cliffs, like Half Dome and El Capitan. Whether you're looking for the adventure vacation of a lifetime, want to immerse yourself in the stillness of nature—or simply hike, backpack or ski in one of the most beautiful places on earth, you'll find your place in Yosemite.
From hiking, biking, rafting to swimming, there is seriously so many activities to keep you present in your weekend experiences.
We recommend bringing your camera!  There are so many moments to capture and you will not be disappointed with the natural wonders of this place.
Beginner trails:
Intermediate trails:
Challenging trails: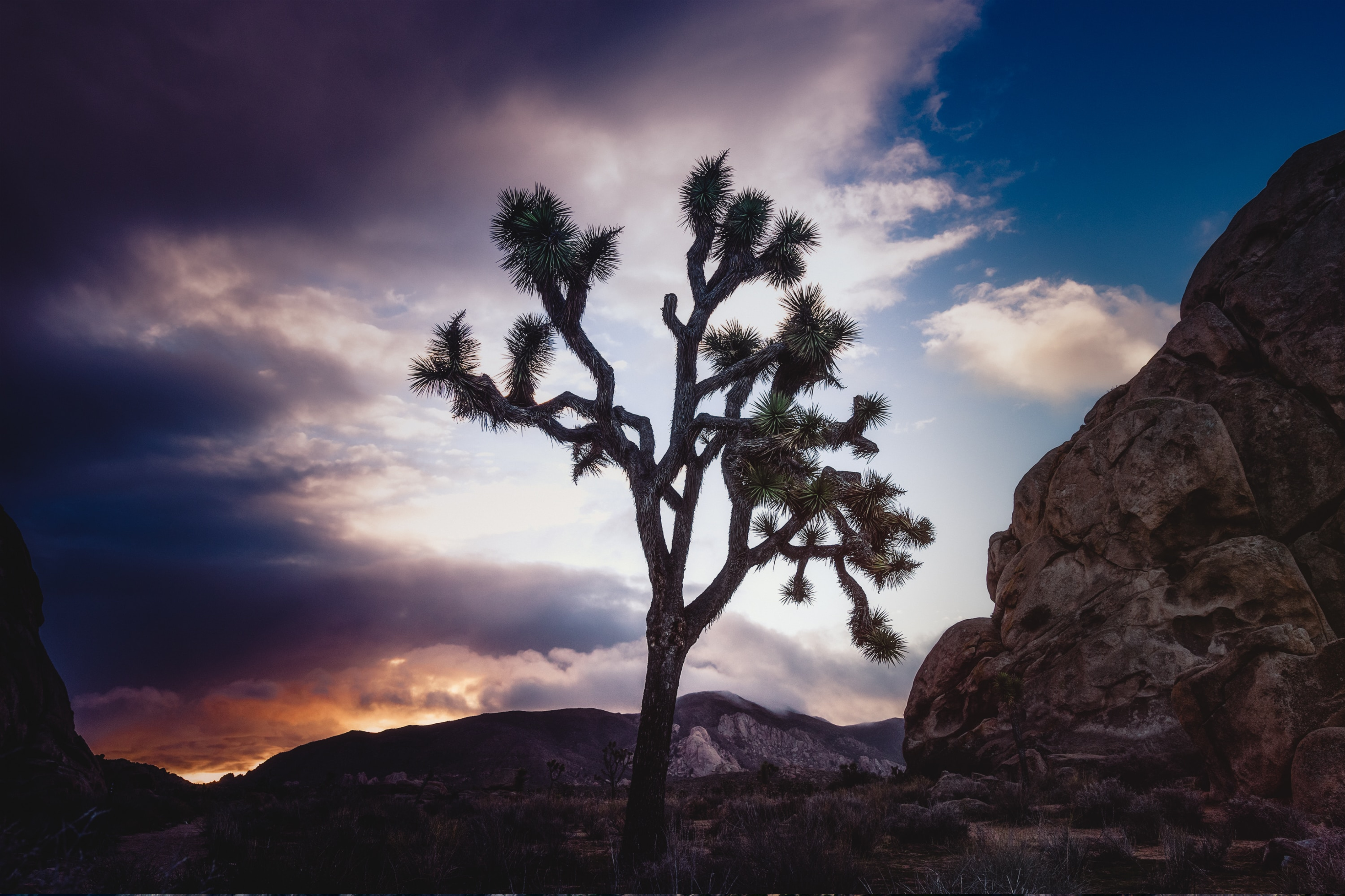 Photo Source: Unsplash
Joshua Tree National Park

Joshua Tree National Park just might be what you've been longing for.  Exploring the vast desert, sleeping under the stars and world class rock climbing & bouldering are just part of the park's experiences.  Weekend getaways in Southern California are perfect trips to reset and experience natural environments that entice inspiration.
Two distinct desert ecosystems, the Mojave and the Colorado, come together in Joshua Tree National Park. A fascinating variety of plants and animals make their homes in a land sculpted by strong winds and occasional torrents of rain. Dark night skies, a rich cultural history, and surreal geologic features add to the wonder of this vast wilderness in southern California.
Learn more about the trails & hiking at Joshua Tree
Are you looking for the best backpacks for commuting and travel?  Check out these featured items: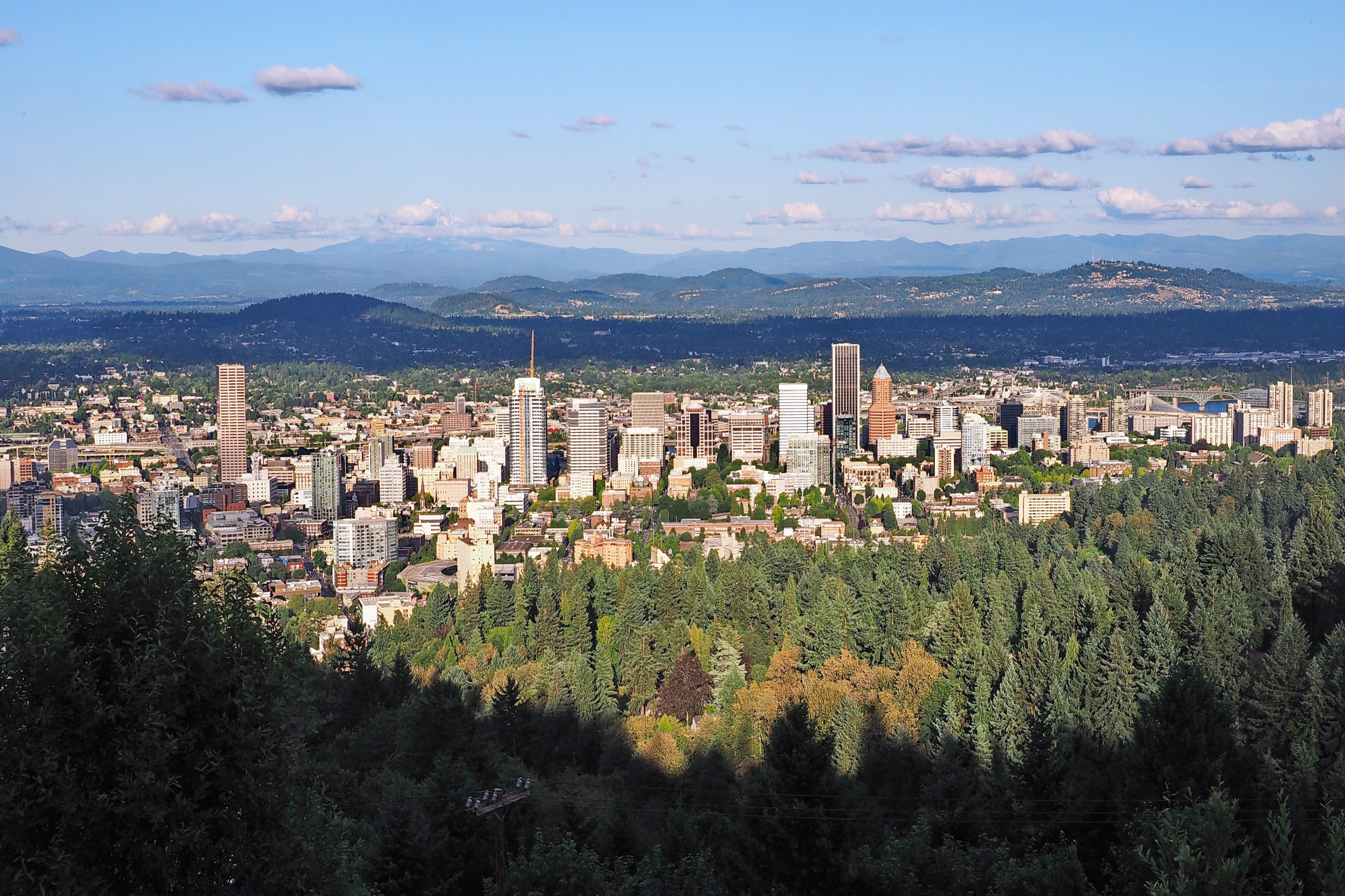 Photo Source: Unsplash
Portland, Oregon
Relax and unwind in this hip, green and quirky small town.  With hidden gems around every corner, you're going to appreciate your stay here.  With so much to do, we've chosen a couple places that will enrich your weekend getaway and get a taste of what Portland has to offer.
Photo Source: Denver Eater
Capturing the quirky essence of Portland, Voodoo Doughnut is an independent doughnut shop known for its eclectic decor, and pink boxes featuring the company logo.
Offering unique donut concoctions from vegan doughnuts to the official city doughnut, the "Portland Creme", leaves a lasting taste of the beloved city and will ensure that  you return home with a pink box of your own.
Photo Source: Mike Rohrig
At 5,200 acres, Portland's Forest Park is one of the largest urban forests in the United States. With more than 80 miles of trails, fire lanes and forest roads, Forest Park stretches for more than seven miles along the eastern slope of the Tualatin Mountains, overlooking Northwest Portland and the convergence of the Columbia and Willamette Rivers. Forest Park offers an unparalleled opportunity for visitors to experience a true Northwest forest without leaving the Portland city limits.
Learn more about the trails, maps, directions & conditions at Forest Park.
Photo Source: Portland Parks and Recreation
Take a stroll down this beautifully maintained park of over 10,000 rose bushes of approximately 650 varieties.  The roses bloom from April through October with the peak coming in June, depending on the weather.
Founded in 1917, Portland's International Rose Test Garden – overlooking downtown – is the oldest official, continuously operated public rose test garden in the United States


Related: The Ultimate Guide to Portland in a Weekend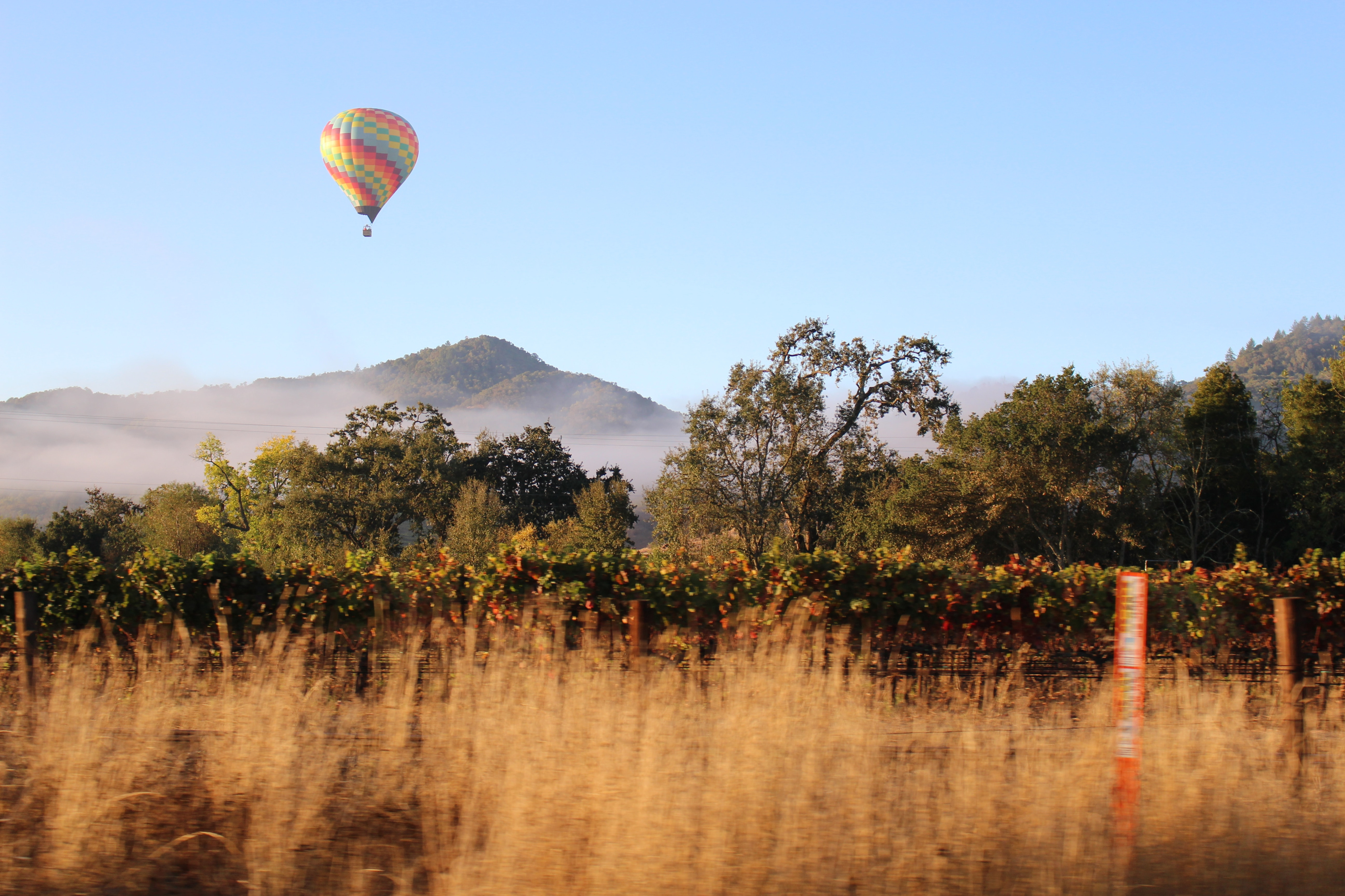 Photo Source: Unsplash
Napa Valley
Napa Valley is a bay area favorite weekend getaway, especially during Autumn.  If you like food & wine and with great company, you will surely come back feeling rejuvenated.  Fall is a great time for wine country because of the grape harvest and all the fall colors in the vineyard.
Fall Events in Napa:


Related: Check out these 8 essential things to pack for traveling
Leave a comment