Why Duckfeet Boots? Stepping Cozy into the Season


Learn more about the Danish designed brand & our 4 favorite handcrafted boots comfortable for the chilly weather.
With their headquarters based in Denmark, Duckfeet boots and shoes have been handcrafted for over 40 years with the impeccably simple & functional mid-20th century Danish design. 
Being known for their minimalist, foot-formed design, Duckfeet offers plenty of room for your toes to move around and air to reach your feet.  Vegetable-tanned leather midsoles and uppers allow your feet space to breathe and naturally transport moisture away from the skin. All-natural, shock-absorbing crepe rubber is used for the outsole, which can be re-soled. 100% premium European sheep wool lined models, like the popular Århus & Odense, are available for cold-weather wear.
Each pair of Duckfeet is handcrafted in Europe without the use of any synthetic materials. Exclusive-quality Terracare® leather is sourced close to home in Germany and is treated using environmentally friendly and sustainable processes. All other components are sourced within the European Union.
No two pair of Duckfeet are exactly alike. Every pair of boots, shoes, and sandals is naturally tanned and processed by hand, allowing for subtle variations in the leather. These variations are highlighted by the way you wear them, giving each pair its own story.
Craftsmanship
Duckfeet shoes have been handcrafted in the same factory in Poland for the last 20 years. Their shoes are built with minimalism and functionality in mind.
Duckfeet have a neutral leather footbed without any inherent arch support.  Because it's leather, the footbed will form to the wearer's footprint over time.  If support is desired, the footbed is great for accommodating most insoles as there is no built in support to compete with an insert/insole.
The minimalist design and natural fit have been a brand signature for over 40 years. Each pair of Duckfeet is handcrafted in Europe using only the best natural, eco-friendly materials. All materials are European-sourced, including Terracare® leather, ensuring that each pair is produced as sustainably and environmentally-friendly as possible.
Learn more about the Duckfeet production process.
What's in a Name?
Fun fact:  each style boot or shoe is uniquely named after a town, city or region throughout Denmark.  The minimalist Danish design and natural fit has become a brand staple, a signature that makes them loved all around the world.
Each pair is naturally tanned and processed by hand, and built in Europe with exclusive-quality leather that's sourced close to home in Scandinavian countries. 
4 of our Favorite Boots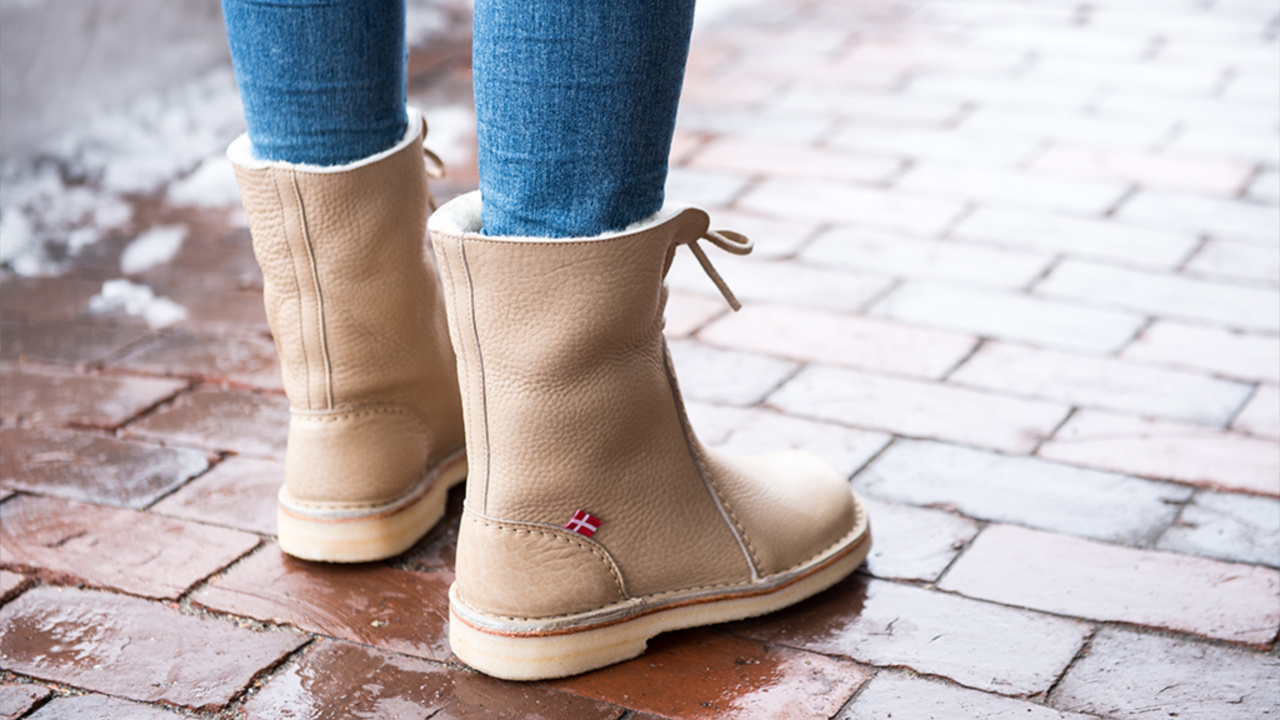 Source: duckfeetusa.com
Arhus
"The most popular style. Århus [awr-hoos] feels cozy-comfortable right out of the box thanks to a buttery-soft pebbled leather upper and 100% premium European sheep wool lining. This boot is a head-turner—whether you wear the top up or folded over, prepare to receive compliments. The natural Italian crepe soles can be replaced when worn, extending the life of the boot for years of warm and comfortable wear. Pull on a pair of Århus and you'll wish every day was winter."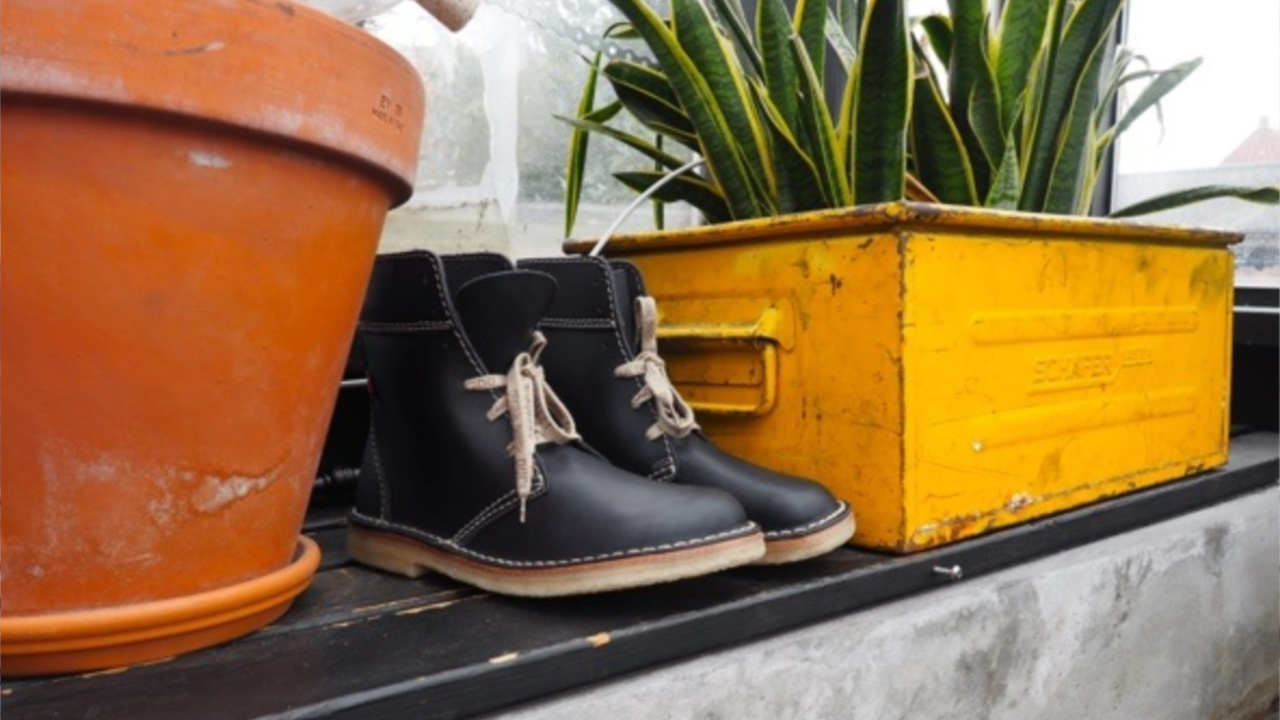 Source: duckfeetusa.com
Faborg
"Versatile, handcrafted, all-season lace-up boot. From the mountains to city streets, the versatile Fåborg [faa-bor] is one of our most popular boots. Heavy Terracare® leather softens quickly & patinas beautifully over time."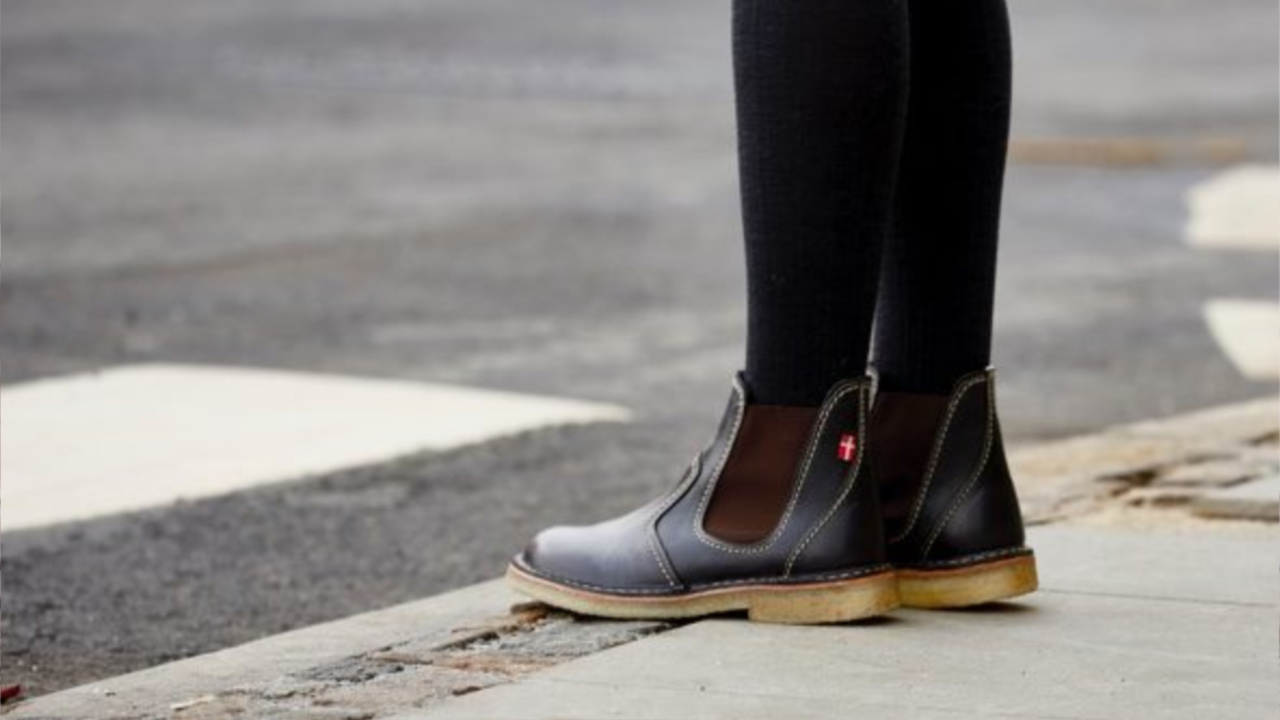 Source: duckfeetusa.com
Roskilde
"Roskilde [raw-ski-luh] is a classic all-season slip-on chelsea boot. No time for laces? No worries. Simply pull on the Roskilde and get going about your day. This unisex year-rounder is handmade from thick, quality leather, which softens and moulds to your unique foot shape."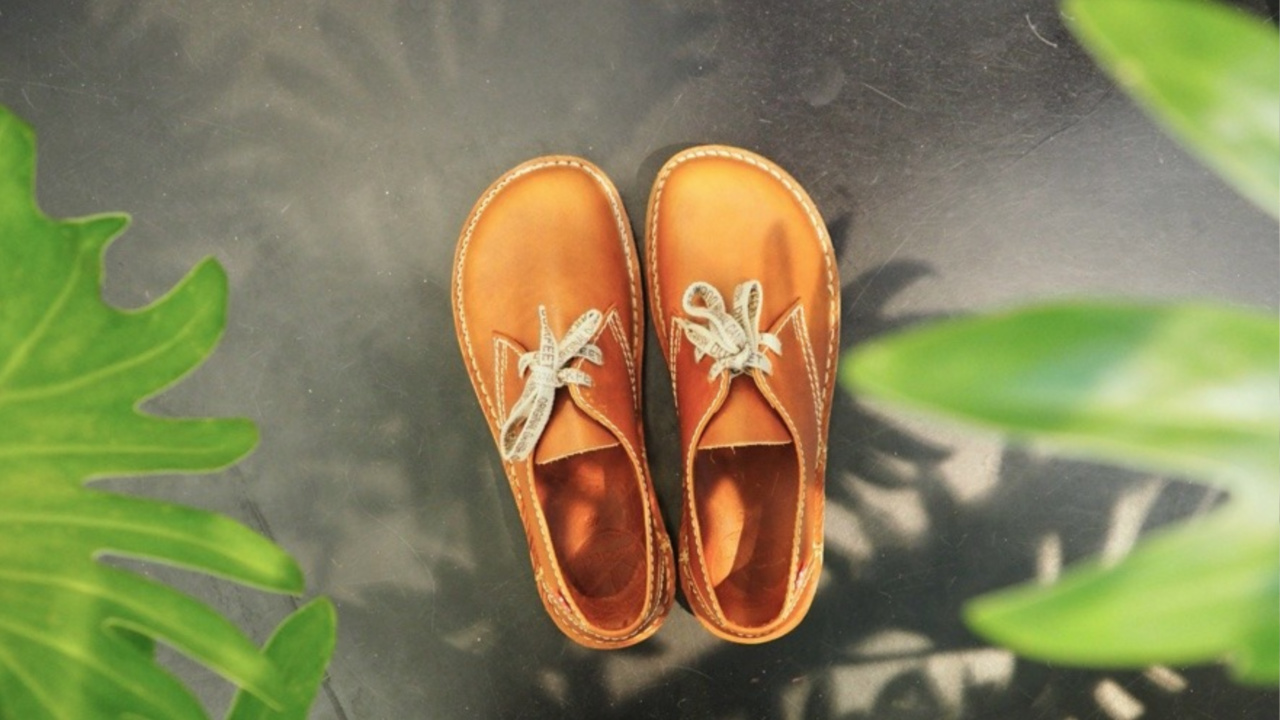 Source: duckfeetusa.com
Jylland
"Jylland [yyl-lahn] is our take on your classic leather Derby shoe, with above-average comfort & quality. Constructed on supportive crepe rubber with a slightly stacked heel for back support, the characteristically wider toe gives your feet space to breathe, creating healthier movement from the feet up."

Leave a comment
Comments will be approved before showing up.