Holiday Gift Guide 2019 | Cool Gifts Under $100
It's that time of year again to start thinking about buying gifts for others (or even for yourself).  If you're considering setting a budget for this year's holiday season, $100 is a great number to start with.
With a $100 budget, you can purchase anything from coffee cups to candles, shoes to wallets. But don't let the dollar amount dictate the value of your gift.
Our advice is to create a list of each person you plan to buy a gift for, write down how you want to make them smile and take notes on who they are, what their personalities are, hobbies, etc.
Sometimes it's the meaning behind the purchase that makes the gift priceless.
We've curated our top 10 favorite gifts under $100 that are thoughtful, purposeful and unique.  You'll find gifts suitable for your family, friends, co-workers, and even your boss!  Let us know which are your favorite gifts in the comment section below.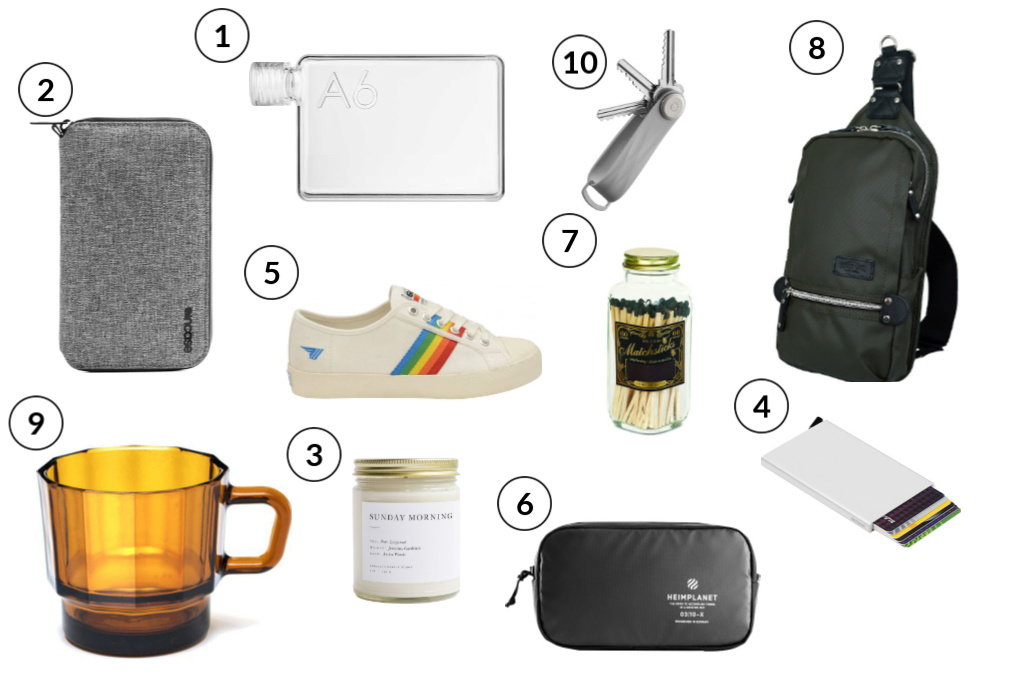 The Memobottle A6 is designed to fit stylishly in your pocket, handbag or held while jogging.  Its slim and BFA-Free Plastic form is a perfect gift for anyone who lives an active and social lifestyle.  A unique gift for those who are on the go and enjoy being environmentally friendly.  It is a convenient alternative to disposable water bottles.
Shop our full Memobottle Collection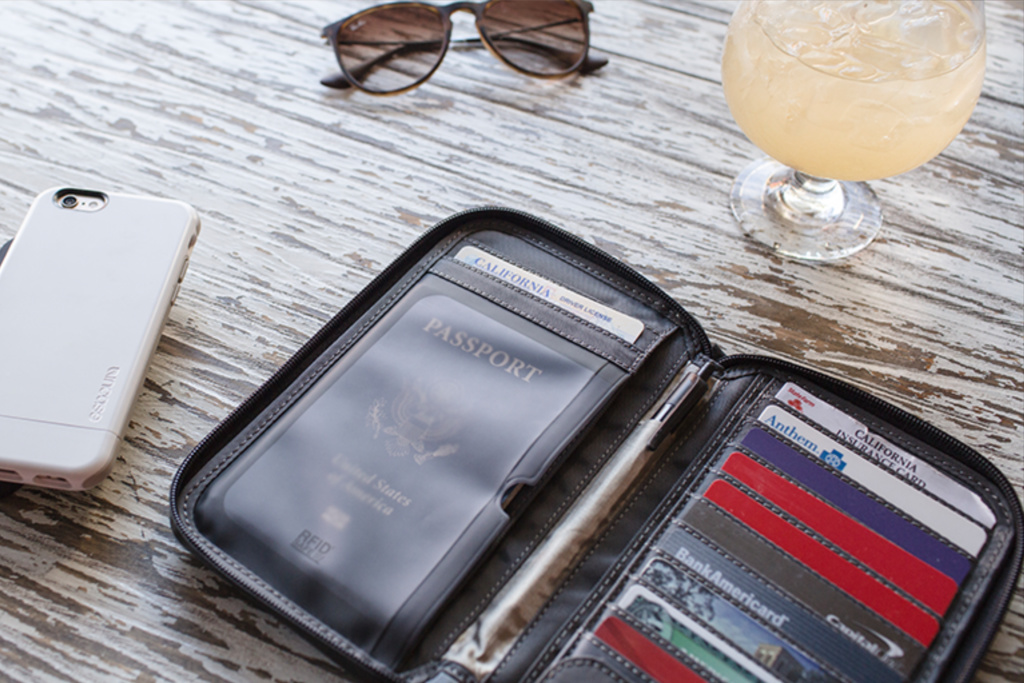 Surprise someone who loves to travel with this sleek EO Passport Zip Wallet.  It is the perfect travel accessory designed to keep your valuables safe and protected.  Features a RFID safe internal liner that prevents digital theft.  This will hold everything you need and perfect for traveling internationally.
Shop our full Incase Collection

Between the enticing aromas and tasteful minimalist presentation, Brooklyn Candle Studio candles are truly a worthy holiday gift. The Sunday Morning Candle leads with luscious notes of pear and bergamot that give way to a calming heart of jasmine and gardenia, all resting on an earthy base of amber woods. Relax anywhere by bringing this travel-friendly candle.
Shop our full Brooklyn Candle Studio Collection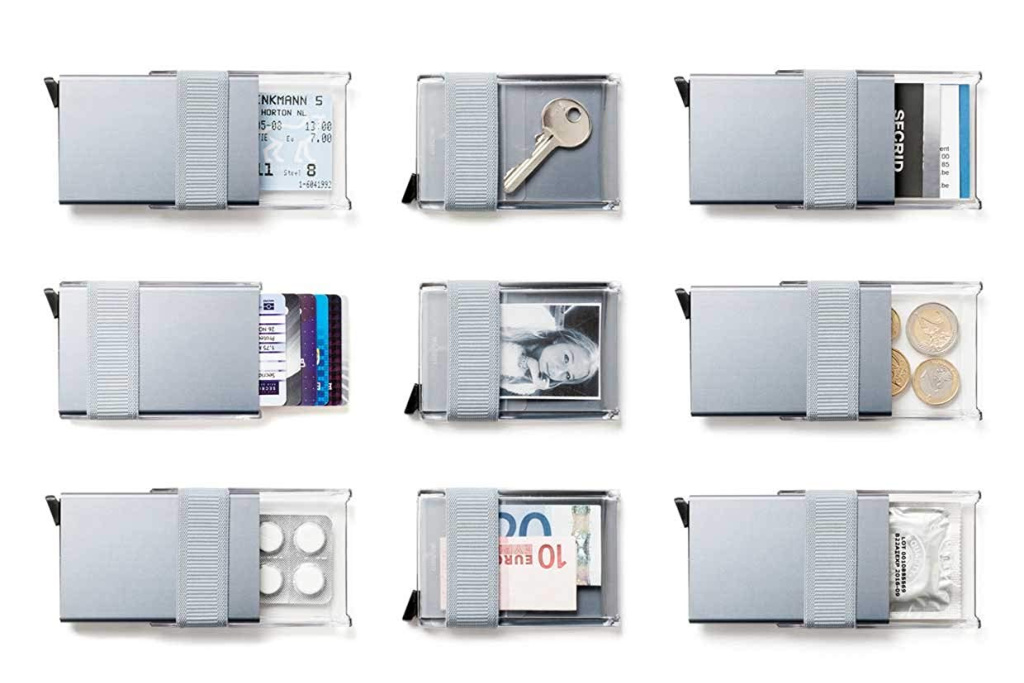 Another great gift for any traveler or adventure seeker. A seamless blend of innovative function and sleek design; the Silver Cardprotector is the very heart of the iconic Secrid wallet collection. This cardholder's patented mechanism allows one to slide out their cards or ID with just the push of a button.  Each Secrid Card Case is completely RFID - meaning the information on your debit and credit cards are safe from any digital hacking.  This protector wallet is also great for keeping your small items in a safe place.  Who wouldn't want this as a gift?
Shop our full Secrid Collection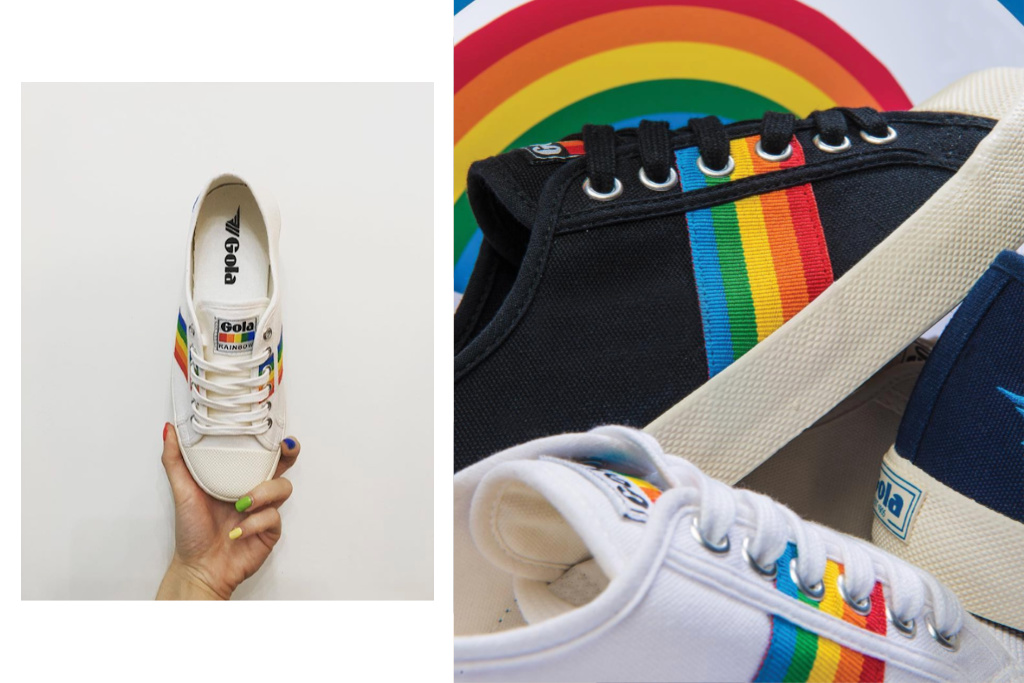 Source: instagram.com/golaclassics
Everyone needs a pair of tennis shoes with a pop of personality. These trainers are designed to pass the test of time.  A timeless gift for any sneaker lover.  Gola Classics introduces Coaster Rainbow, a fresh new update on the classic Coaster plimsoll. A boost of colour created with the rainbow trim, gives this heritage classic even more of a retro vibe. Features include black upper with a rainbow detail to the side and Gola branding to the tongue and the side of the heel. This casual canvas style looks as good with a pair of jeans as it does with a summer dress.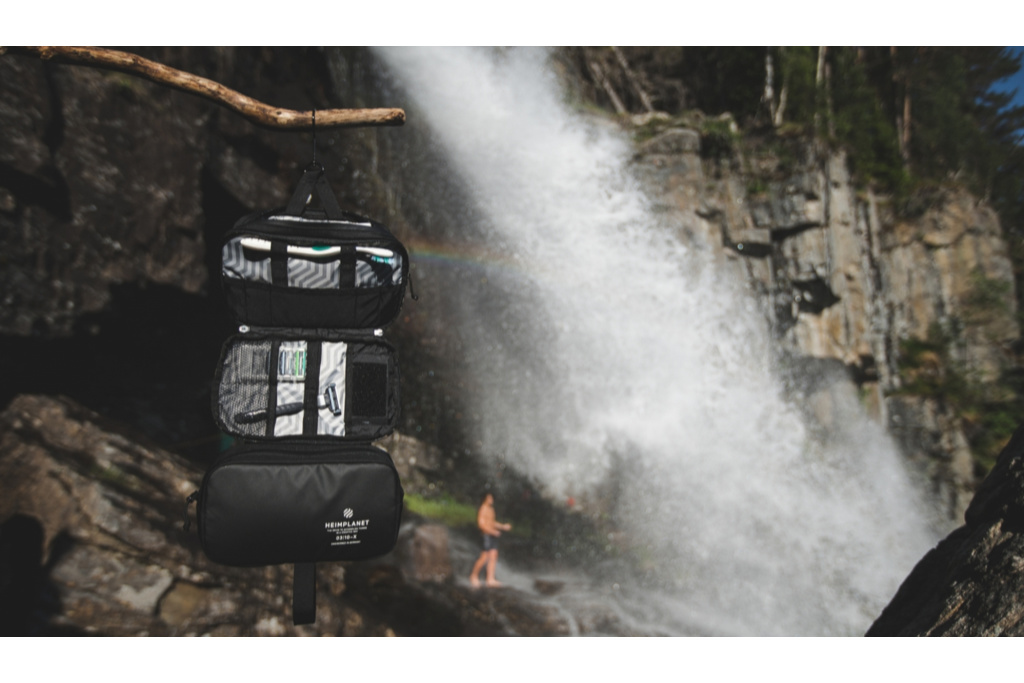 Source: 43einhalb.com
The Heimplanet Dopp Kit in Black is a great gift for those looking to get organized with their traveling. Constructed with heavy duty materials, this versatile kit can hang or easily collapses to fit in bag. Keep your toiletries organized with the three compartments and additional pockets.
Shop our full Heimplanet Collection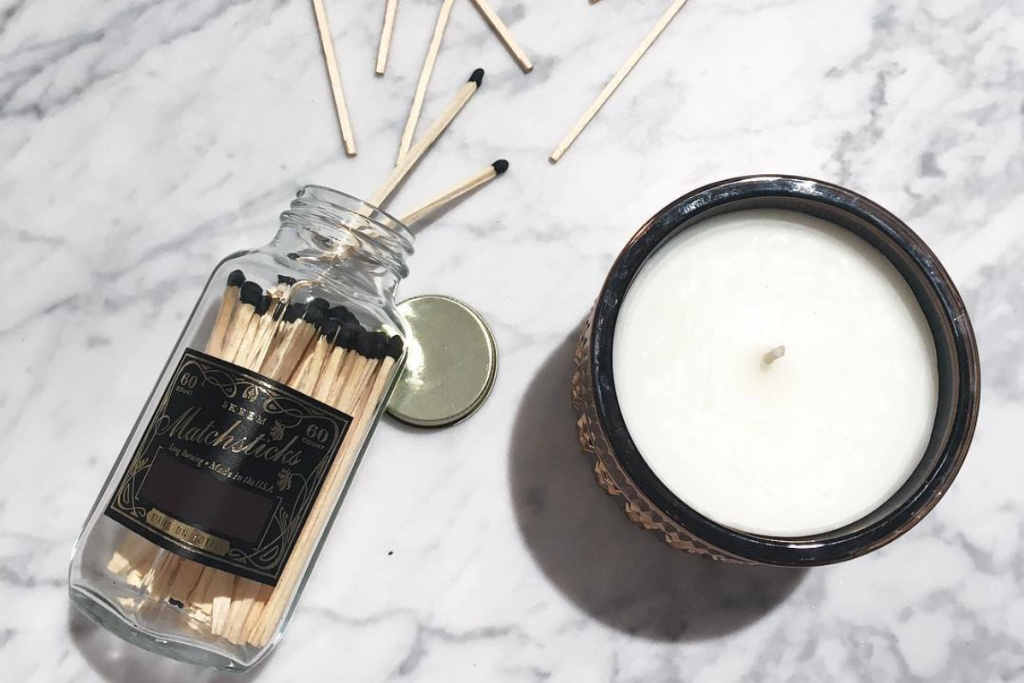 Source: instagram.com/roweboutique
A gift for those who enjoy lighting candles & conversation starters in their homes.  Skeem Design's Black + Gold Classic Vintage Matches feature a French-square match bottle that stores 60, 4" matches. Your matches will stay protected from water splashing so it is perfect for keeping in the bathroom. The bottle as Skeem Design's exclusive strike-on-bottle design that has a striker strip on the back of the bottle for lighting all your matches in style. Take these camping with you or leave on your mantle!
Shop our full Skeem Design Collection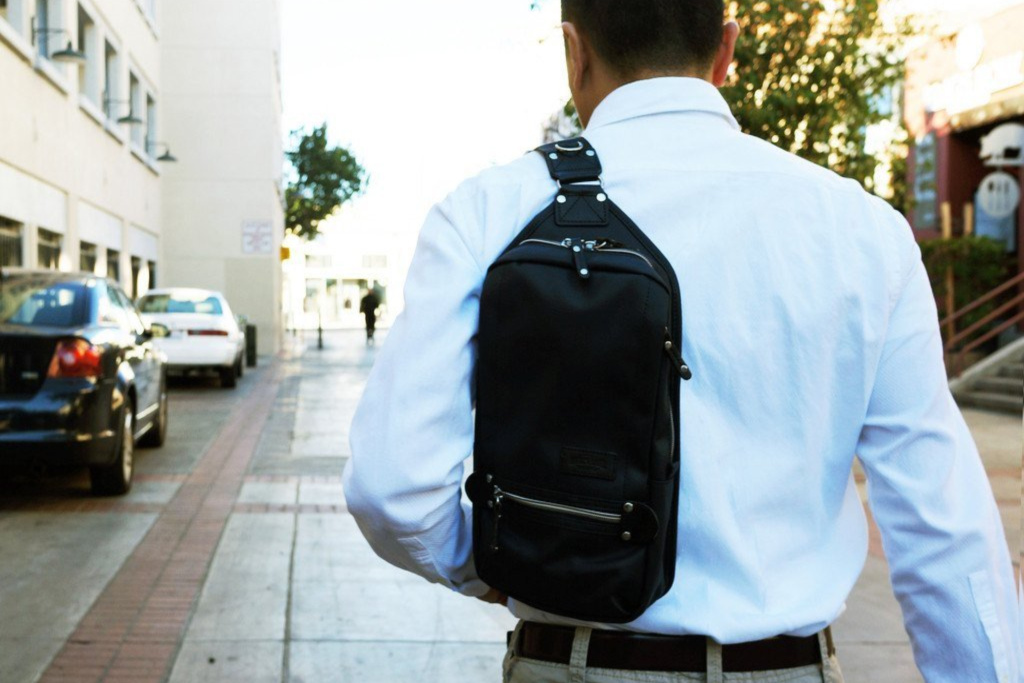 Carry only what you need and do it in style with the Urban Sling Pack by Harvest Label. This sling pack is constructed with leather details and accents for a refined look. A wonderful gift for students, travelers and tourists alike.  Separate you phone from your snacks and your sunscreen from your sunglasses with three zippered pockets on the front panel and three inner pockets. The Urban Sling Pack's padded rear panel and adjustable shoulder strap will keep this bag comfortable for all-day use.
Shop our full Harvest Label Collection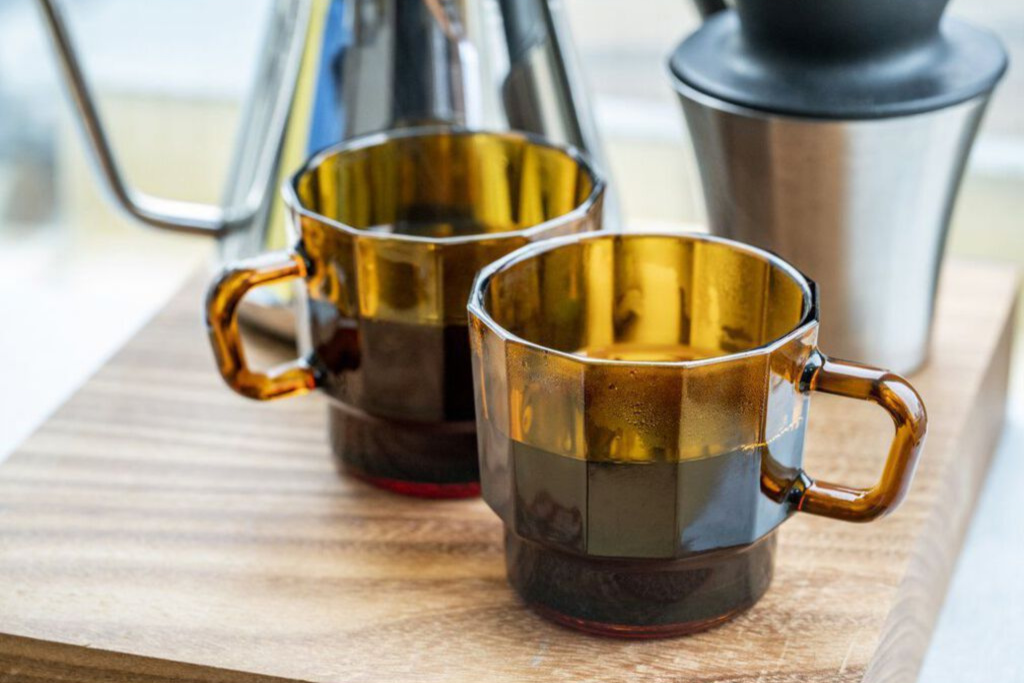 The W Glass is a very special collaboration delivered from HMM and the W Glass Project.  The practical heat-proof handle make this the perfect gift for anyone who enjoys warm and cold beverages alike.  This unique vessel is carefully constructed by local Taiwanese craftsmen using recycled glass and painstaking attention to detail. Drawing inspiration from the life cycle we all engage in, the hour-based sections of a clock are transformed into 12 elegant glass angles with a mature, amber hue. This beautiful blend of warm shades and complex geometry create striking aesthetics through the interaction of light, glass and liquid.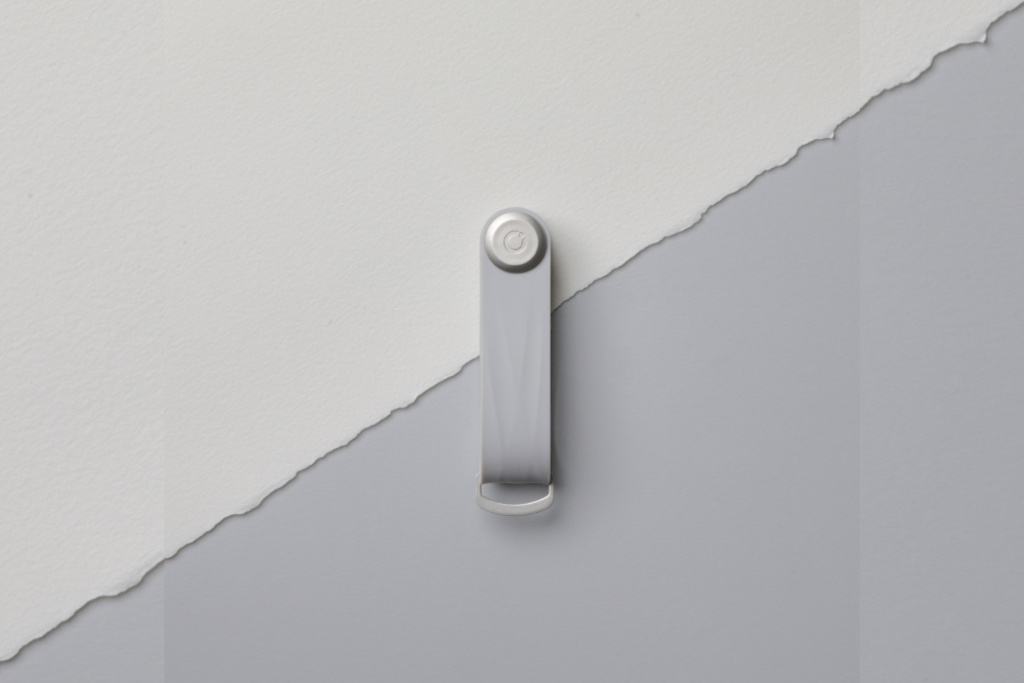 Source: instagram.com/orbitkey
Made for the person on the go, the Orbitkey Active Keychain is perfect for anyone who loves gadgets.  Or quite frankly, anyone who has an issue with losing their keys.  The Active collection is an ultra-practical and durable keychain to store your keys.  Crafted from dependable, dust-resistant TPU polymer, this jet black keychain is intended to keep up with you no matter the weather, no matter the outing.  

Shop our full Orbitkey Collection
Not sure what gift to get, why not a Sportique Gift Card?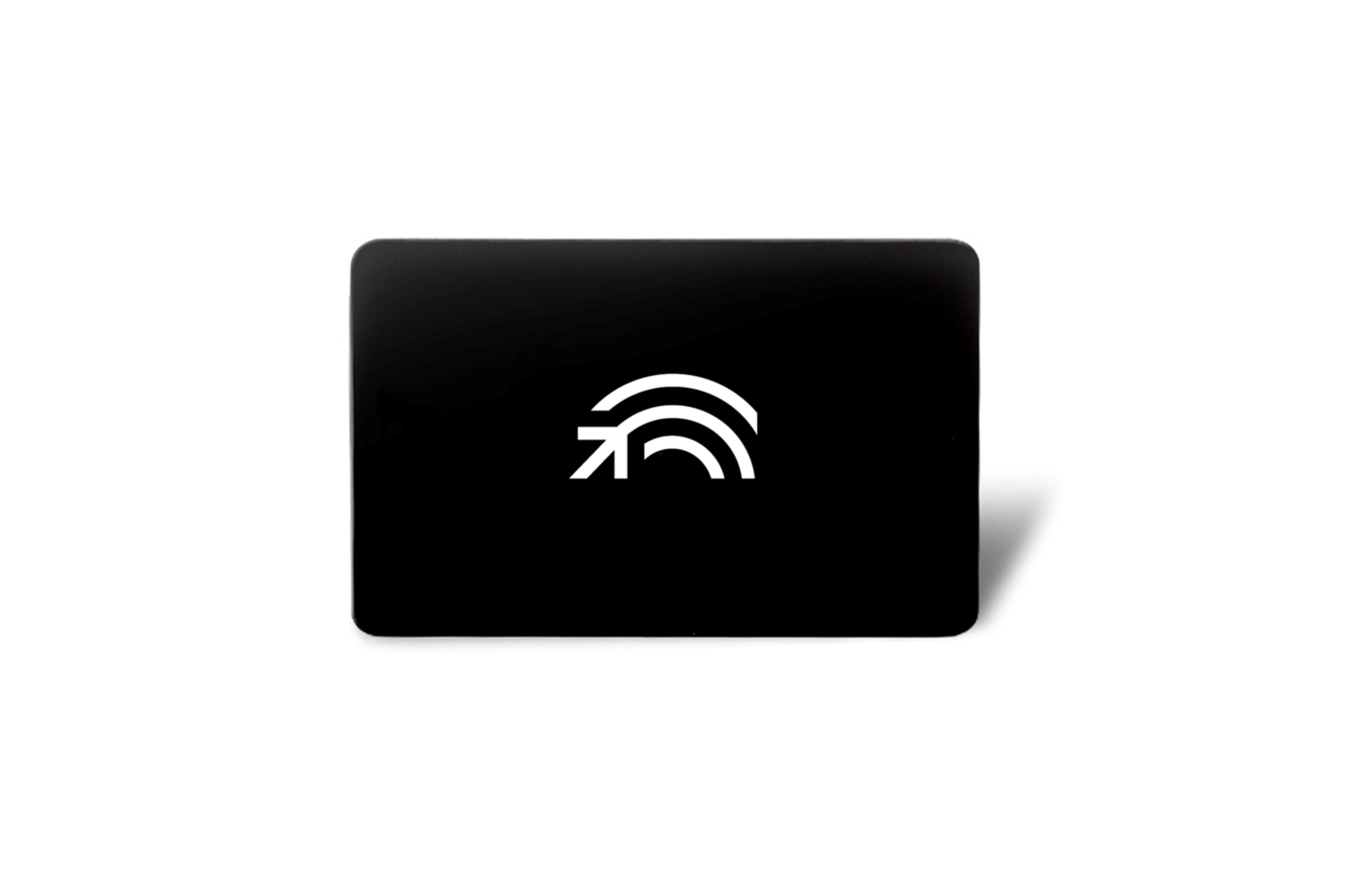 Give someone the gift of choice with a Sportique.com Gift Card. Not only will they love it, but it only gets better with time as we're constantly adding new products to the website.

Leave a comment