Holiday Gift Guide 2019 | Christmas Gifts for Her

Our curated list of gifts for the special women in your life.
Finding the perfect gift for her can be daunting.  To be honest, there really isn't a perfect holiday gift buying guide out there that captures the essence of the women in your life.  We understand the complexities of christmas gifts so we put together a list of christmas gift ideas for her that covers a bit of everything.
Whether she is a homebody with a  traveler's heart, prefers function over beauty or simply enjoys the finer things in life, these gifts will surely put a smile on her face.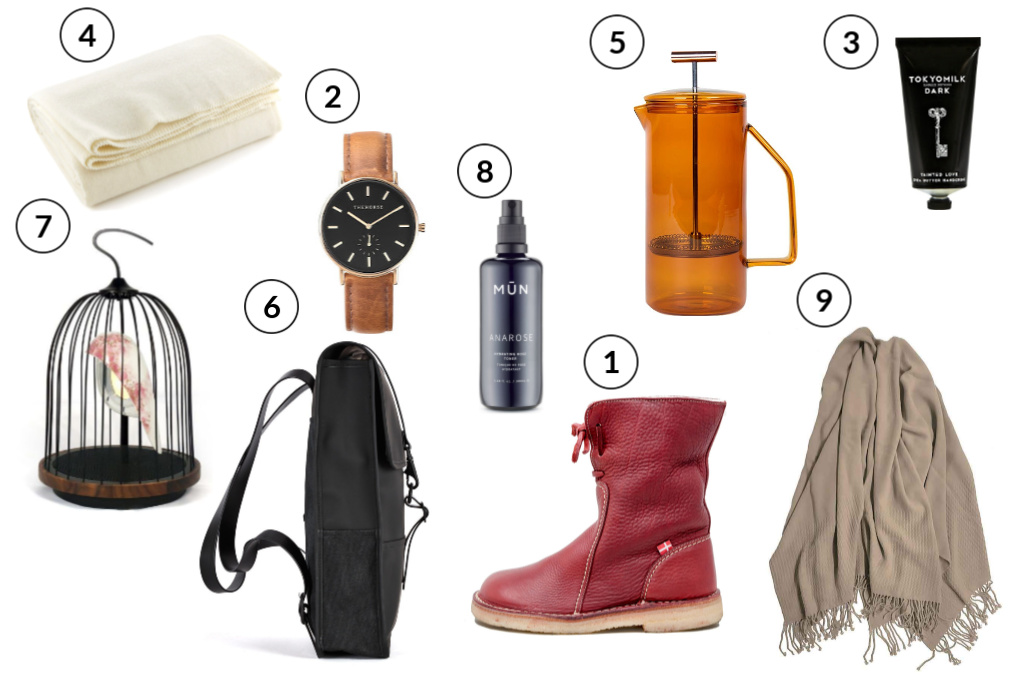 Not what you're looking for?
Resource: More Gifts for Her
How about our top 10 favorite gifts under $100 that are thoughtful, purposeful and unique.  You'll find gifts suitable for your family, friends, co-workers, and even your boss!  
Source: scandinaviangifts.com
A pair of boots are perfect for a holiday gift!  (Just don't forget to get her boot size) These Duckfeet's Arhus [awr-hoos] Boots will become her new favorite cold weather boots! The timeless Danish design will go with almost anything . Roll them down or keep them up, whatever style suits her! She can wear these boots for years to come! Available in Black, Blue, Chocolate, Granate, Jean, Nude, Nut, Olive and Stone. 
Shop our full Duckfeet Collection
Resource: Why Duckfeet Boots? Stepping Cozy into the Season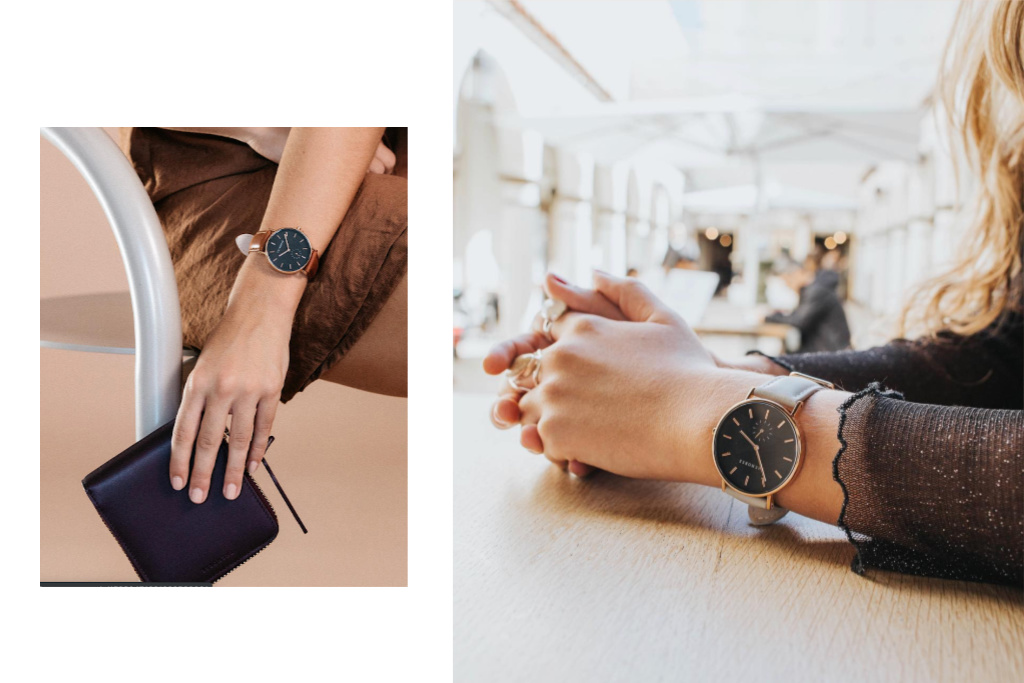 Source: instagram.com/the_horse
A watch is a great jewelry piece that is both beautiful and functional. Find moments of empowerment and and peace in your busy everyday life with The Horse Classic Rose Gold Watch. Sophisticated simplicity at its finest, an ageless watch that will never go out of style. Designed with a polished rose gold case, a black face, minimalist markers, and is finished with a tan genuine Italian Calf leather band.  An amazing gift to let her know you cherish the time spent together.
Shop our full The Horse Collection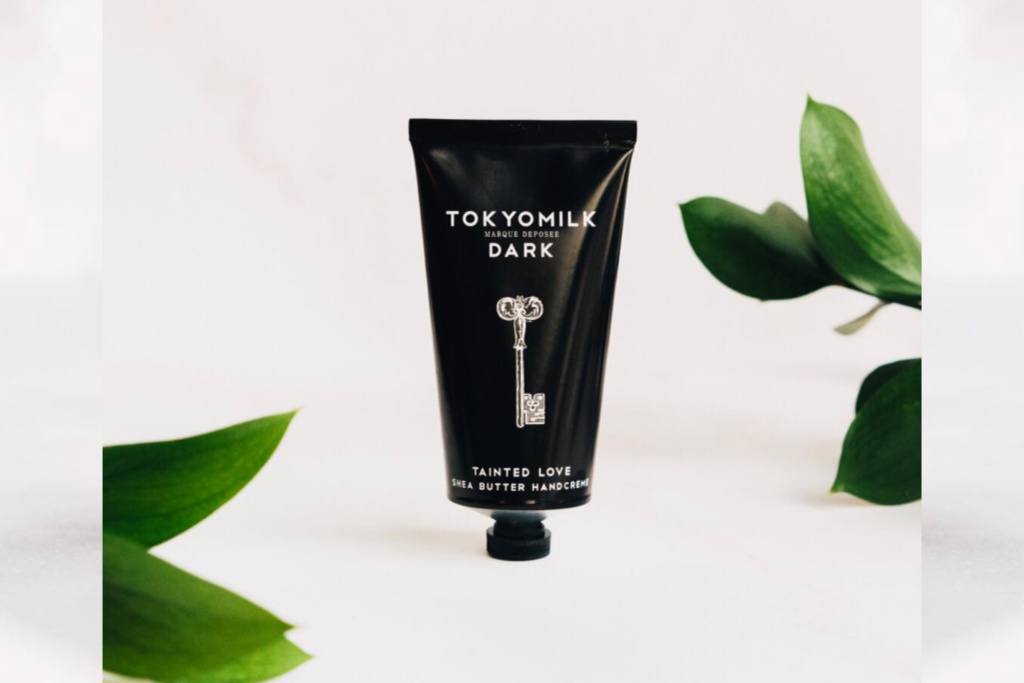 Source: instagram.com/tokyomilk_
This is the perfect present for anyone who enjoys self care and sophistication. For over a decade, designer Margot Elena's carefully crafted libraries of products that balance design and fragrance. Margot Elena created TokyoMilk with the desire to formulate luxurious body care formulas with mysterious yet sophisticated ingredients. Part of the Dark Collection, the Tainted Love Shea Butter HandCreme has fragrance notes of dark vanilla bean, orchid, white tea and sandalwood. Each tube of lotion comes tucked in a stylish drawstring bag, a stylish little treasure that you'll want to keep.
Shop our full TokyoMilk Collection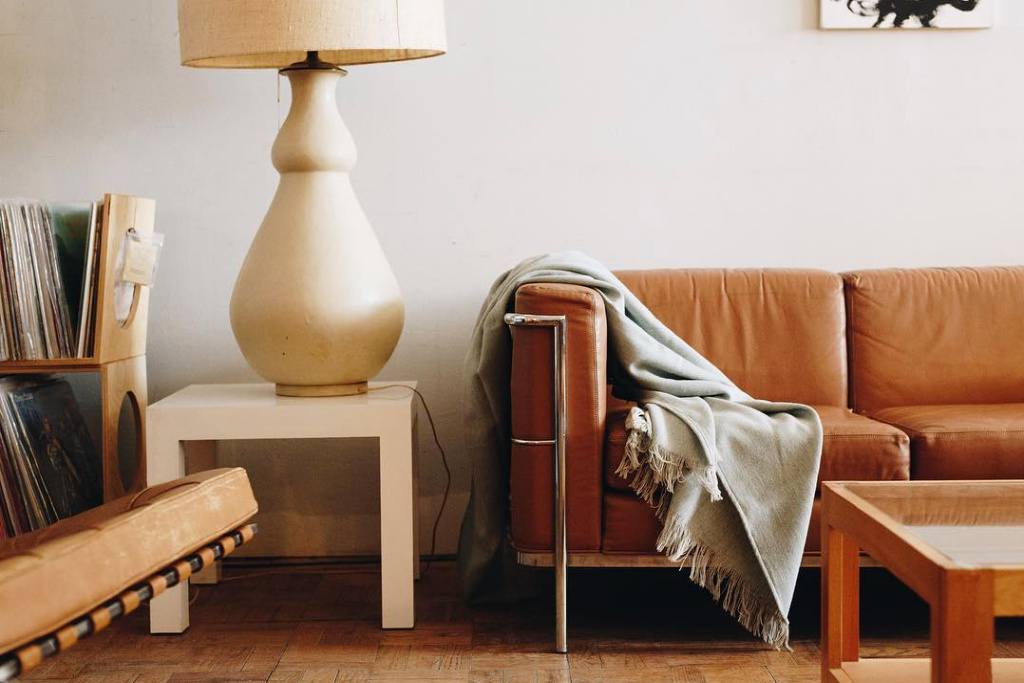 Source: instagram.com/findfurnish.com
Faribault first introduced the Pure & Simple Blanket in the 1950's and since then has become a staple in their line. Constructed with 100% virgin wool, this Bone White blanket has everything you need. This cozy blanket will provide warmth, comfort and durability for years to come.  A perfect gift for any occassion.
Shop our full Faribault Collection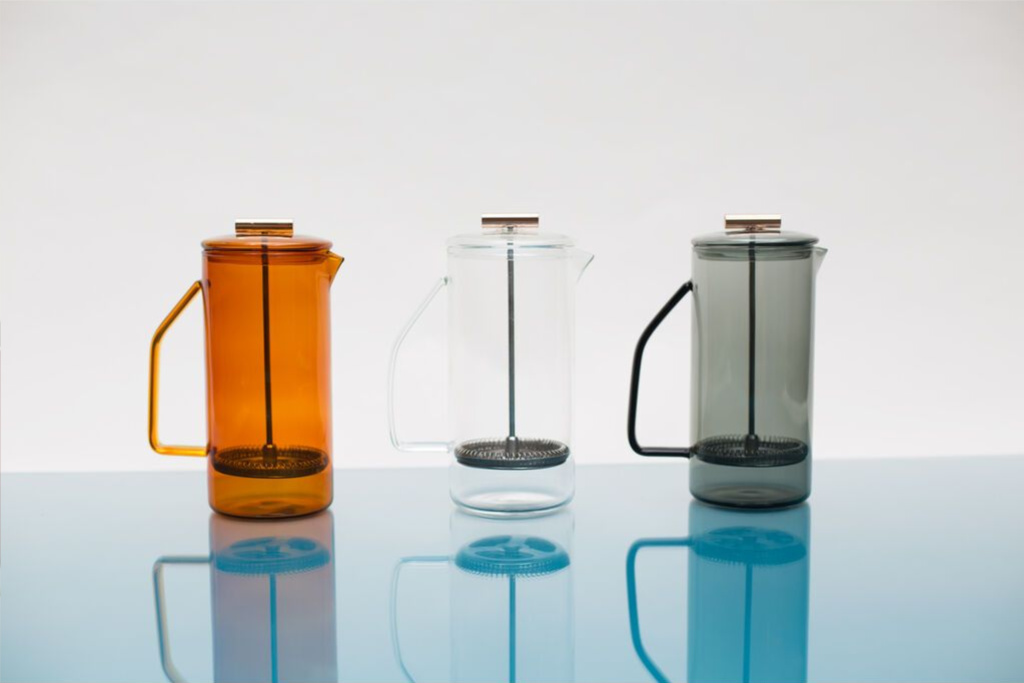 Source: instagram.com/yielddesignco 
This is an ideal gift for her if she loves coffee! An uncompromising marriage of both function and beauty, Yield Design's 850mL Glass French Press is the classic press coffee/tea pot. Brew a perfect full-bodied pot of coffee or tea using the traditional French Press method that can withstand extreme temperatures. Crafted with premium heat-proof borosilicate glass- commonly associated with laboratory glassware and high-end kitchen for its durability. Take home this glass French Press to start a beautiful morning with something you can see through as it makes a cup of your favorite joe.
Shop our full Yield Design Collection
Resource: 3 ways to improve your morning coffee!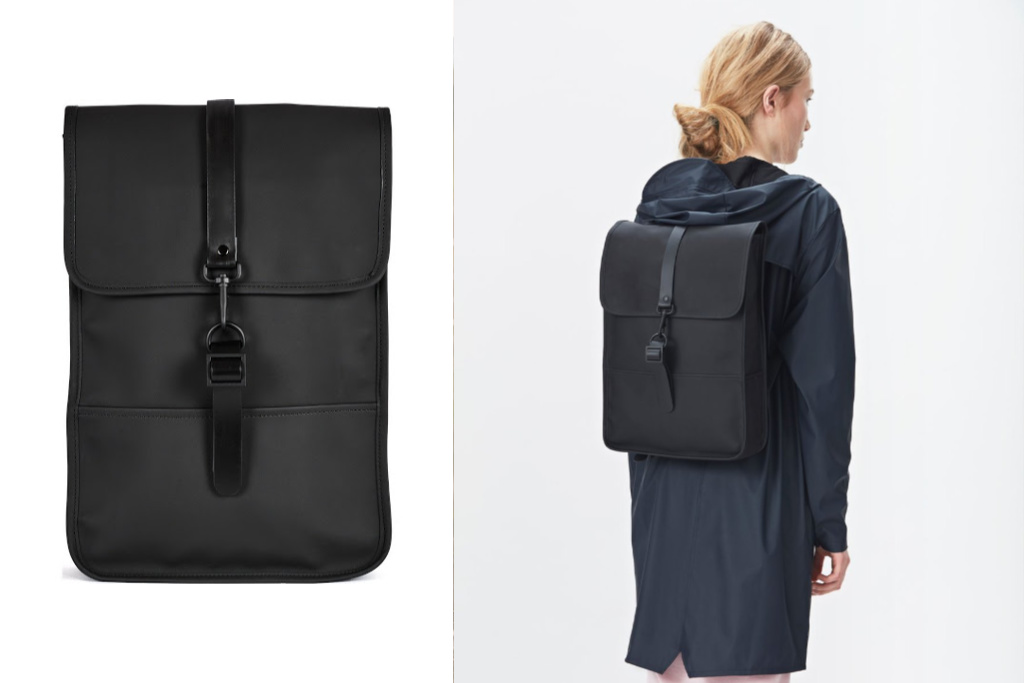 Source: us.rains.com
One of the best features of the RAINS Mini Backpack is its waterproof material. With one main compartment, this blue pack features a single-hook. The adjustable shoulder straps ensure that users enjoy utmost comfort and ease of carrying. Use the RAINS Backpack to ensure your computer or documents are dry on a rainy day.  This is a great gift for commuters, travelers and anyone who will enjoy a durable & stylish backpack.
Shop our full Rains Collection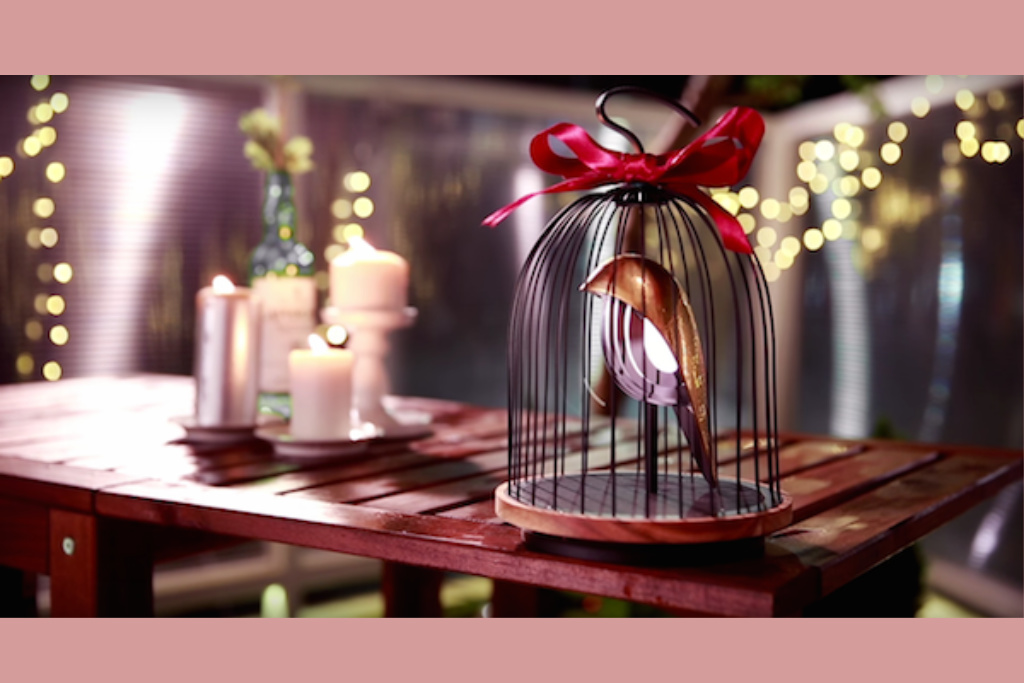 Source: designtaxi.com
This gift is perfect for any music lover.  Does she enjoy jamming out in style? JinGoo is the perfect portable companion. It showcases a cage design with a beautiful ceramic bird light centerpiece and Bluetooth speaker. Use the hook on top to hang it while you and your friends listen to your favorite tunes on Google Play music, Spotify and other music apps. Available in White Hwawei (bird of luck), Feathered China (classic blue and white china pattern), L'oiseau Blue (from the French fairy tale) and The Phoenix (black and gold).
Shop our full Daqi Concept Collection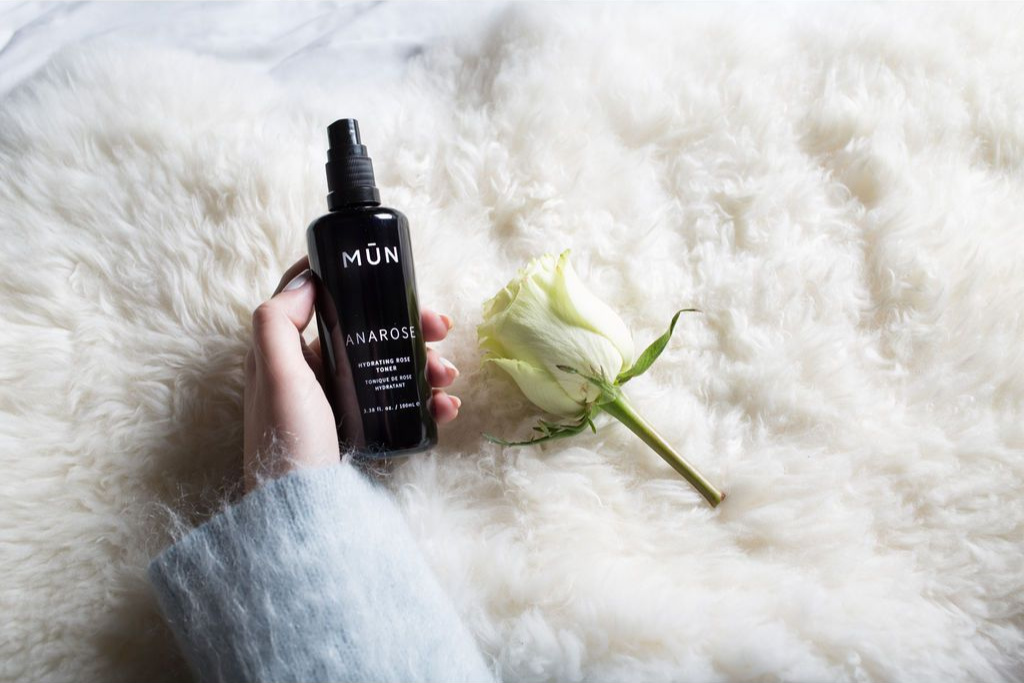 Use the MUN Anarose Hydrating Rose Toner to help balance your skins pH after washing your face. The Bulgarian Rosewater instantly soothes your sensitive skin while the Hyaluronic acid firms and hydrates your skin. Featuring Willow Bark Extract that naturally contains salicylic acid that will exfoliate dead cells for a healthy glow and prepares the skin to receive nutrients. The Goji Berry Extract will help reduce free radical damage and provides anti-aging benefits. This toner is suitable for all skin types.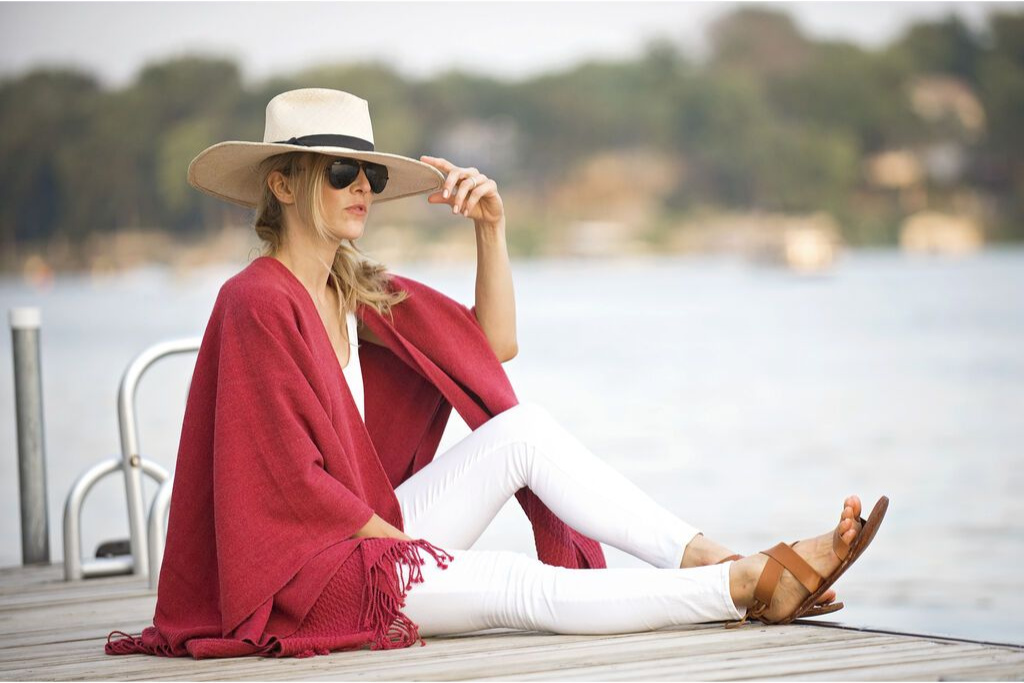 The Mer Sea Wrap is the go-to choice for any occasion. Day, evening, dressy, casual - even as an accent to formal attire. Crafted with a sense of wanderlust, the travel wrap is meant to go anywhere she does. Whether she's catching flights or just cuddled up with a good book, bring chic comfort to any situation. Packaged perfectly in a matching bag the size of an airline pillow - carry-on ready at any moment. Truly one of the best travel accessories... make that necessity.
Shop our full Mer-Sea Collection 
Not sure what gift to get, why not a Sportique Gift Card?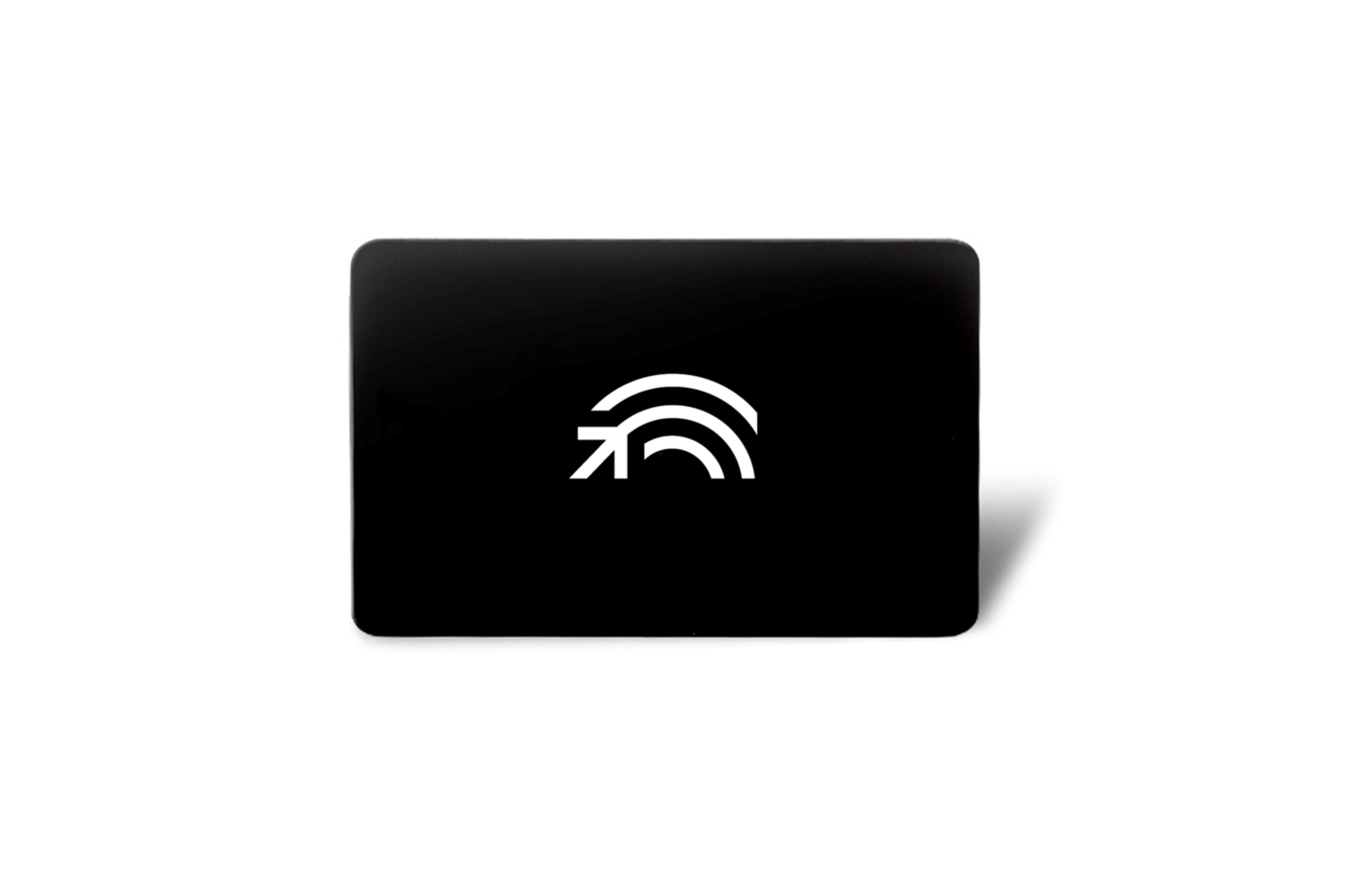 Give someone the gift of choice with a Sportique.com Gift Card. Not only will they love it, but it only gets better with time as we're constantly adding new products to the website.
Leave a comment
Comments will be approved before showing up.