Holiday Gift Guide 2019 | Gifts for Photographer
If you're scrambling around thinking of gift ideas for photographers then you've come to the right place.  We've curated our favorite Christmas gifts for photographers to make your life a little bit easier.
Having a photographer in your life is a blessing – especially when they take your social media photos for you!  Surprise your favorite photographer with an accessory piece that will enhance their passion & craft.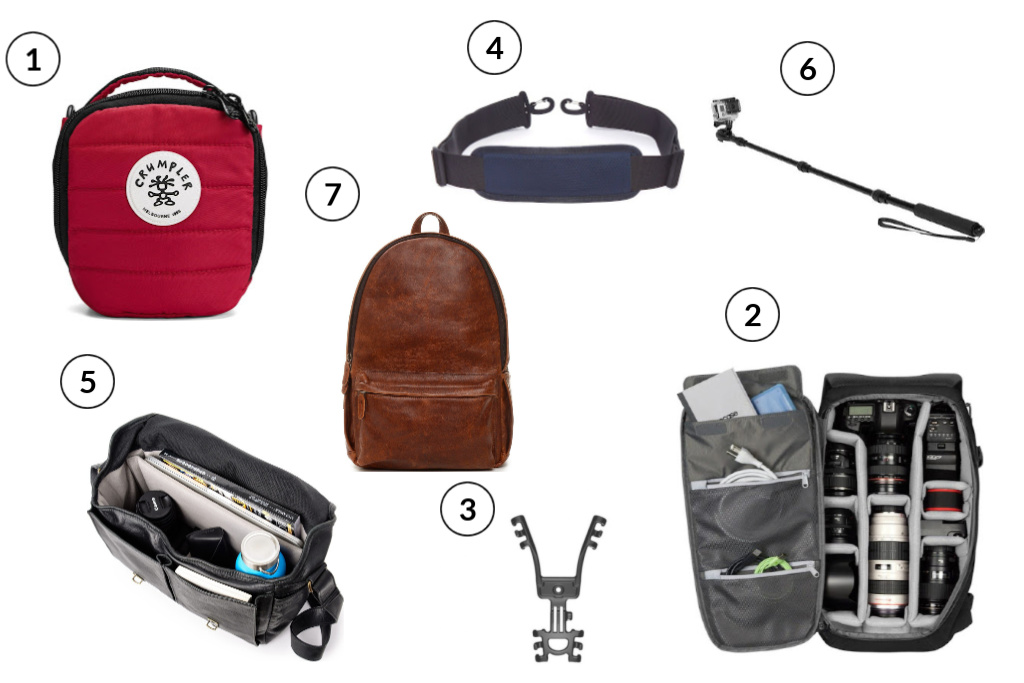 Not what you're looking for?
Check out our growing collection of Gifts for the Photographer
Resource: Travel Photography Tips for Beginners
How about our top 10 favorite gifts under $100 that are thoughtful, purposeful and unique.  You'll find gifts suitable for your family, friends, co-workers, and even your boss!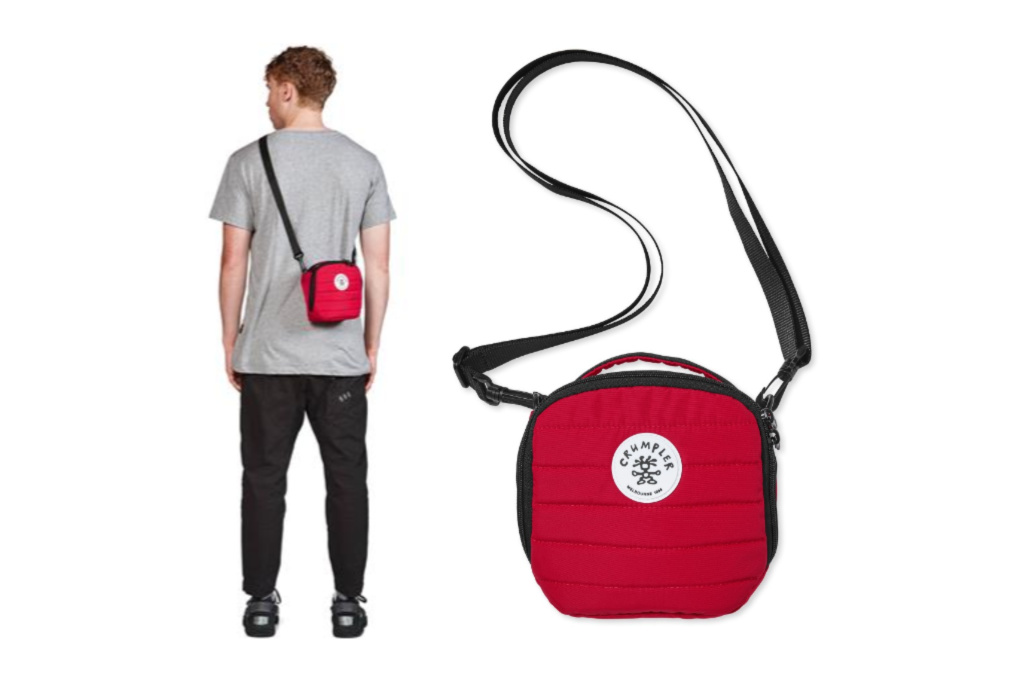 Photo source: adorama.com & shop.canon.co.nz
Surprise your personal photographer with the Crumpler Pleasure Dome Camera Bag, a compact clam shell bag. The Pleasure Dome is perfect for micro 4/3rds, small DSLR's or compact video. Featuring a removable shoulder strap, weather resistant materials and plush lining, the camera bag will keep your valuable gear protected and easily accessible. Two storage zones include a main photo compartment with twin zippered opening, and interior slip pocket for memory cards, cables or other accessories.
Shop our full Crumpler Collection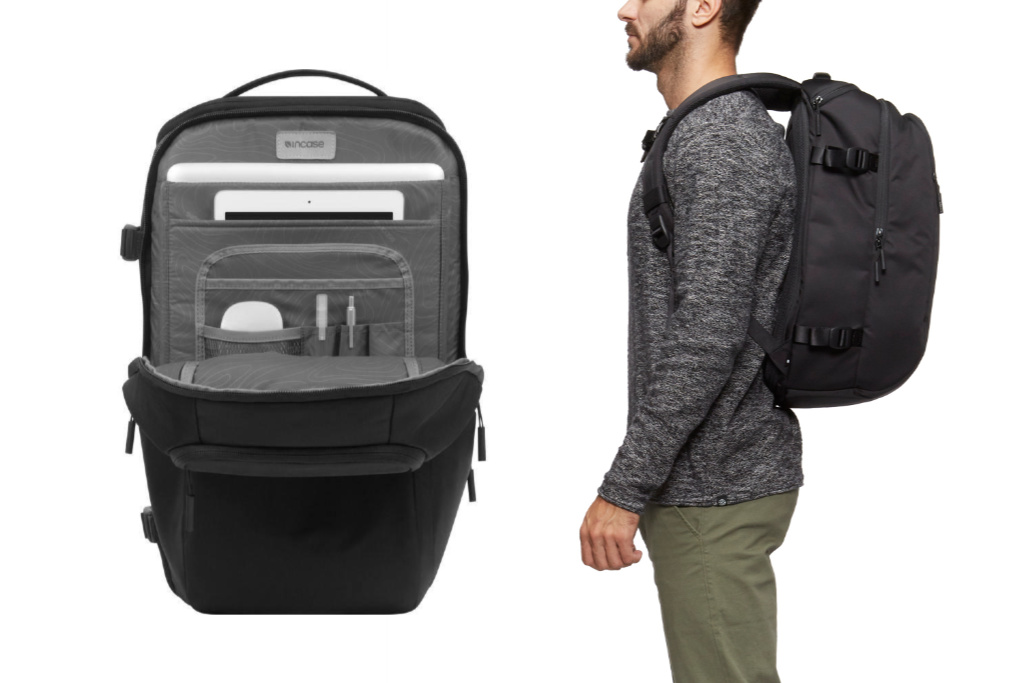 Photo source: incase.com
The CL58068 is the largest-capacity camera bag from Incase, suitable to hold your camera, laptop, iPhone and plenty of accessories.  Making this one of our favorite gift ideas for photographers.  This DSLR Pro Pack Camera Bag is durable, customizable and comfortable featuring adjustable padded shoulder straps, a mesh back panel and customizable dividers.
Shop our full Incase Collection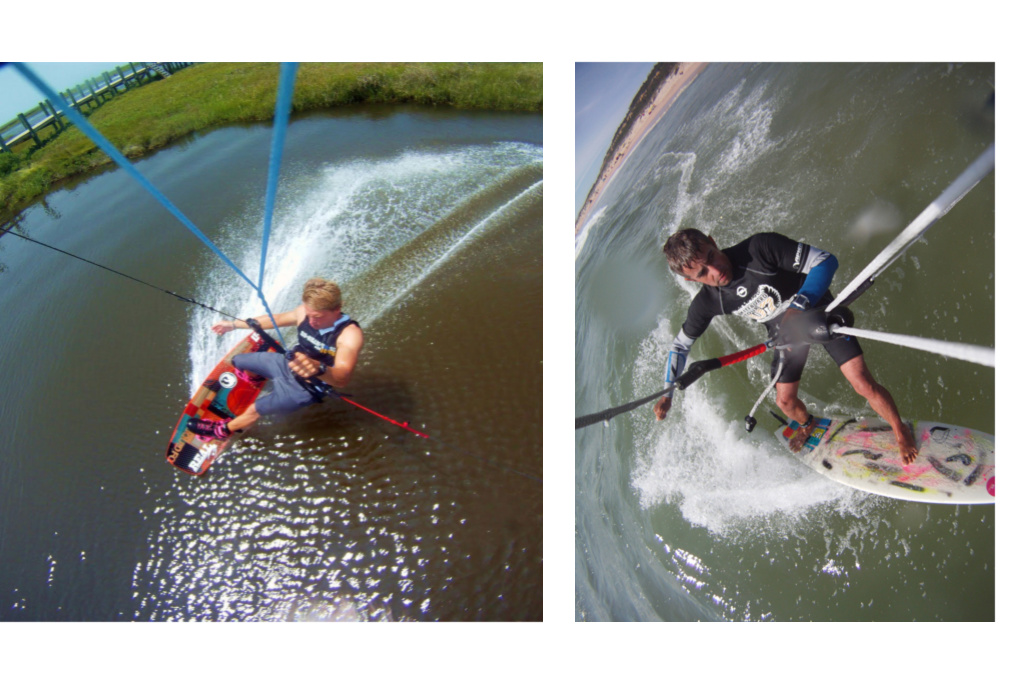 Photo source: kitemovement.com & camrig.com
Kiteboarding baby. There's nothing like being out on the water and catching a breeze. Even better is filming the whole day so you can replay your best moments. Camrig designed the Original Universal Line Mount to make shooting effortless while you ride. The lightweight design and easy to use line arms fit any 4 or 5 line kite bar and a standard tap hole allows you to mount other cameras to the line mount. Stainless steel hardware and reinforced nylon make this Camrig Line Mount a durable great buy. Grab some big air and get ready for your close up.
Learn how to set up the Camrig GoPro Line Mount with their tutorial video here
Shop our full Camrig Collection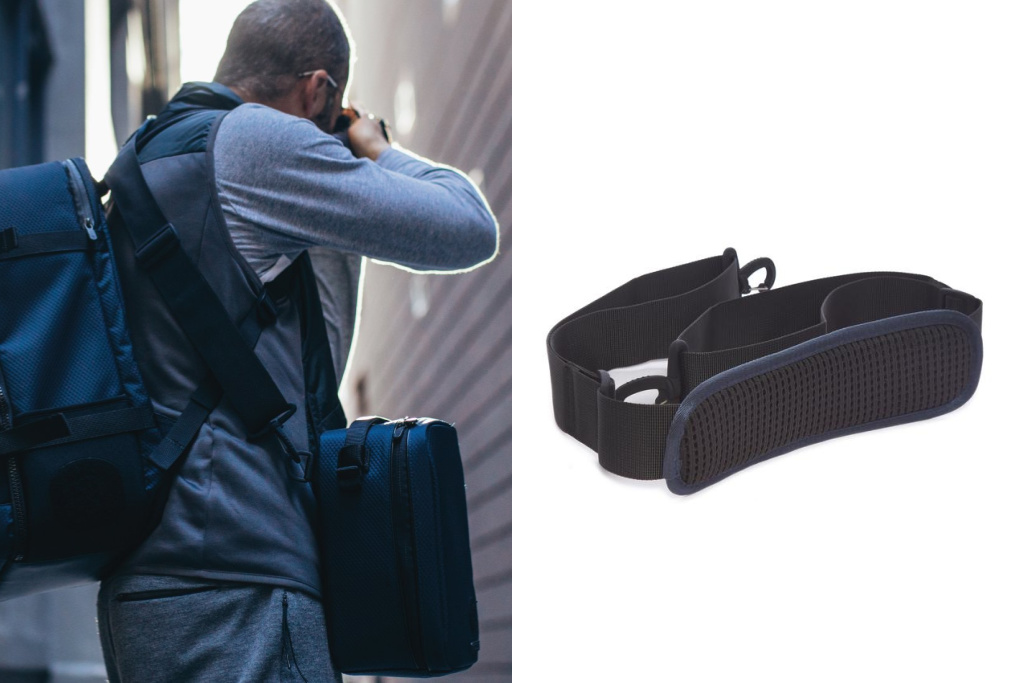 Photo source: lexdray.com
The Sonoma Shoulder Strap is adjustable, detachable, and snug. It was intended to attach to Lexdray's Monterey Camera Insert. The cushioned shoulder strap is a must for any camera bag, it will make it easy for you to carry your equipment whenever you are on the go.  
Shop our full Lexdray Collection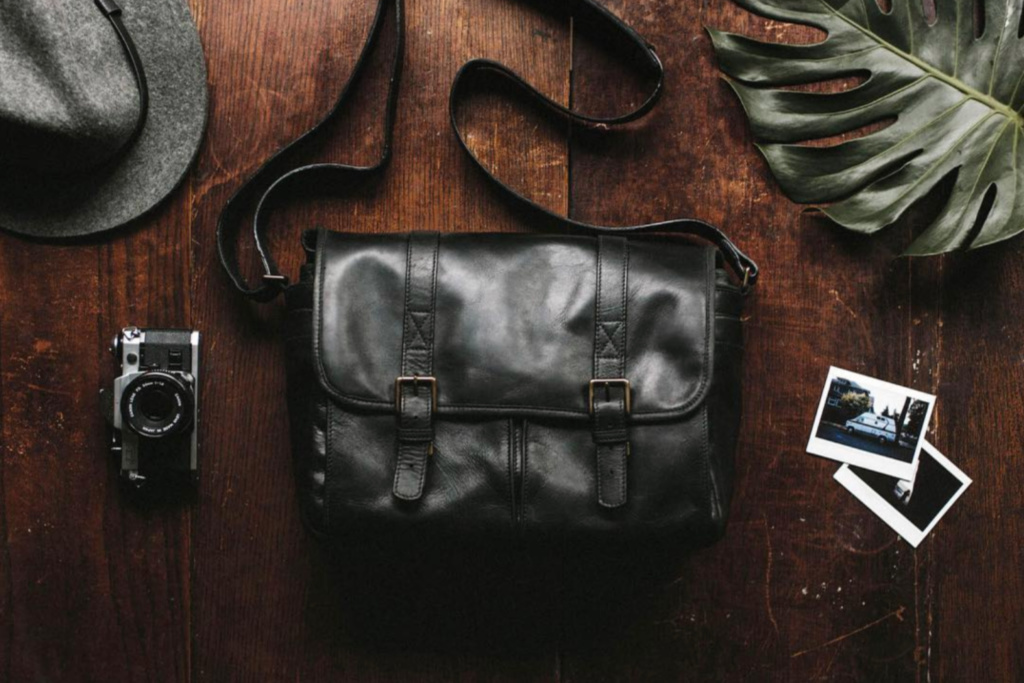 Photo source: instagram.com/onabags
ONA handcrafted the Brixton Camera Messenger Bag to deliver unassuming yet unwavering functionality in a meticulously designed package. For the photographer, you have easy access compartments and seemingly endless storage options with customizable padding. For the daily urbanite, you're equally equipped with a back pocket for a 13" laptop, customizable space, and pockets for your everyday essentials.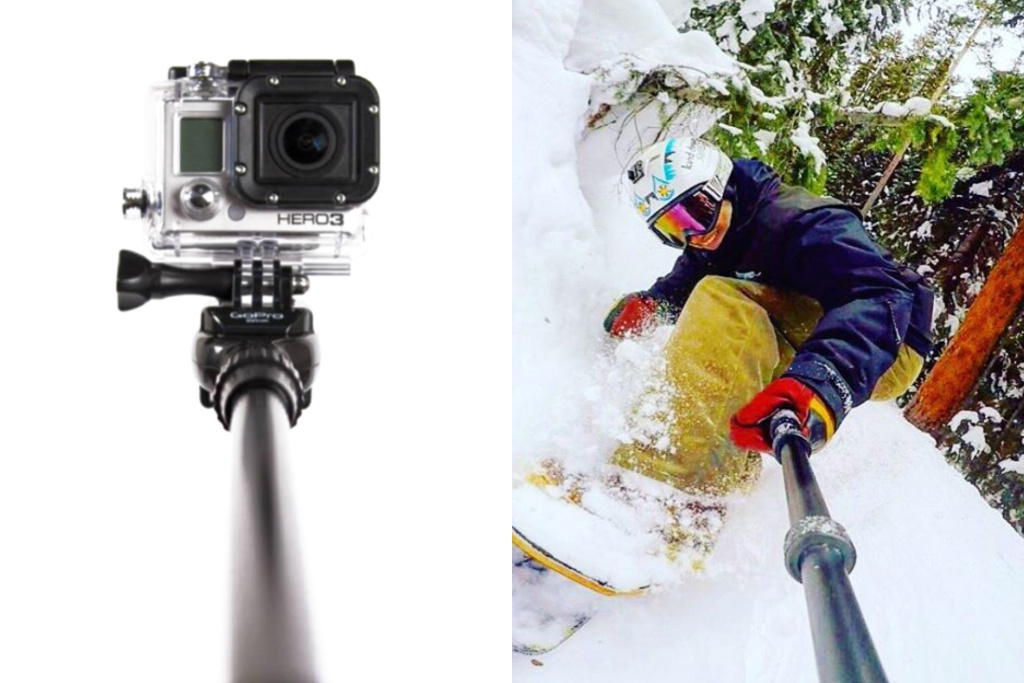 Photo source: instagram.com/thegoscope
The GoScope is 2X telescoping pole / monopod for use with the GoPro Hero HD Cameras. Super lightweight and durable, the GoScope fits in most standard backpacks and buckles directly to ALL GoPro Cameras. The quick buckle connection allows users to remove the camera from the monopod in seconds! The camera buckle connection is positioned uniquely on the pole to allow little/NO viewing of the monopod in video footage. There are no extra parts needed, GoScope comes ready to attach to your GoPro Camera.
Shop our full GoScope Collection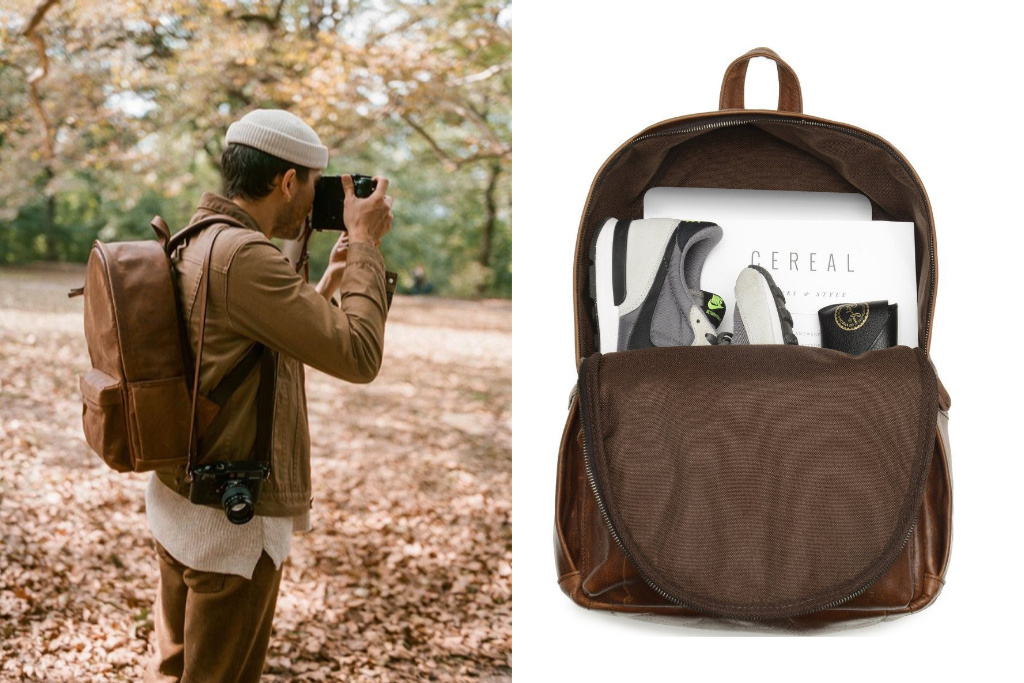 Photo source: instagram.com/onabags
7. ONA Clifton Camera Backpack | Antique Cognac Leather - $399
The Clifton Backpack from ONA Bags is more than just your standard daypack. Constructed from premium, full-grain leather it gets better with age, while always comfortable with an air mesh back panel and padded straps. On the inside you can hold a 13" laptop and daily gear as full open compartment, or separate it with two organizational inserts that accommodate a camera and 4-6 extra lenses. Both stylish and adaptable for the modern photographer.
Not sure what gift to get, why not a Sportique Gift Card?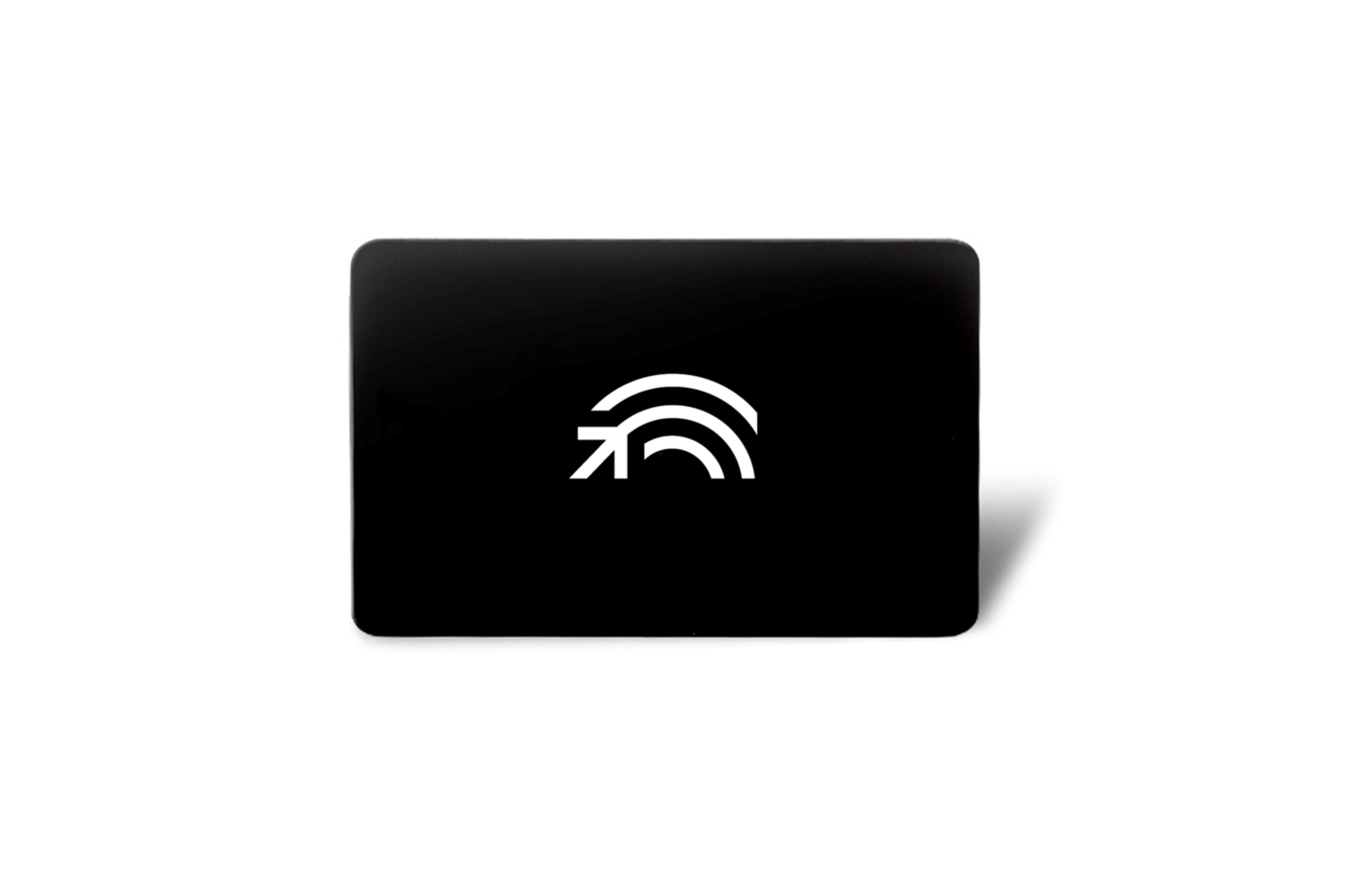 Give someone the gift of choice with a Sportique.com Gift Card. Not only will they love it, but it only gets better with time as we're constantly adding new products to the website.
Leave a comment